LED Tennis Court Lights for Stadium High Mast Pole
As for floodlighting poles, in cases where a platform is not required or designed with platforms, they are manufactured in a single-direction and in two directions with a rectangular platform, with a tilted head frame or with a circular platforms which allow the lights to be distributed through 360˚ all directions.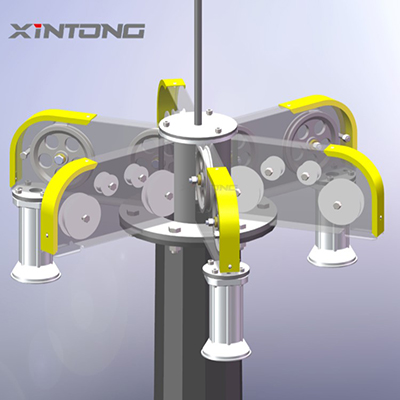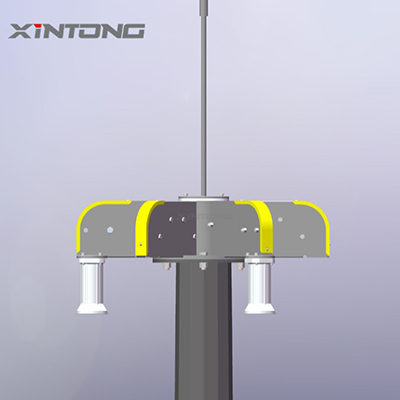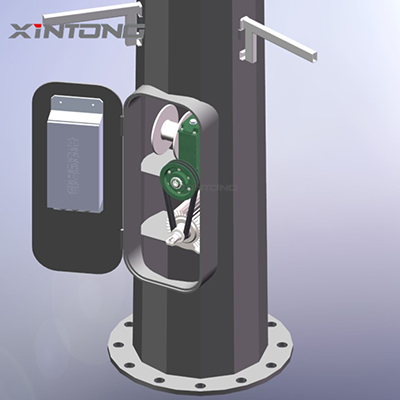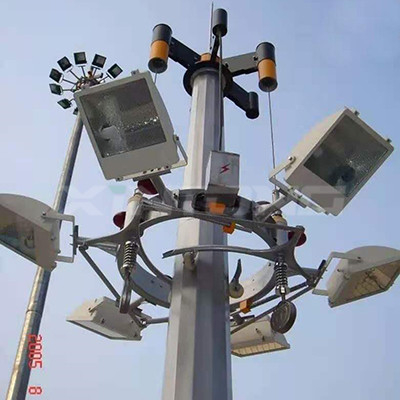 3D Drawing-20M High Mast Light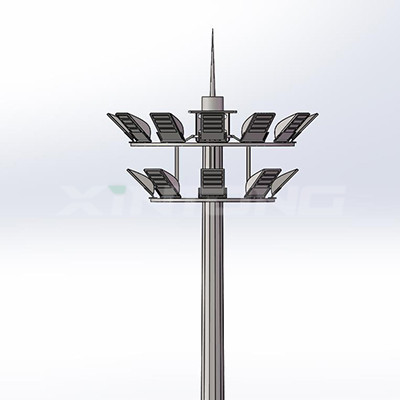 20m High Mast Pole
Front View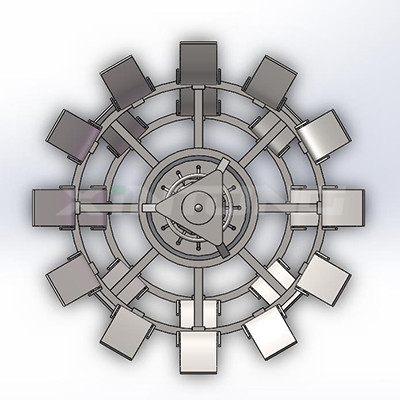 20pcs Flood Light
Bottom View
20m Polygonal Pole
Bottom View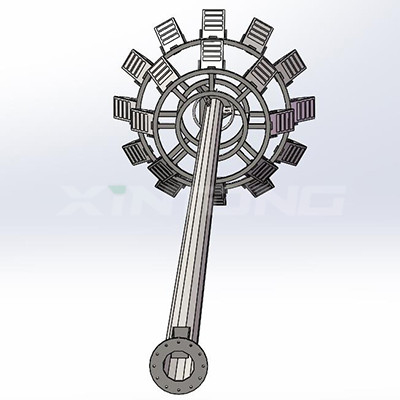 Light Panel Bracket
Bottom View
More Flightlight for Choose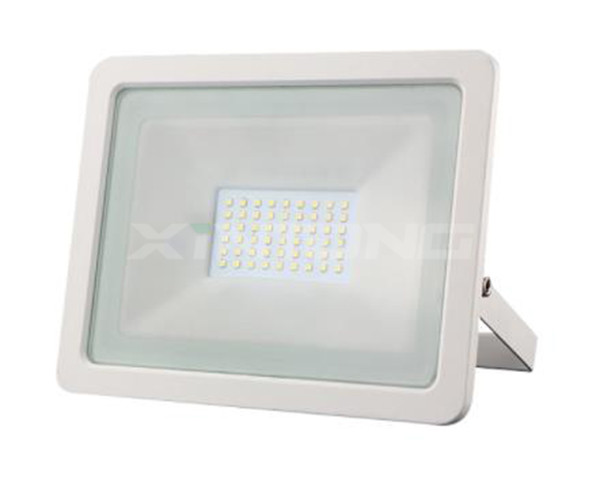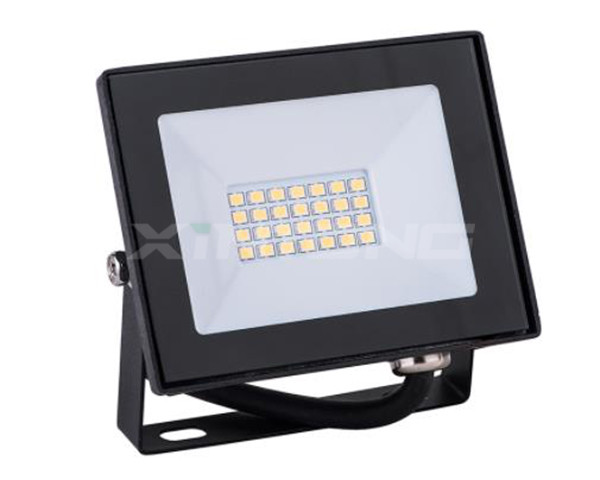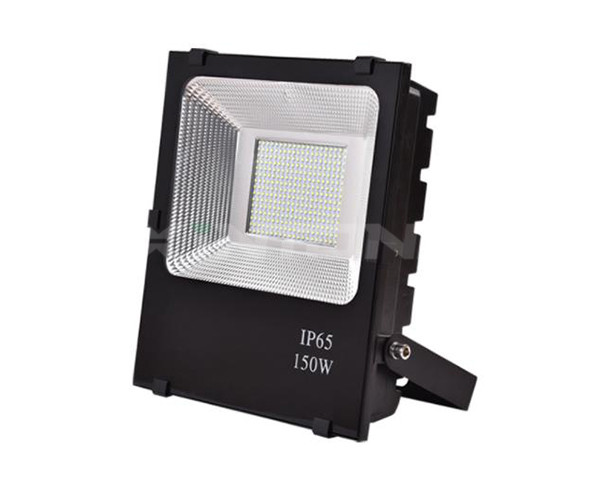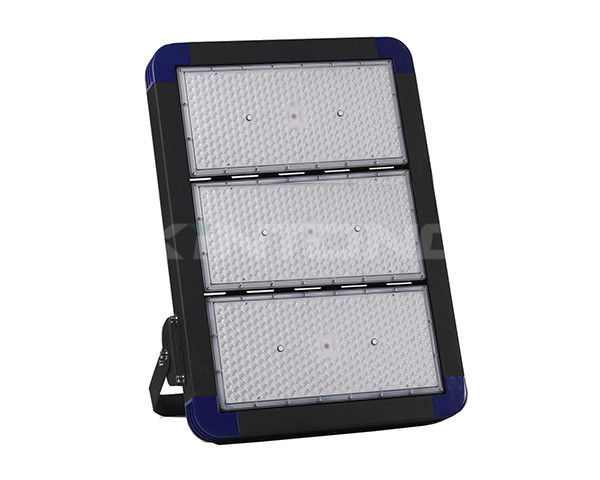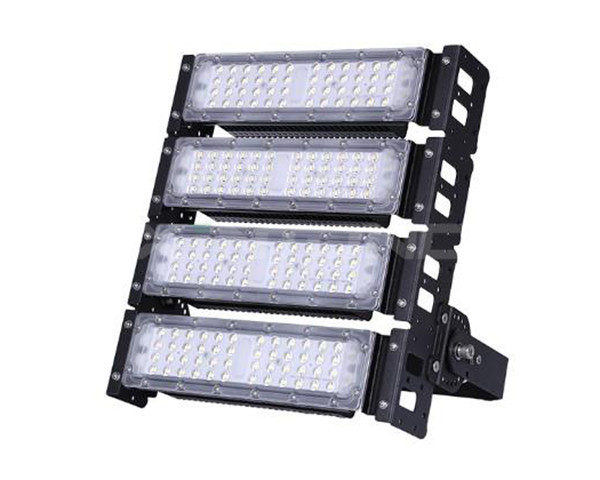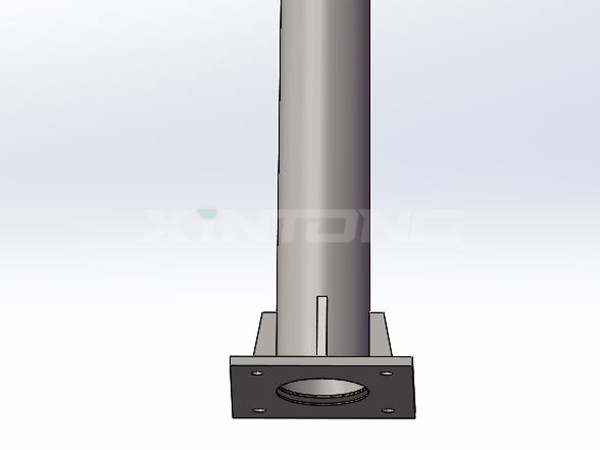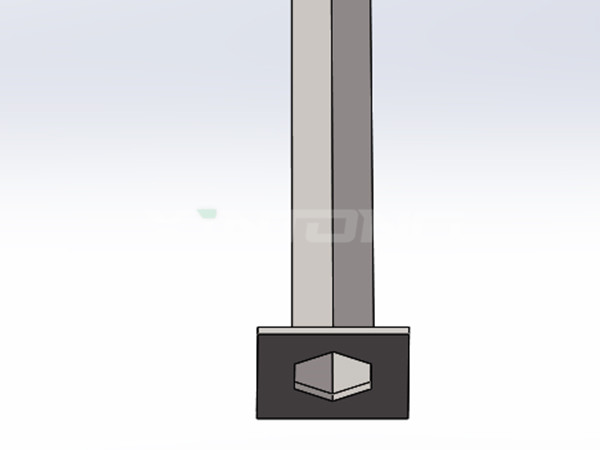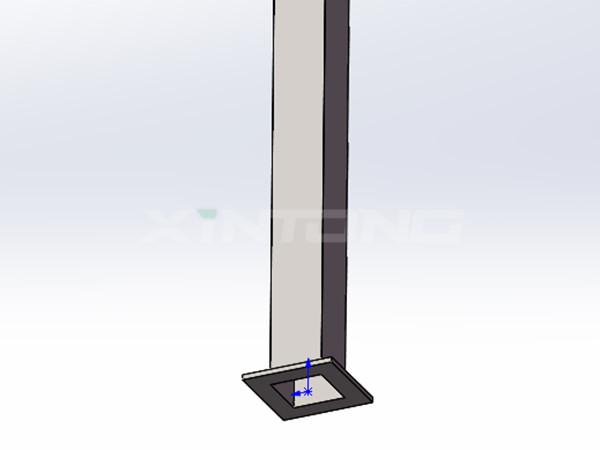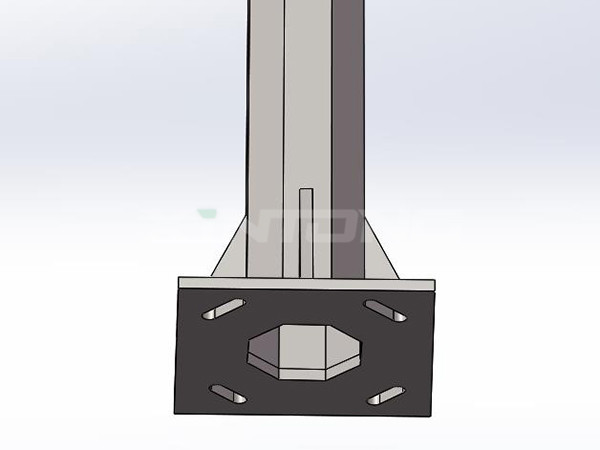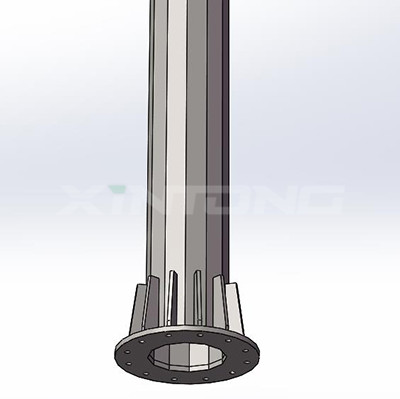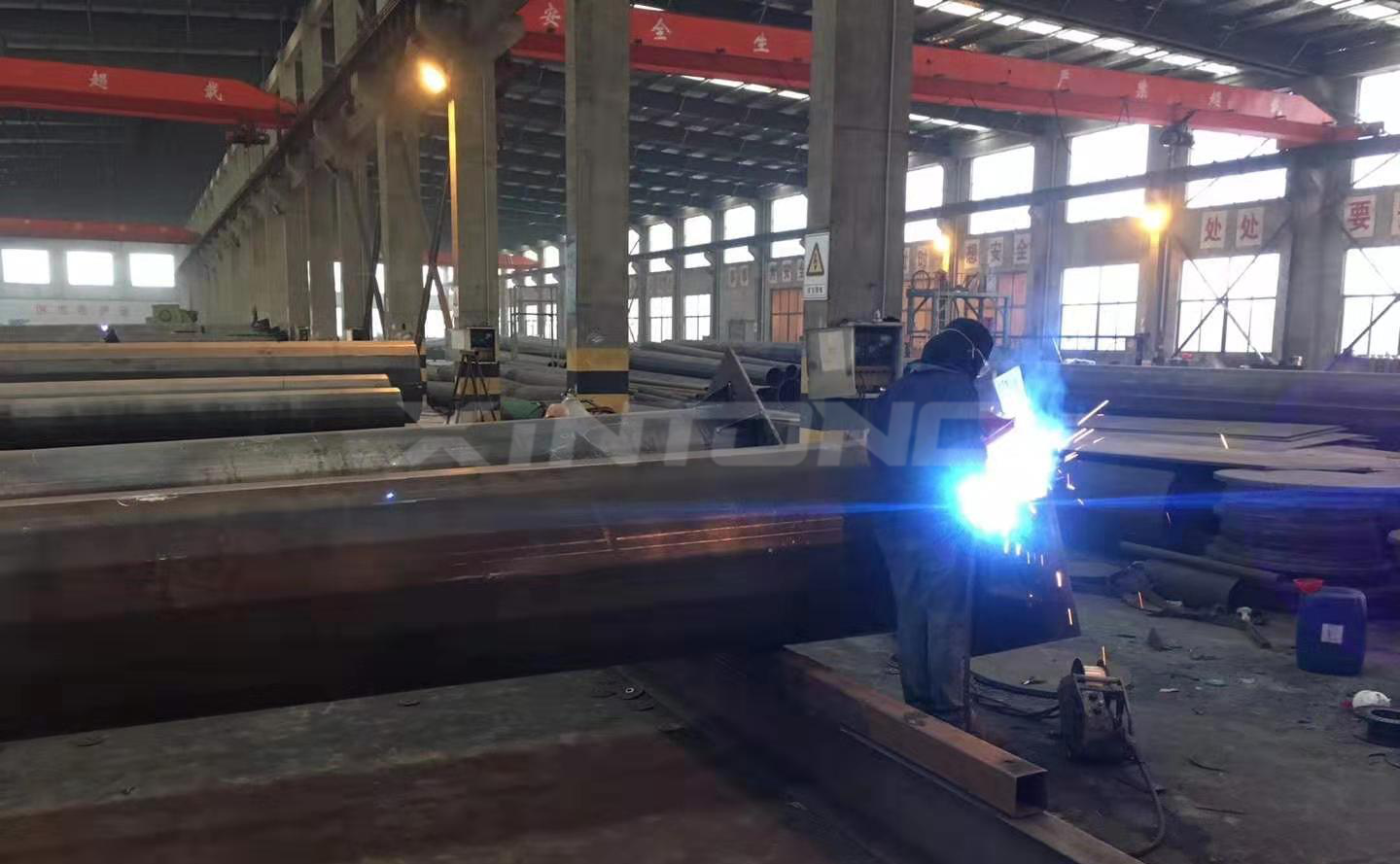 80 experienced welders with the longest
20 years welding experience
automatic polish process with manual inspection, assure of smoothness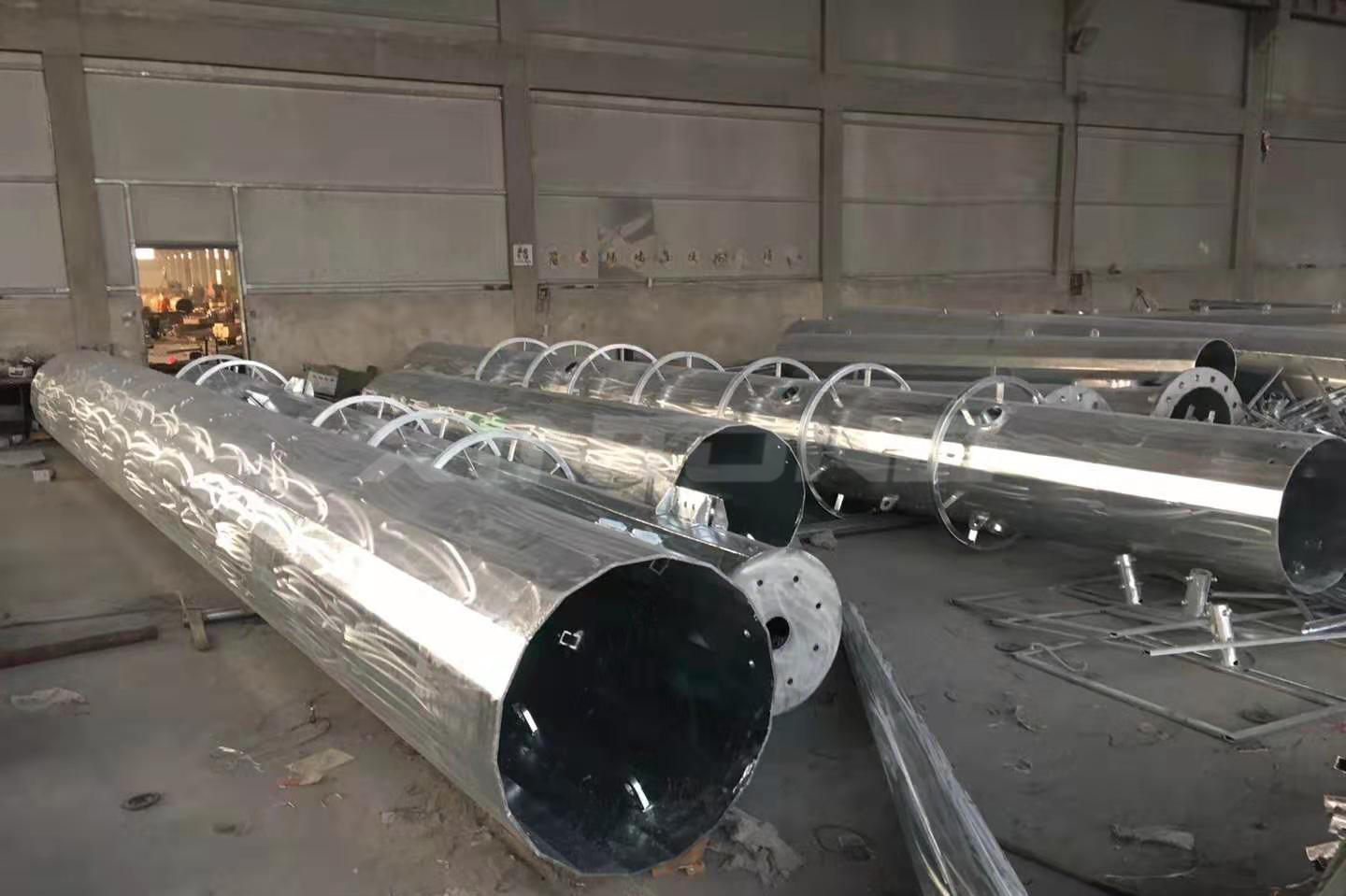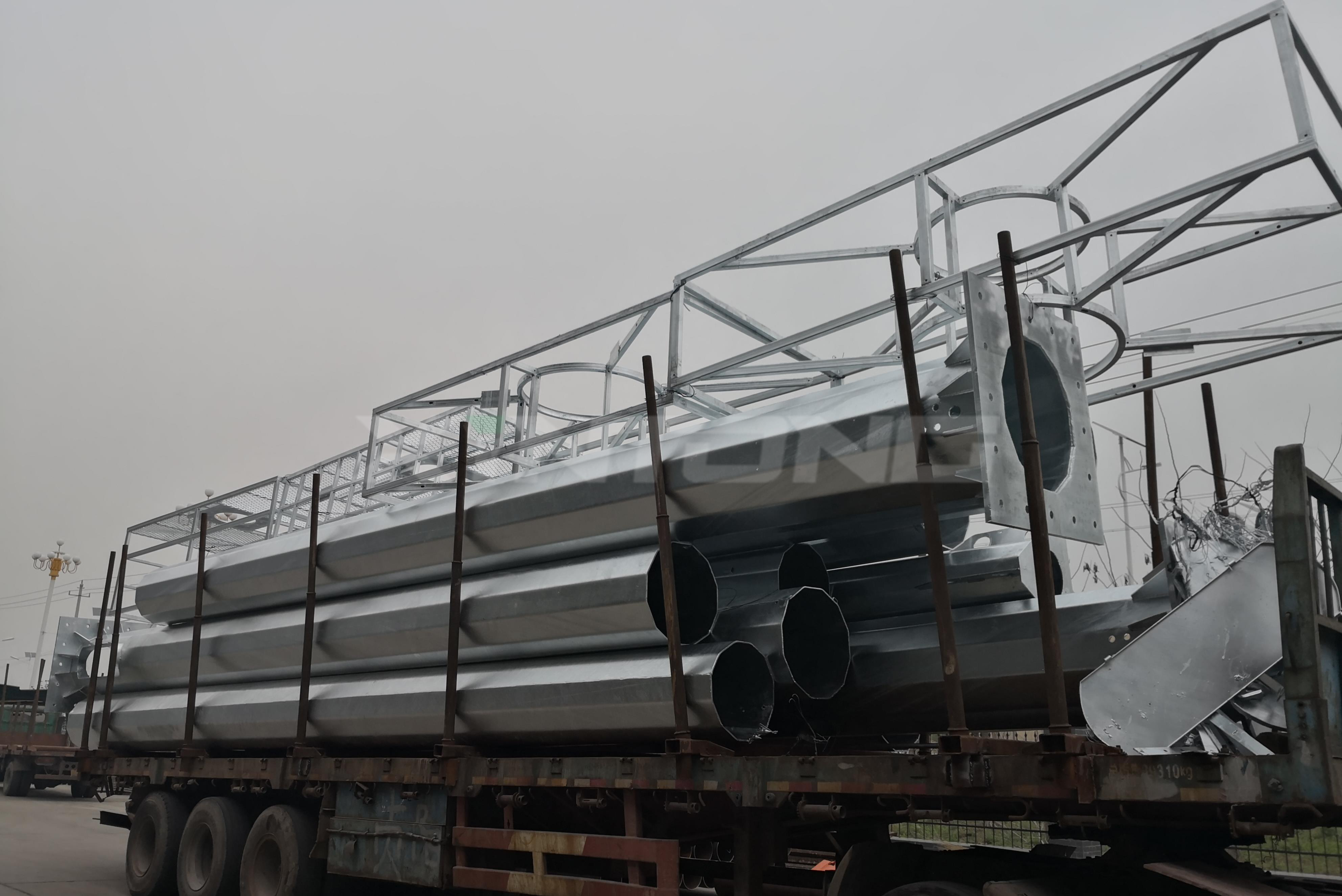 packed with cotton and fixed with tap, provide full protection in delivery
automatic powder process with 24 hours high-temperature fixation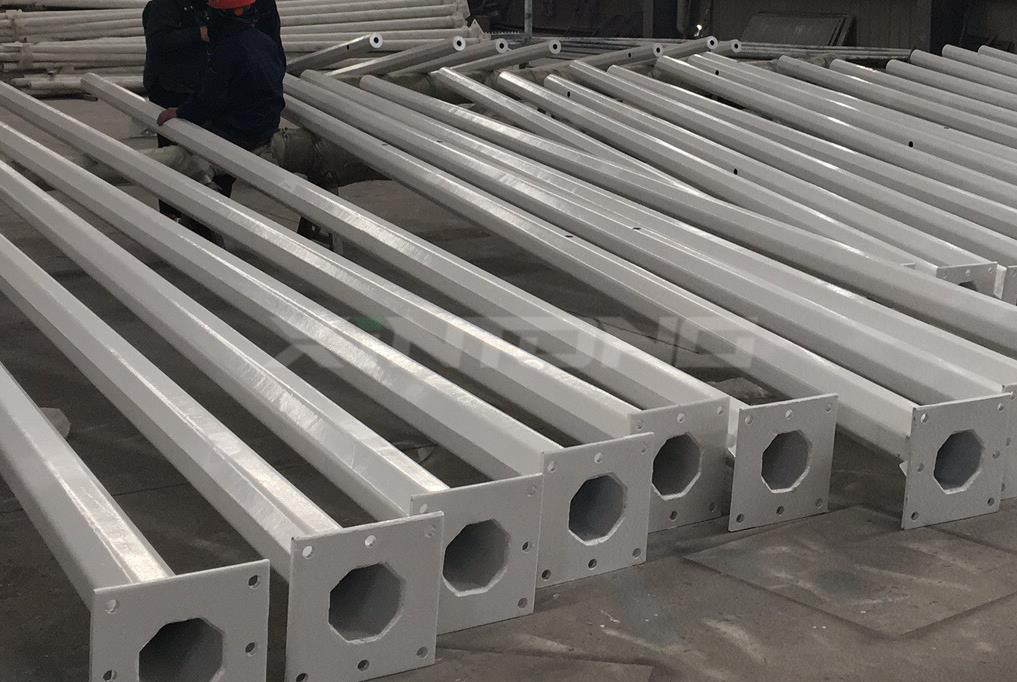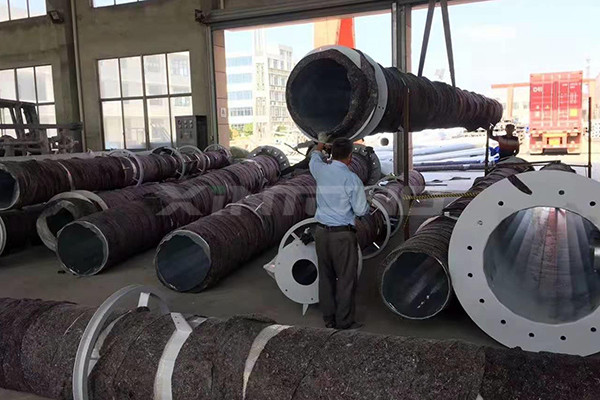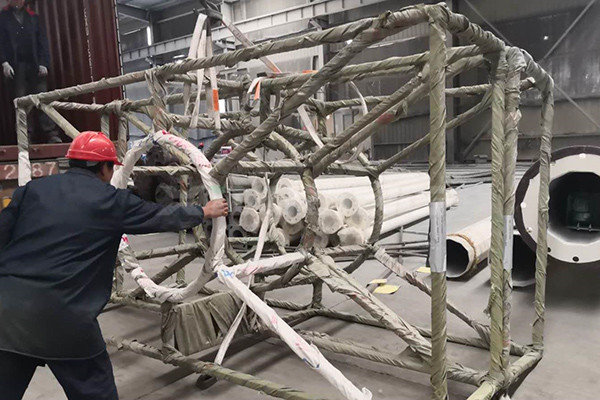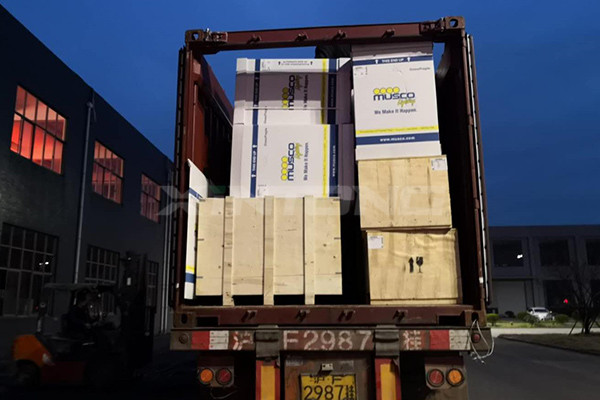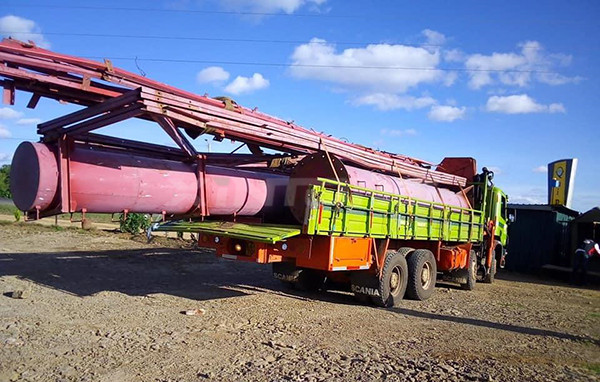 25m high mast pole with climb ladder
30m high mast light with climb ladder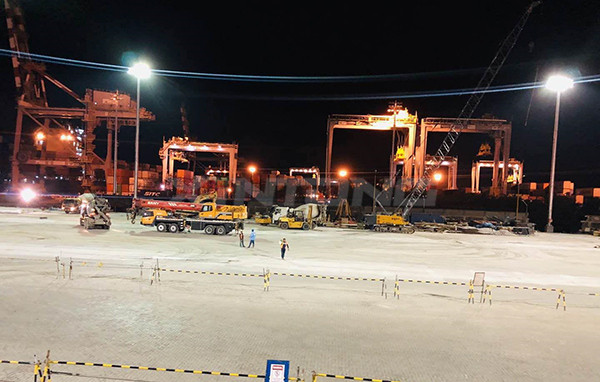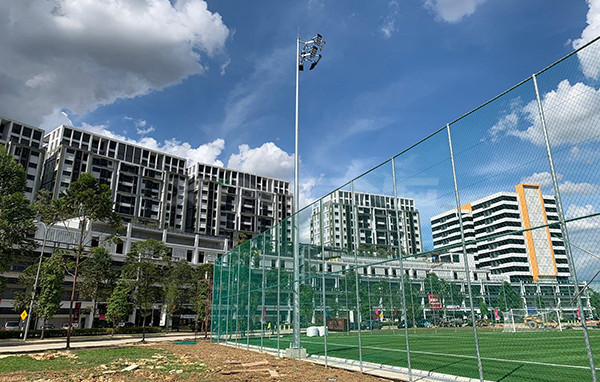 20m high mast light for football field
30m high mast light with 1000w led floodlight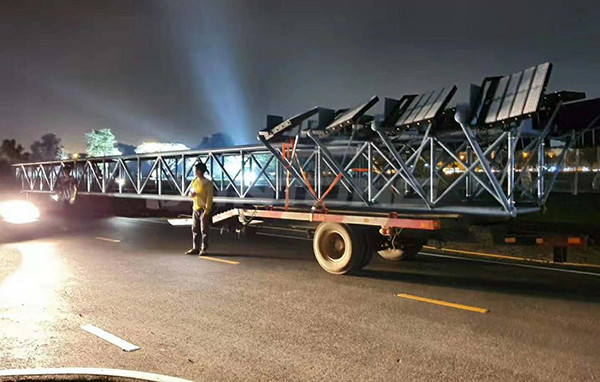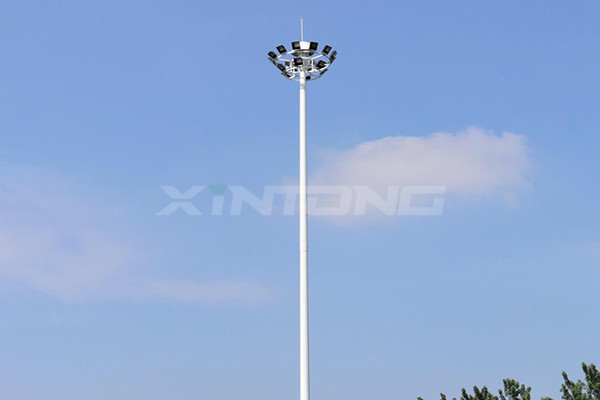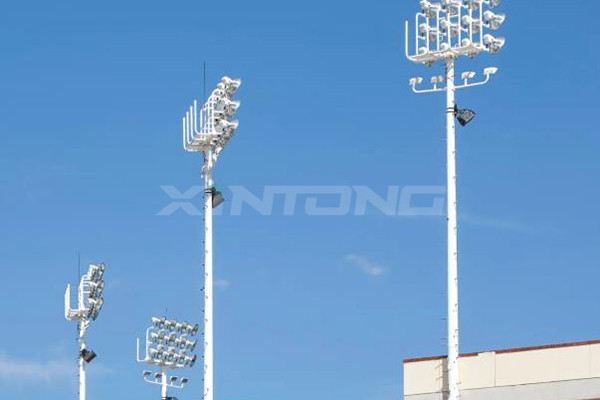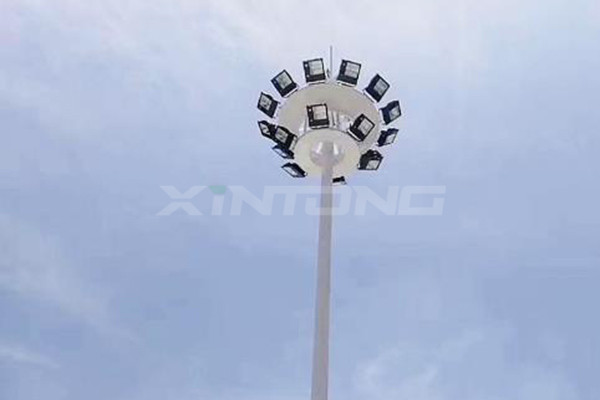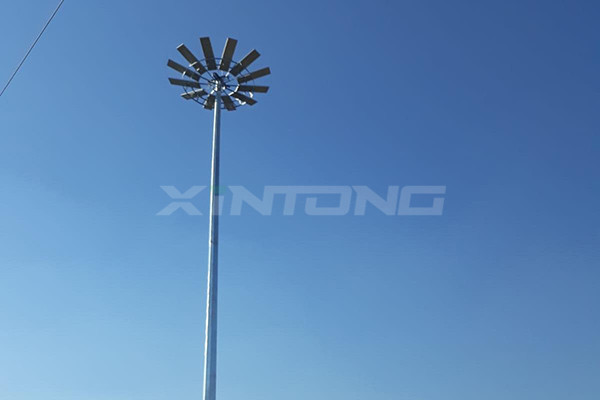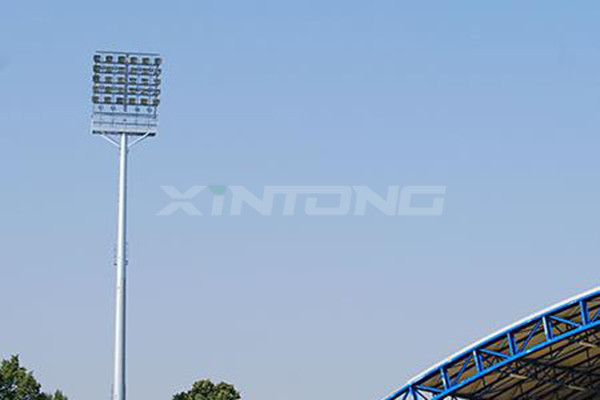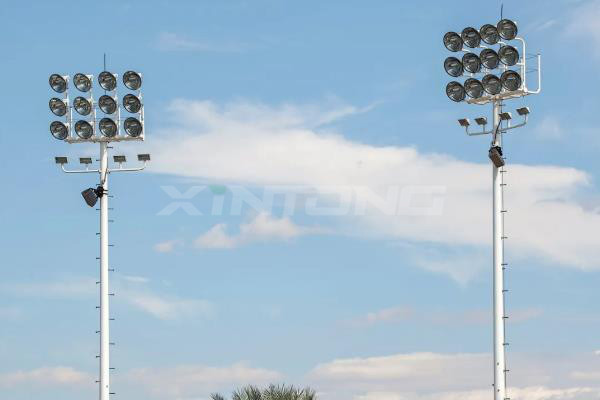 1.What is the average lead time?
For samples, the lead time is about 7 days. For mass production, the lead time is 20-30 days after receiving the deposit payment. The lead times
become effective when (1) we have received your deposit, and (2) we have your final approval for your products. If our lead times do not work with
your deadline, please go over your requirements with your sale. In all cases we will try to accommodate your needs. In most cases we are able to do so.
2.What kinds of payment methods do you accept?
You can make the payment to our bank account, Western Union or PayPal:
30% deposit in advance, 70% balance against the copy of B/L.
1. Design drawings (including floor plans, effect drawings, construction drawings), and
determine the design plan
2. Equipment customized production
3. Equipment transportation and entering the construction site
4. Pipeline embedded construction,Equipment room installation
5. The overall construction is completed, and the whole swimming pool system
commissioning and delivery
---
---