Hot-Sale Portable Road Traffic Light Pole
Modelling Style - Square Pole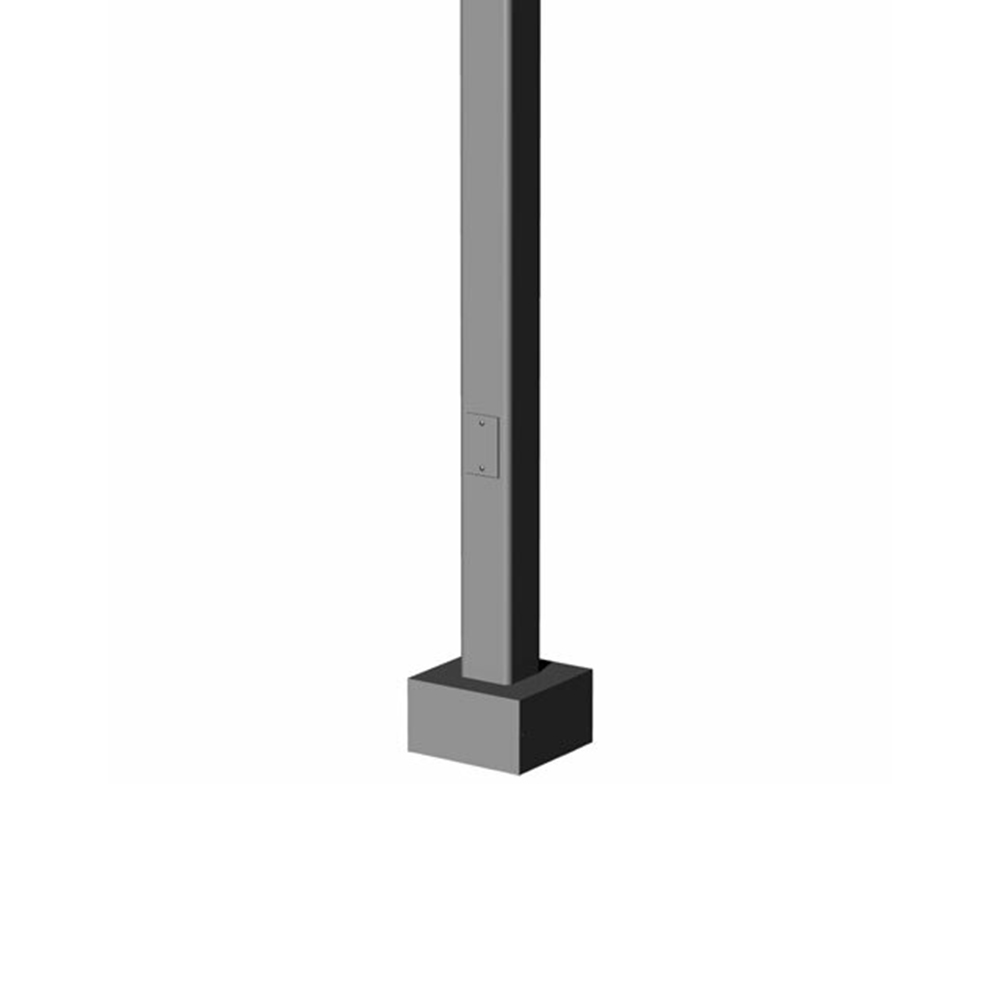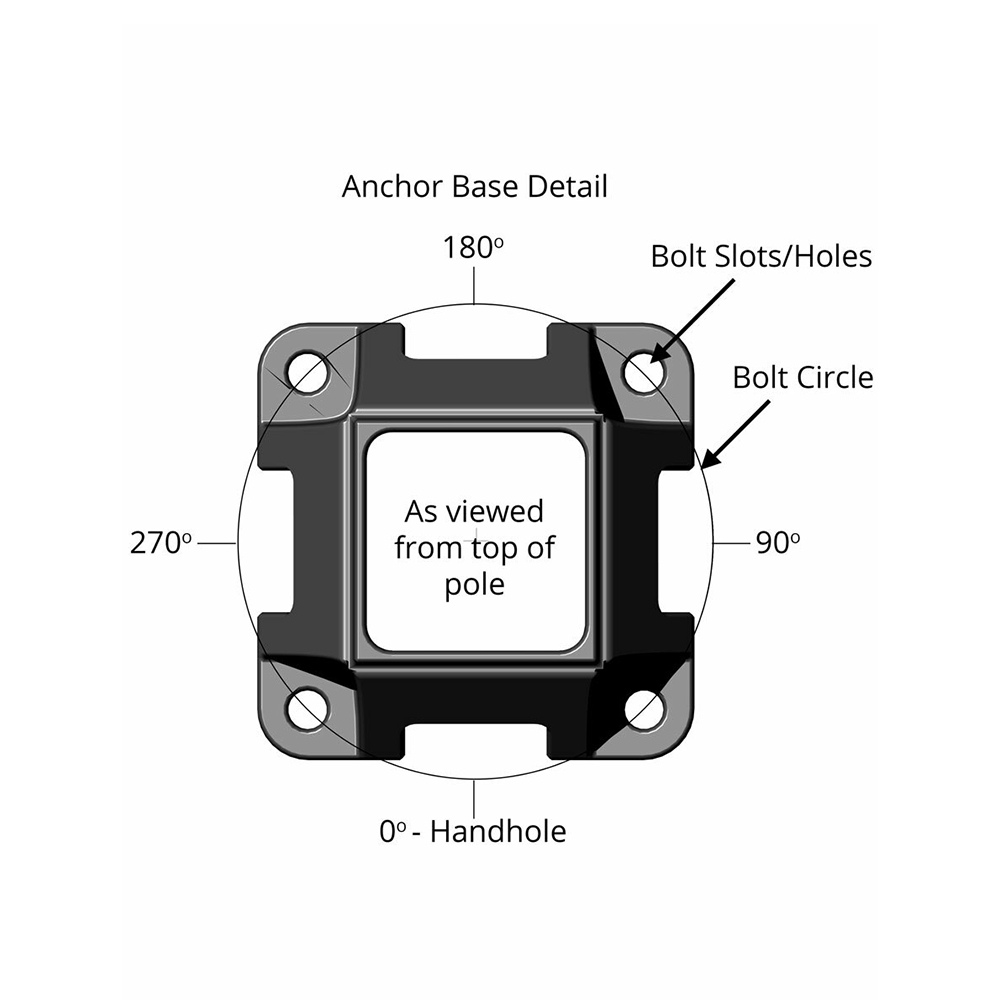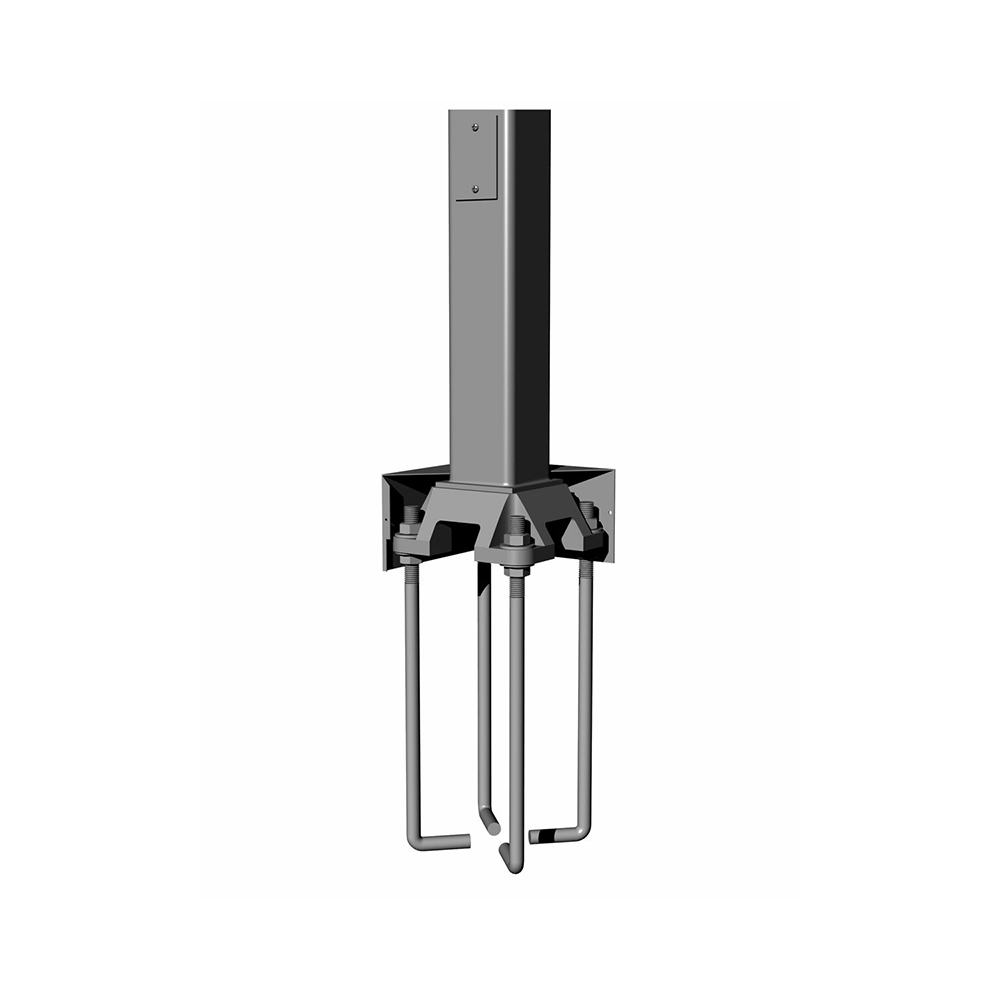 Modelling Style - Square Pole Foundation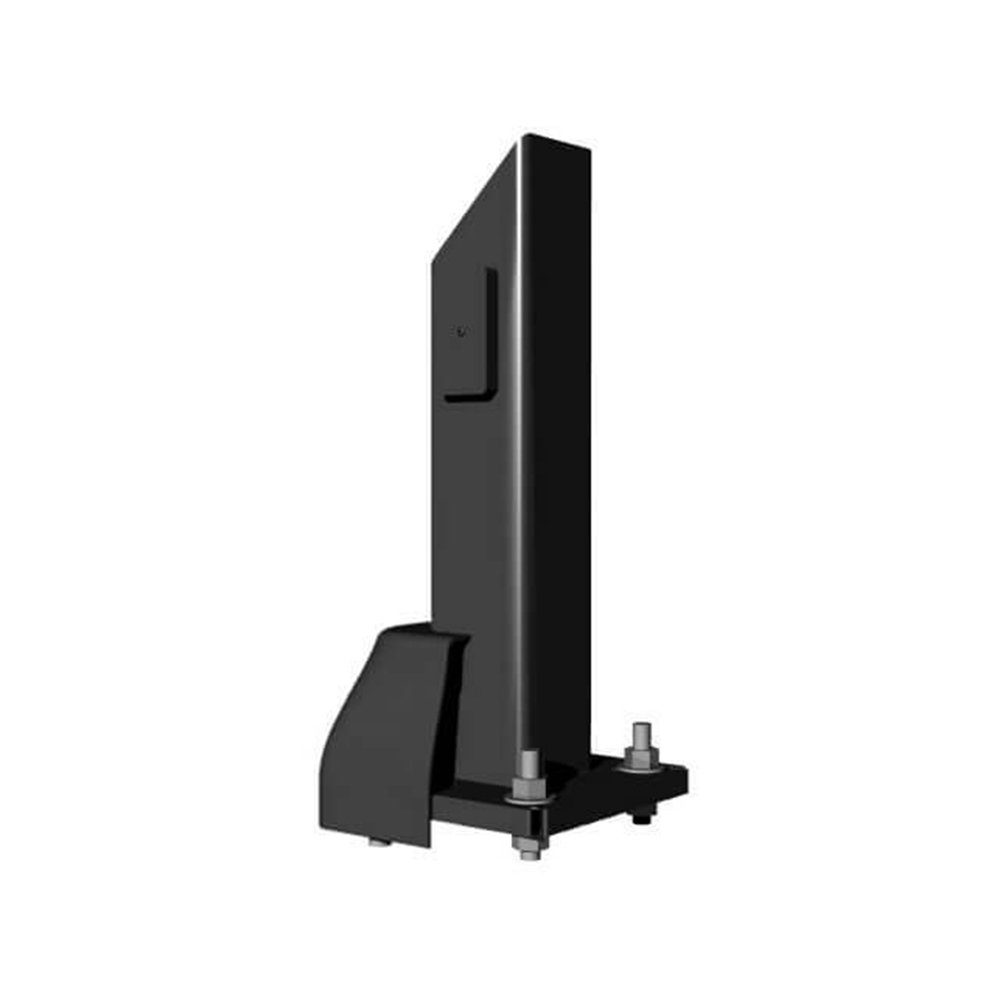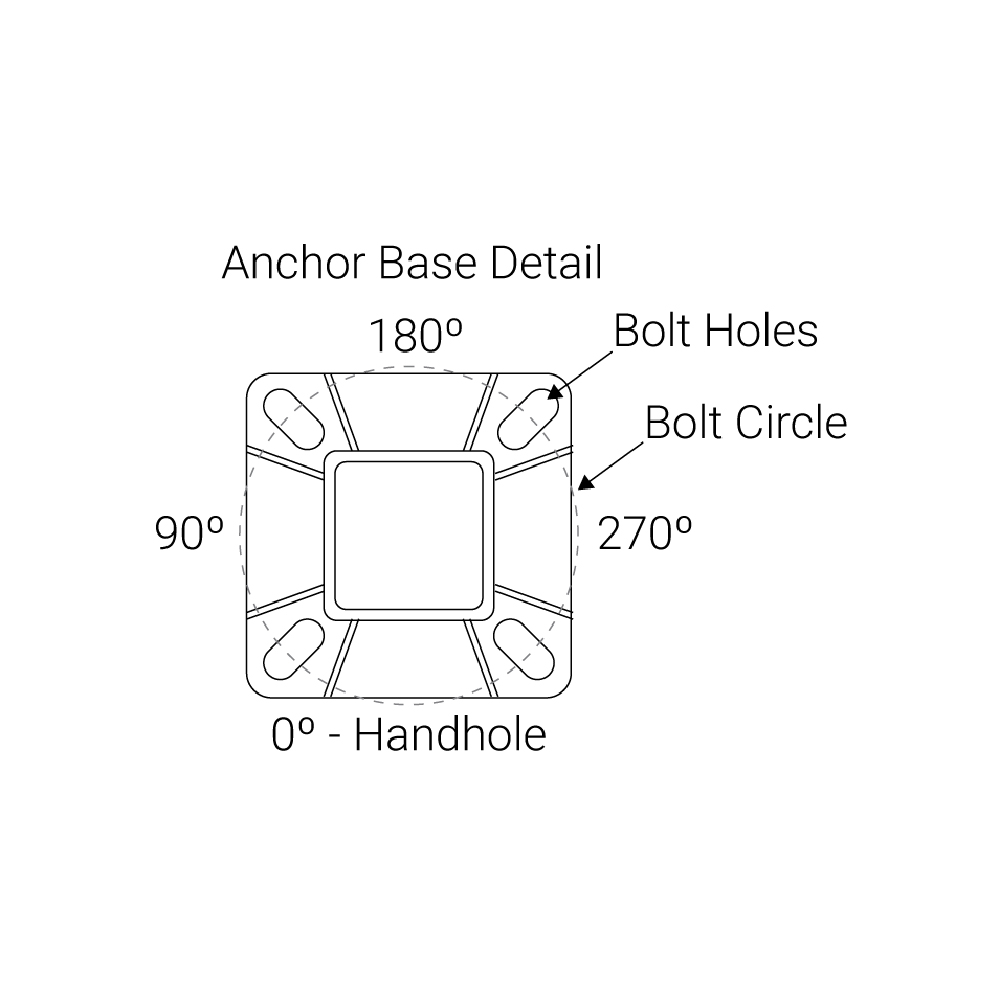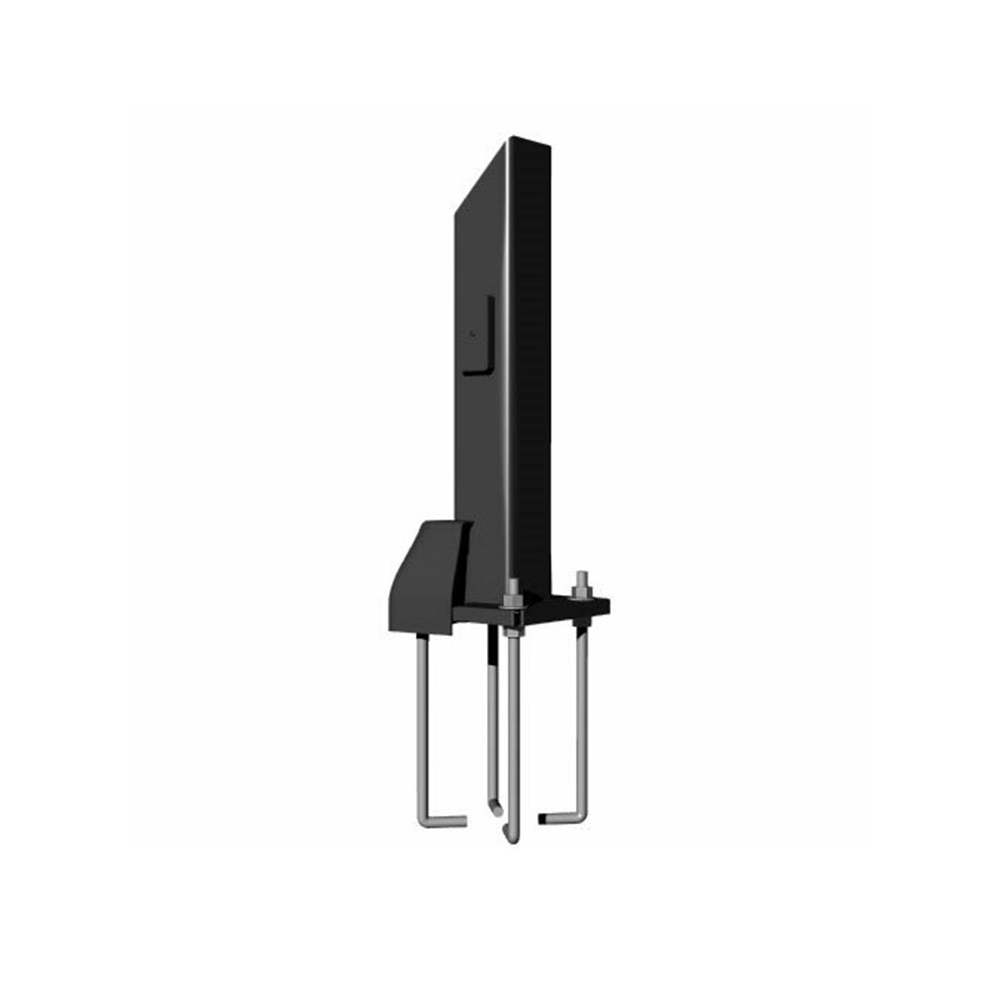 Modelling Style-Square Straight Post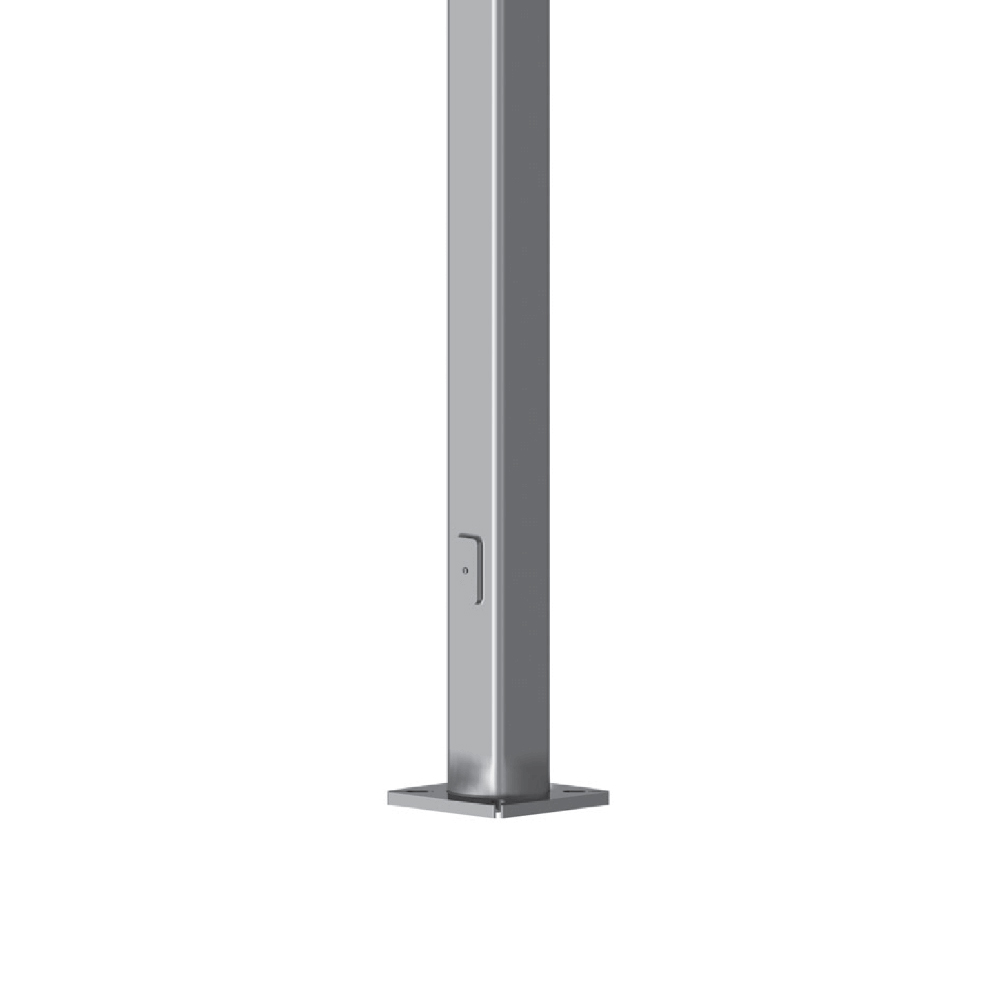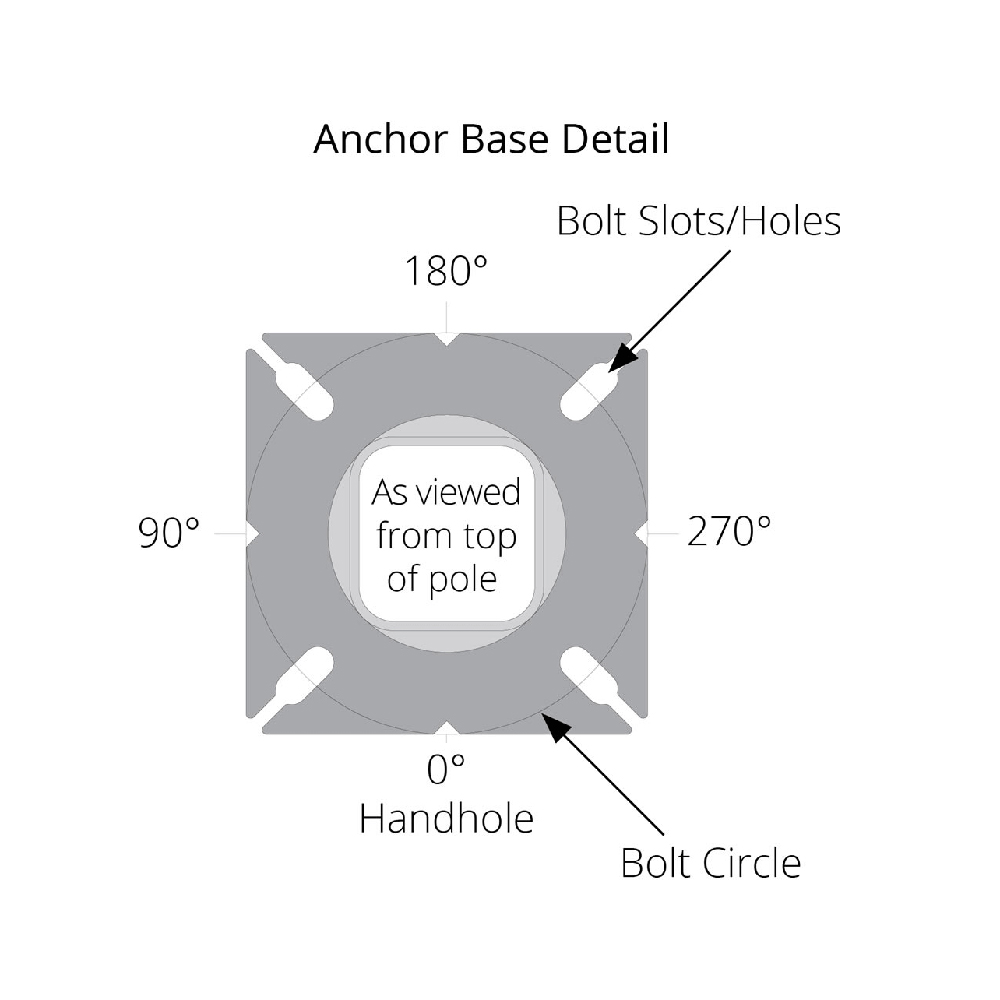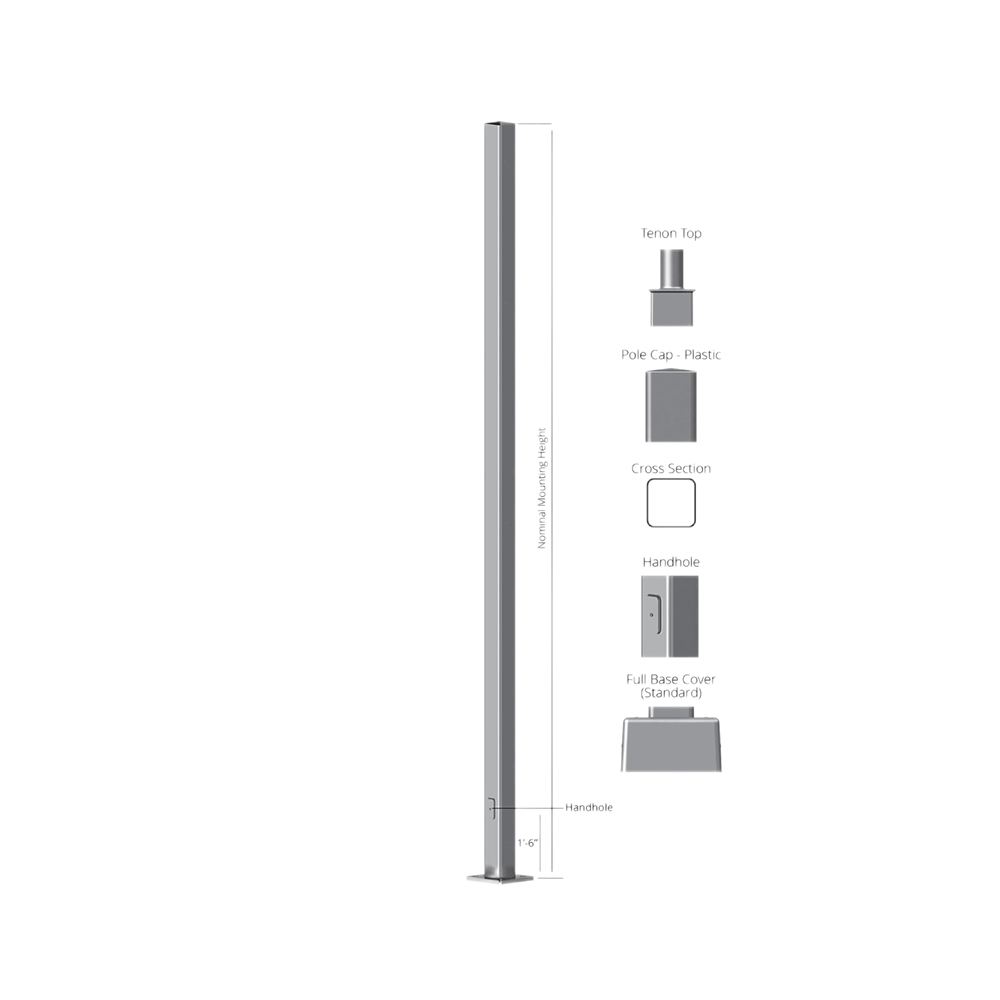 Modelling Style-High Mast Pole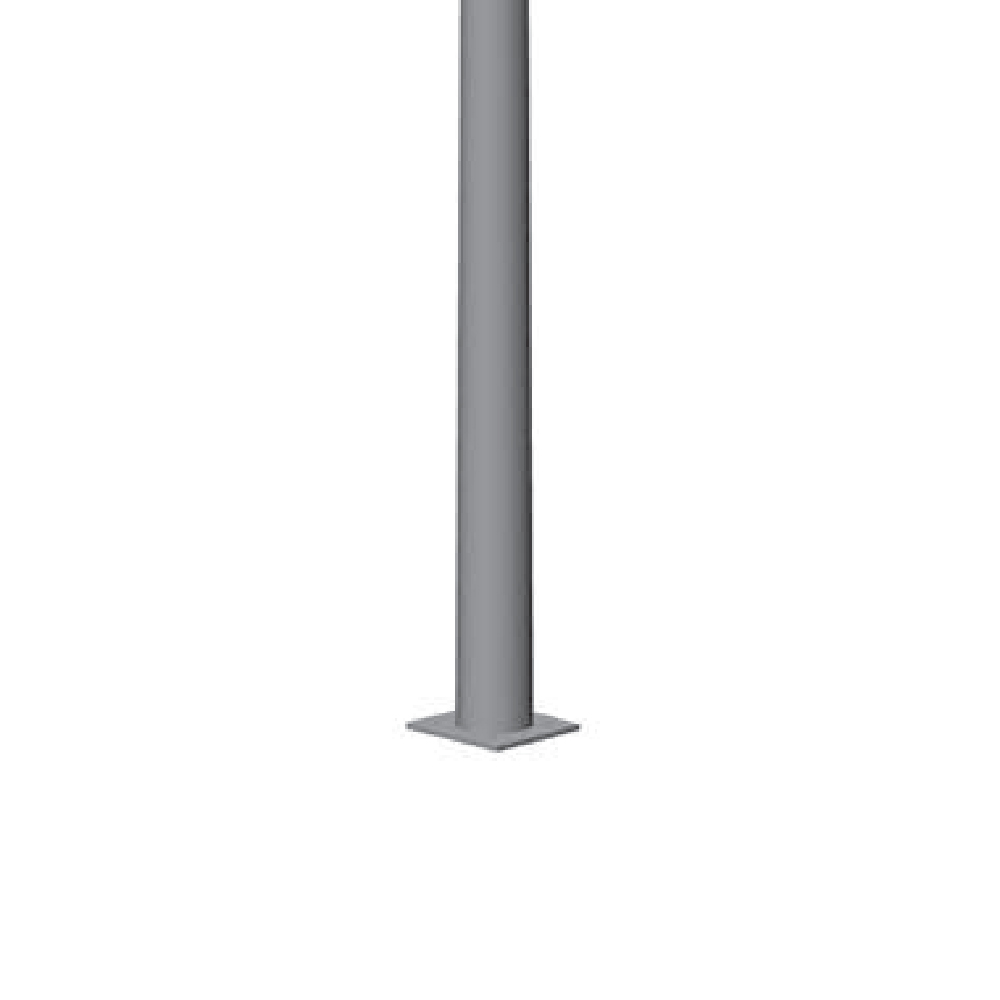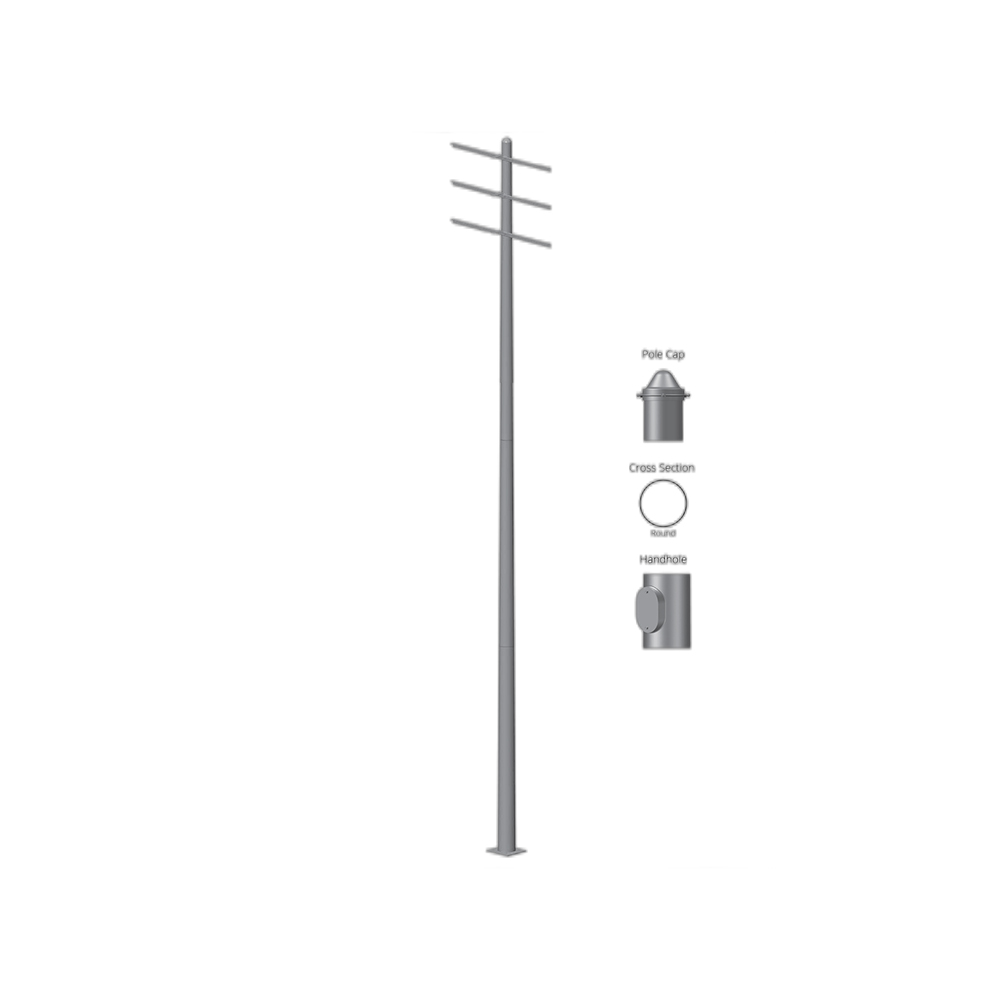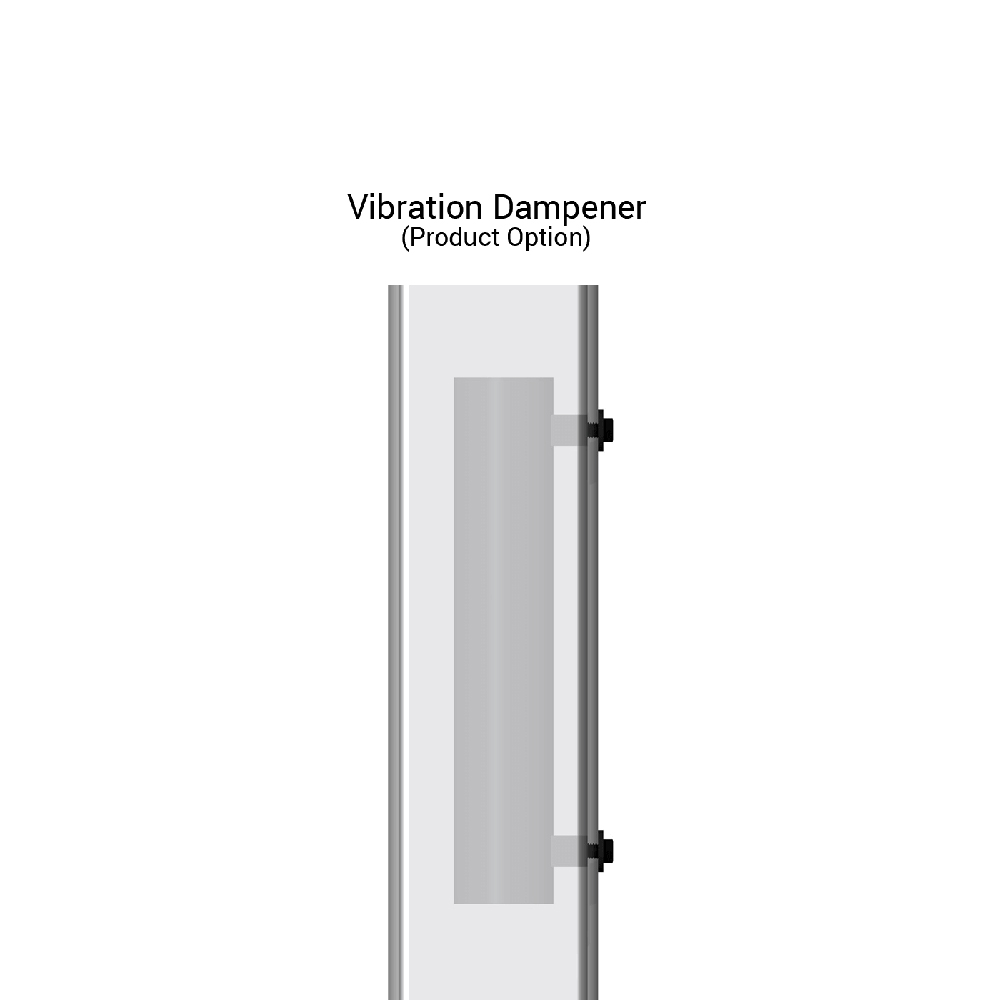 Modelling Style-Bending Arm Pole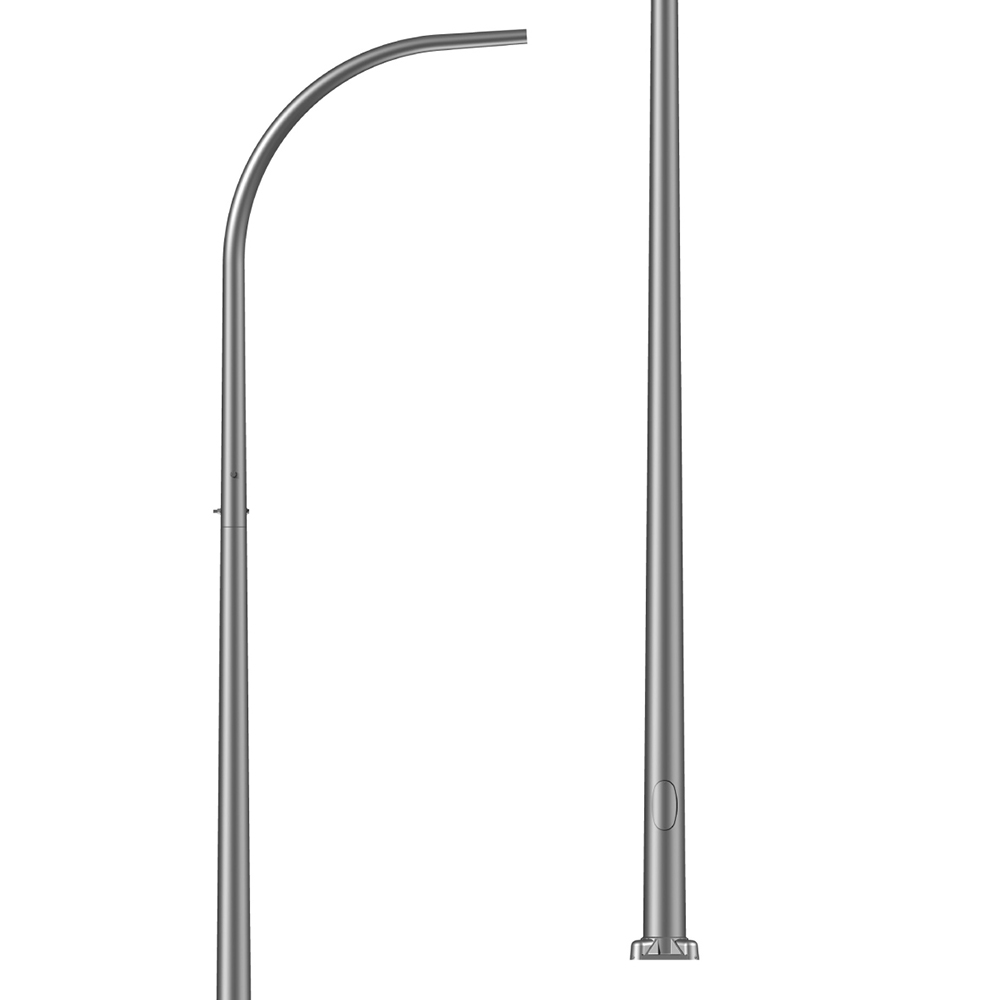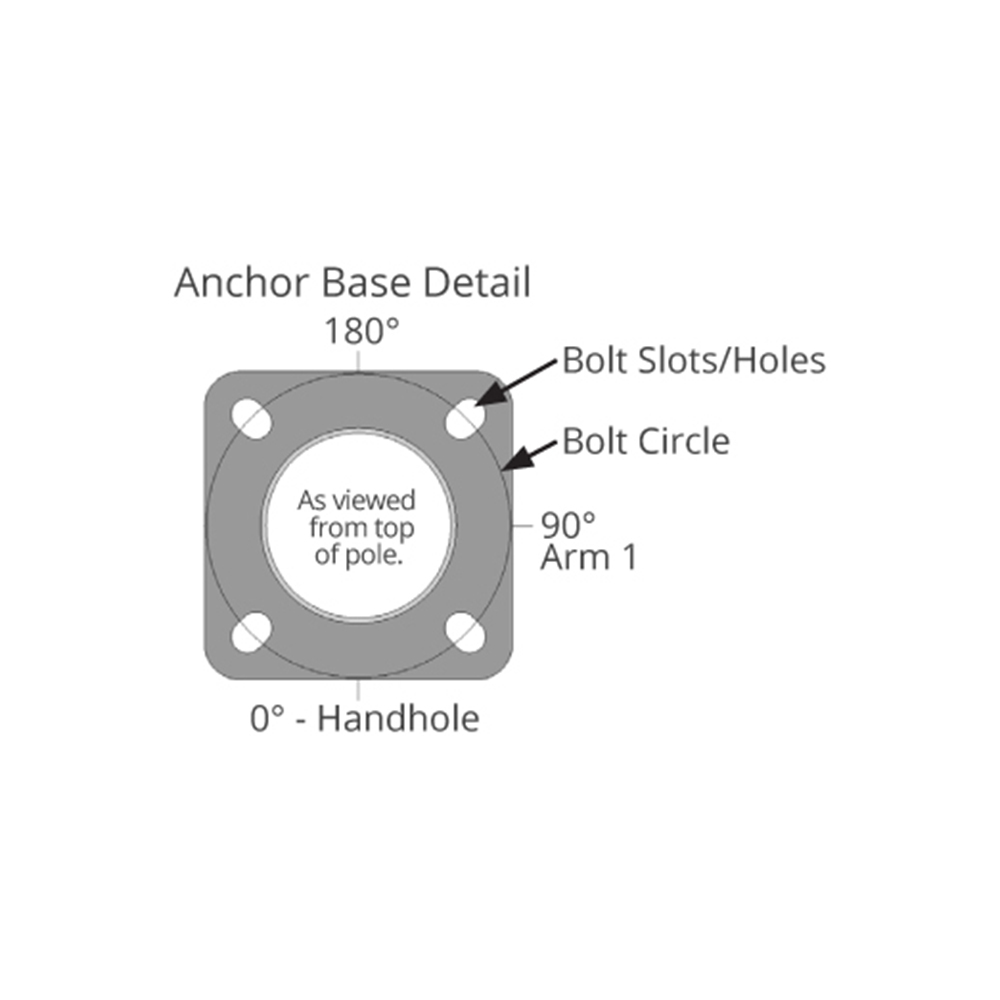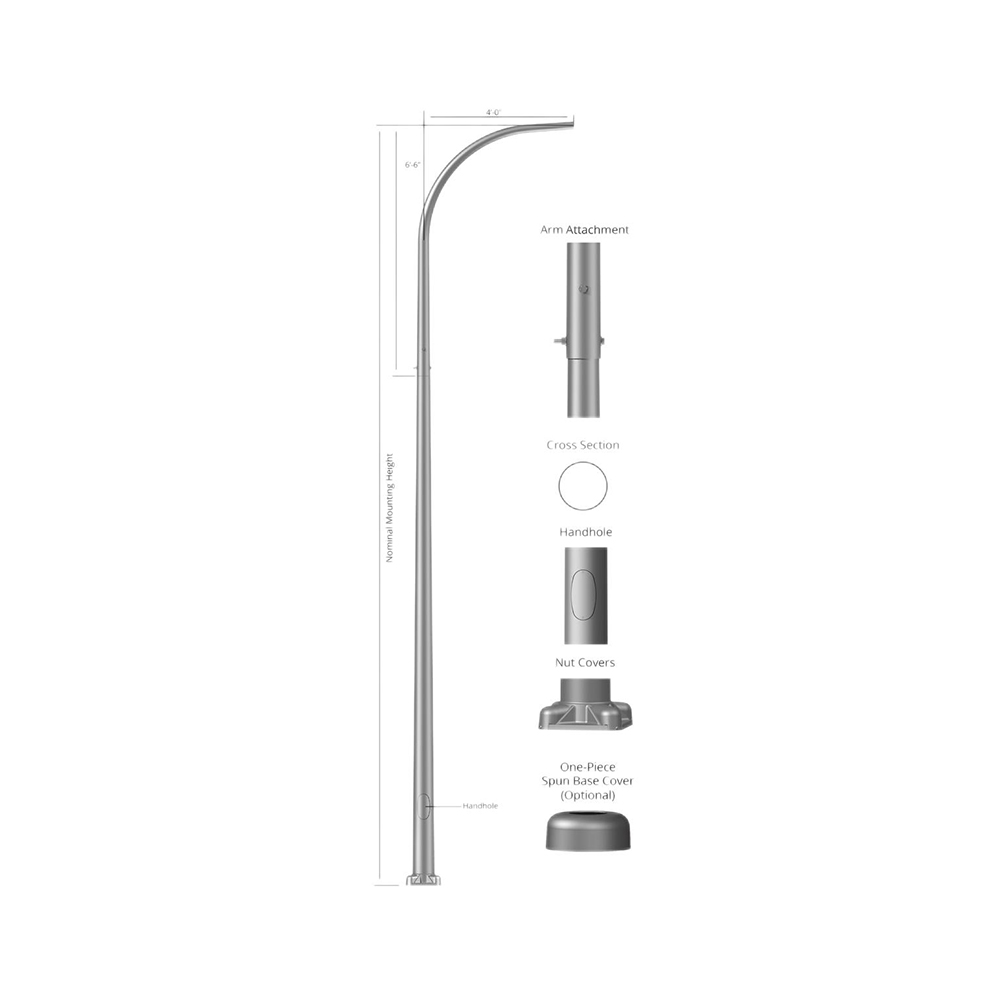 Modelling Style-Custom Rod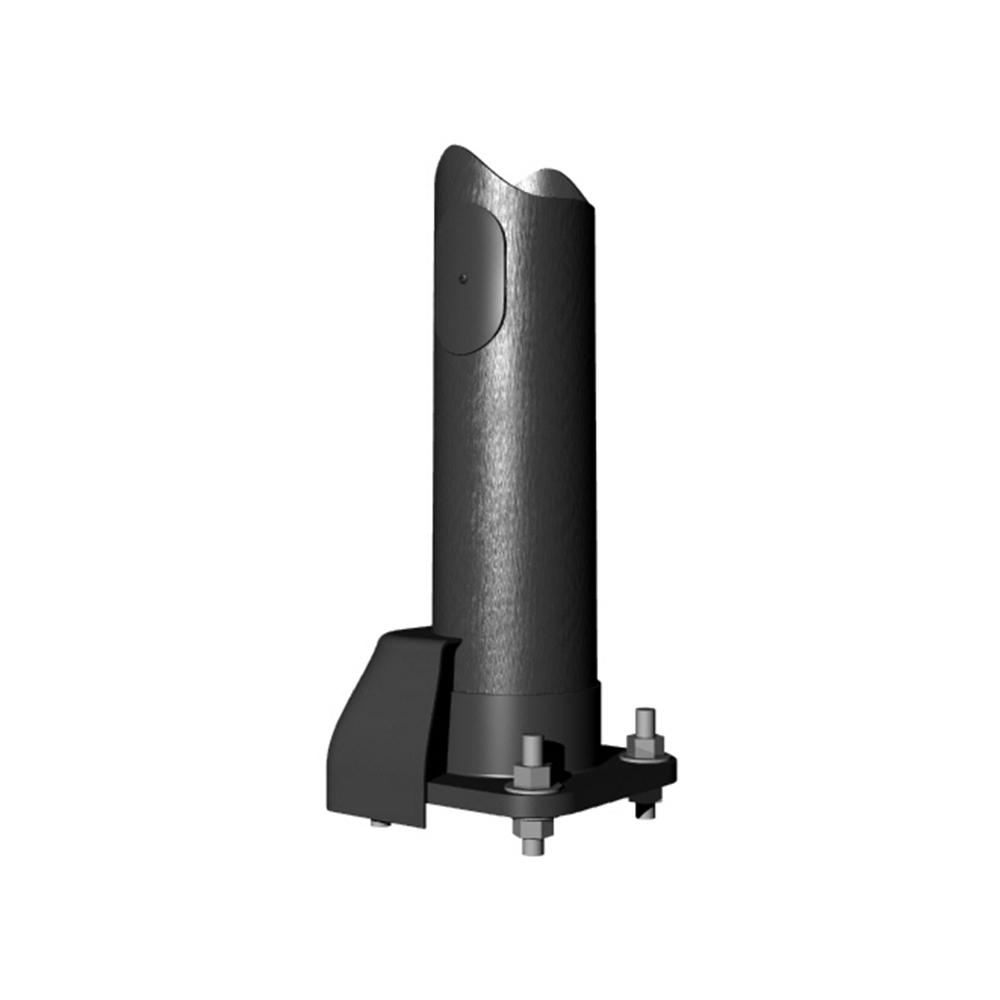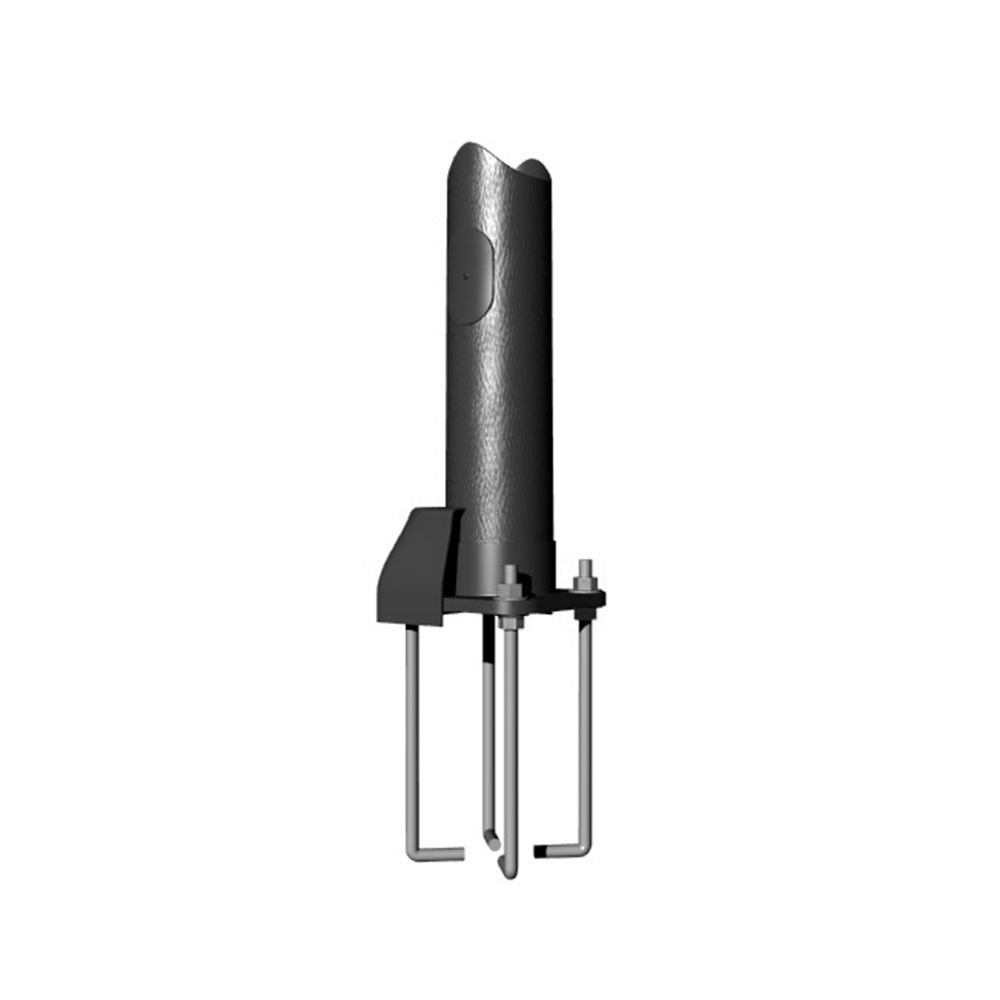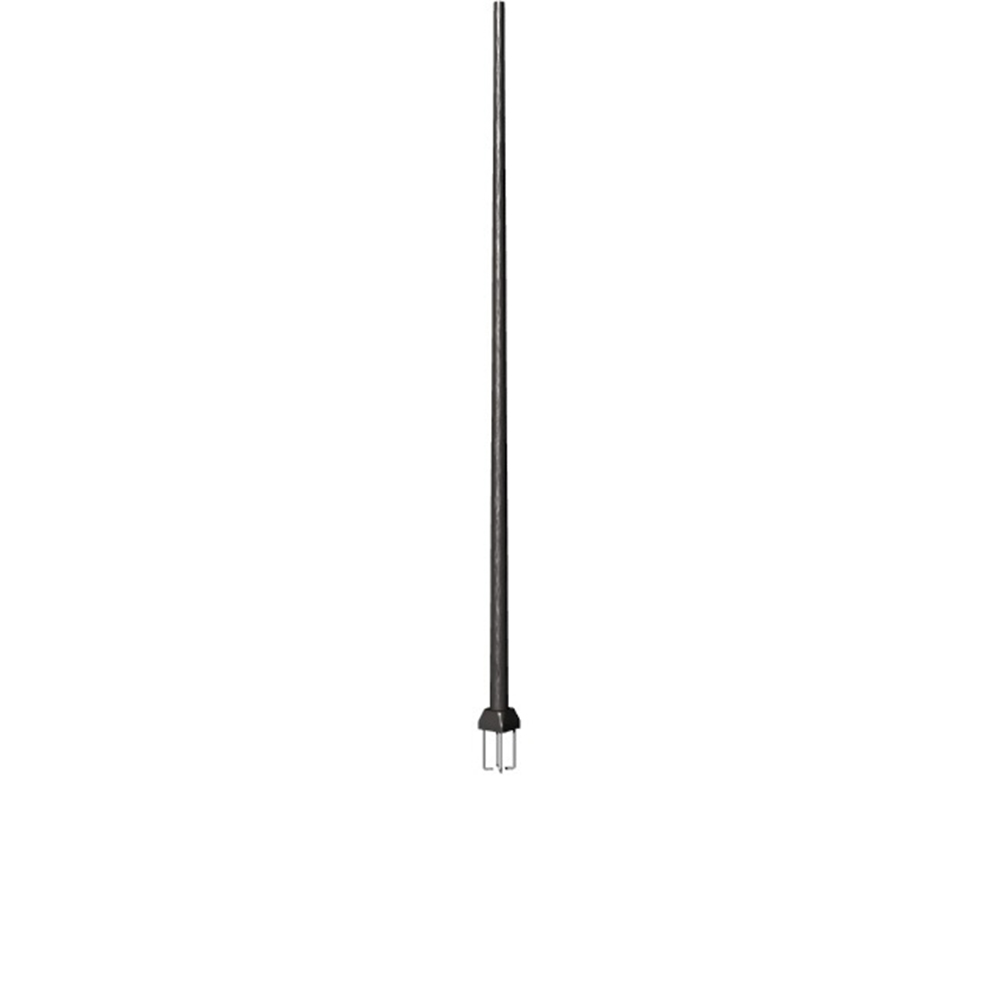 Modelling Style-Round Straight Pole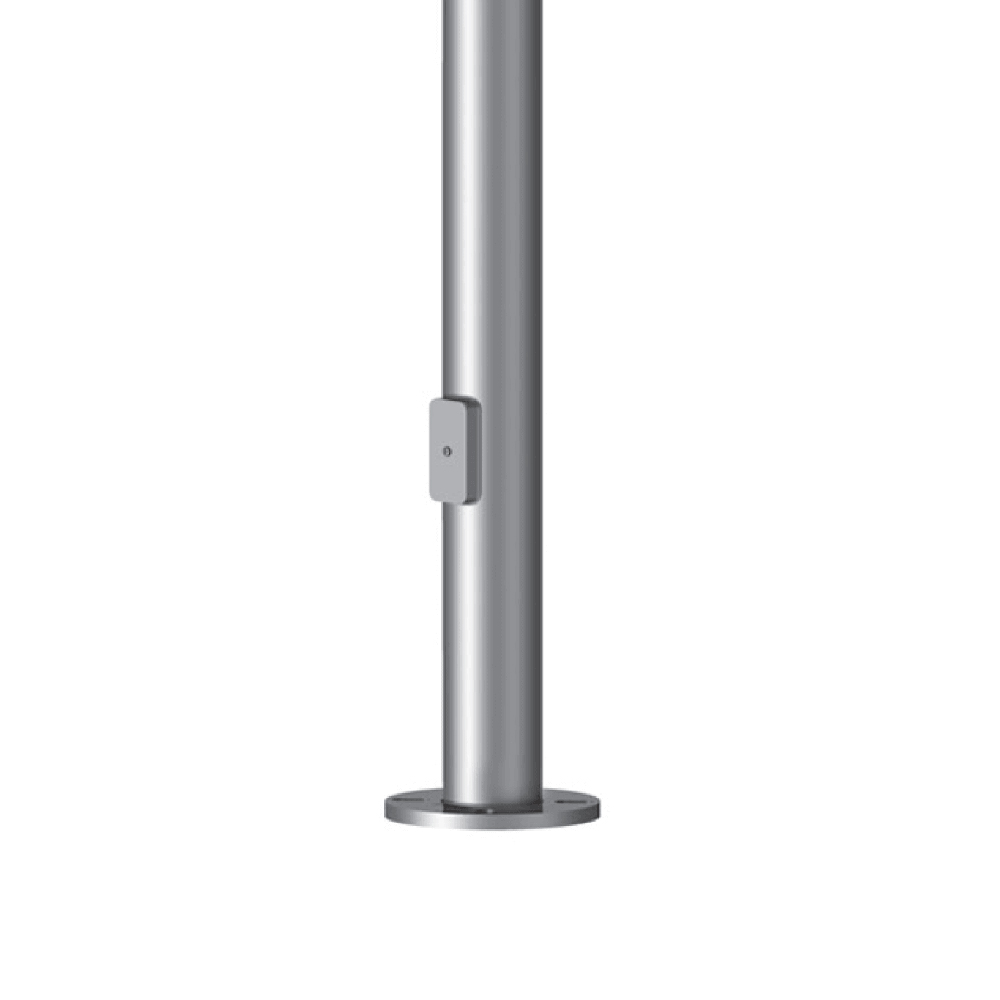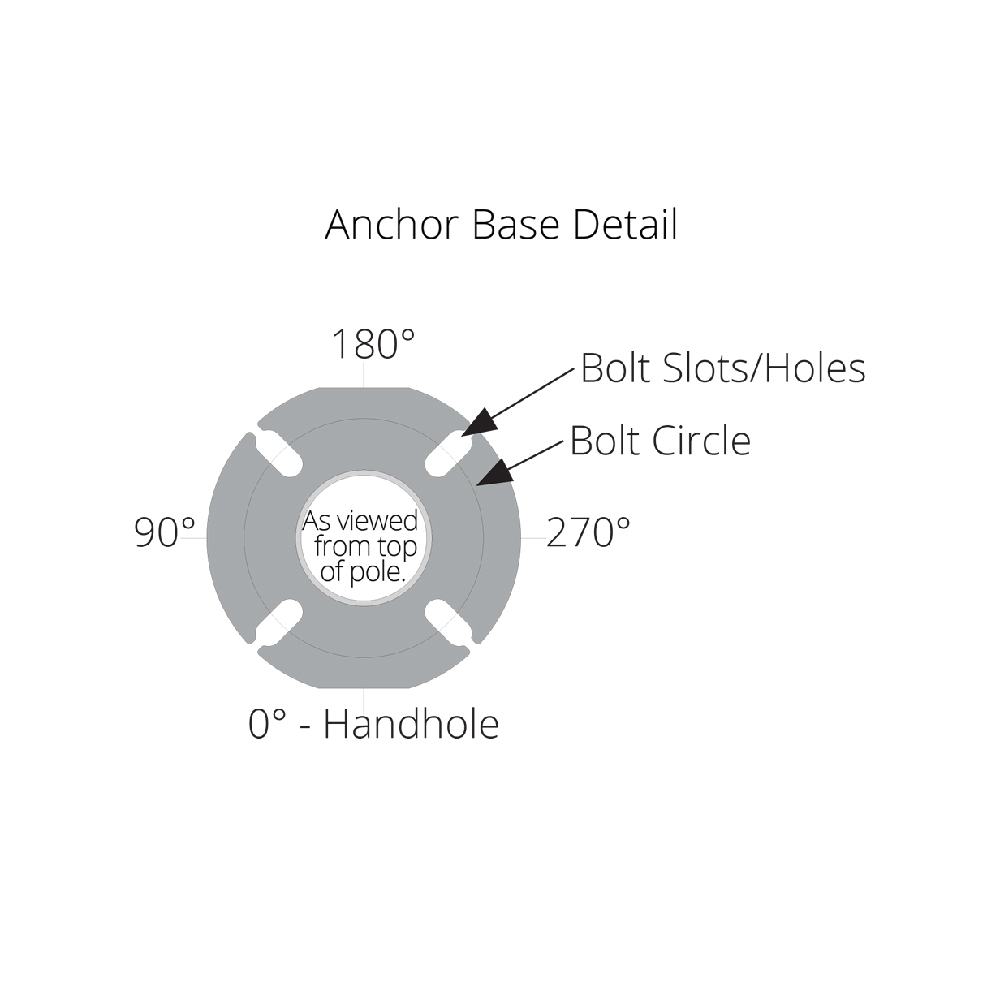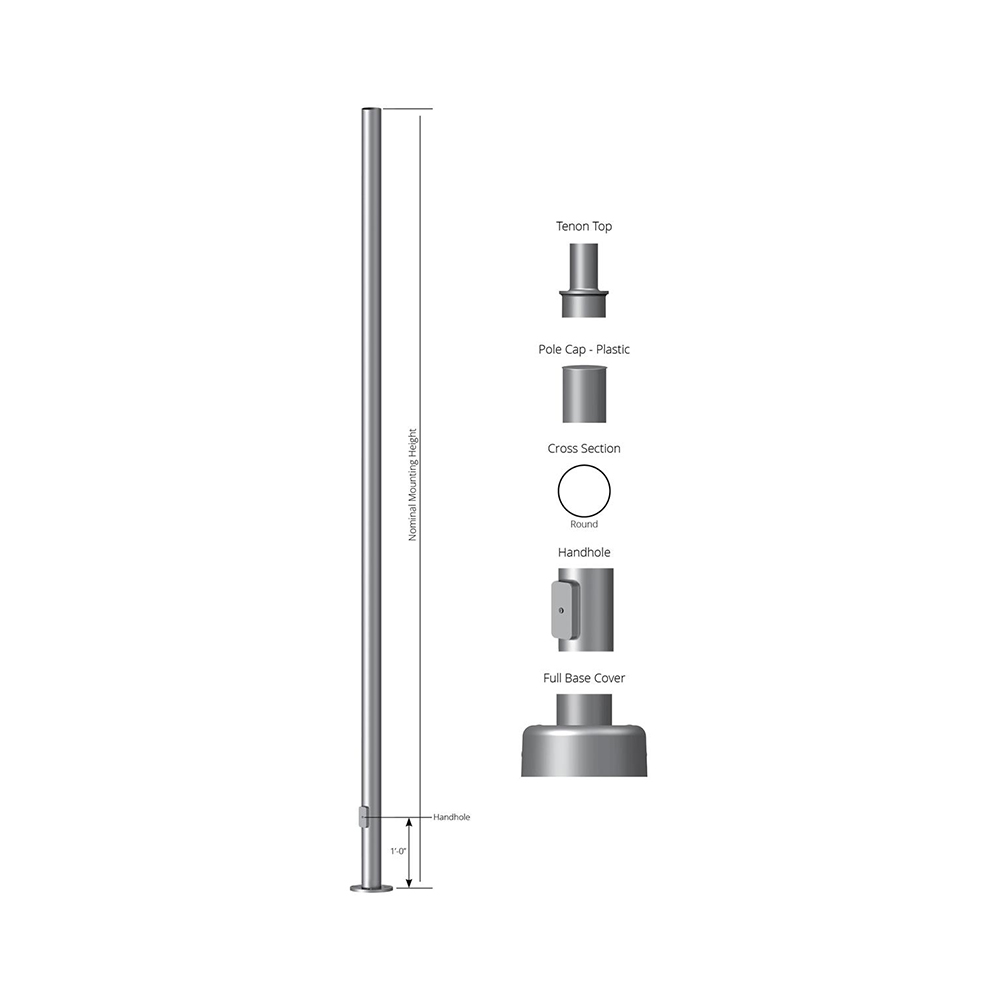 Modelling Style-Round Straight Pole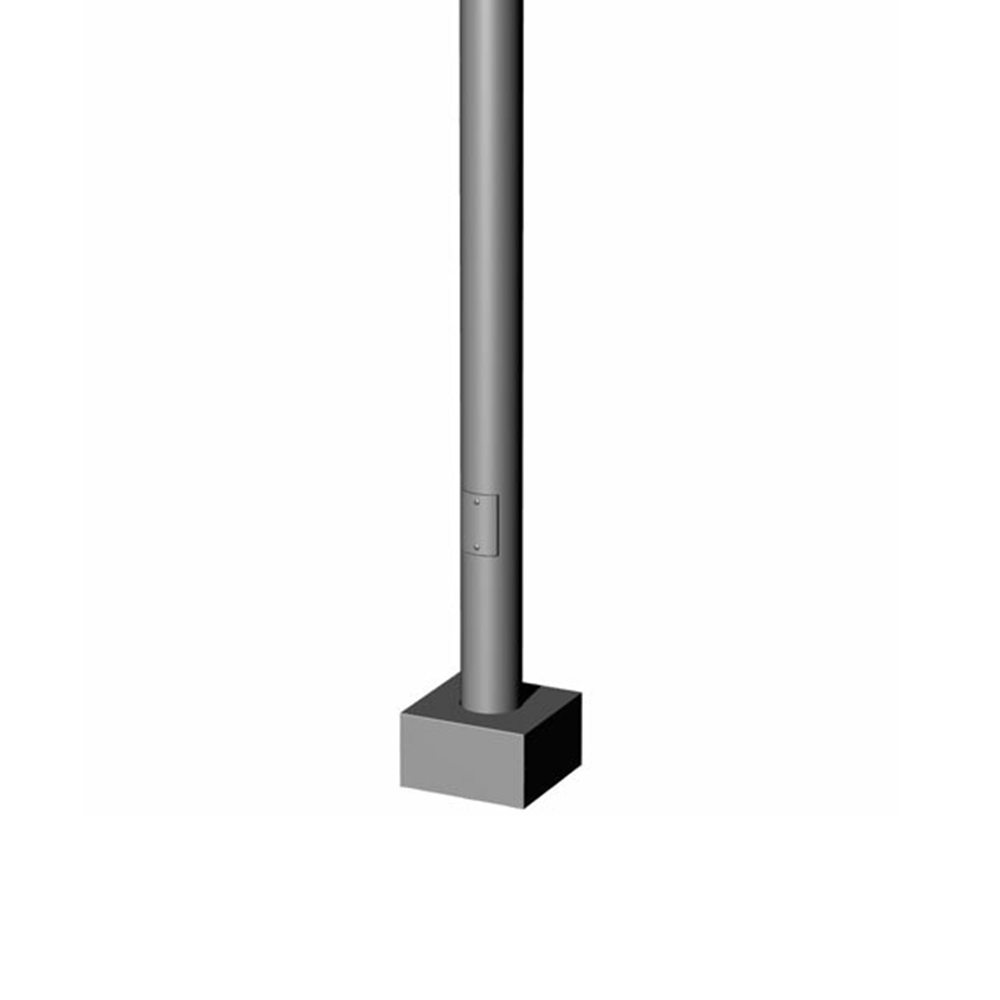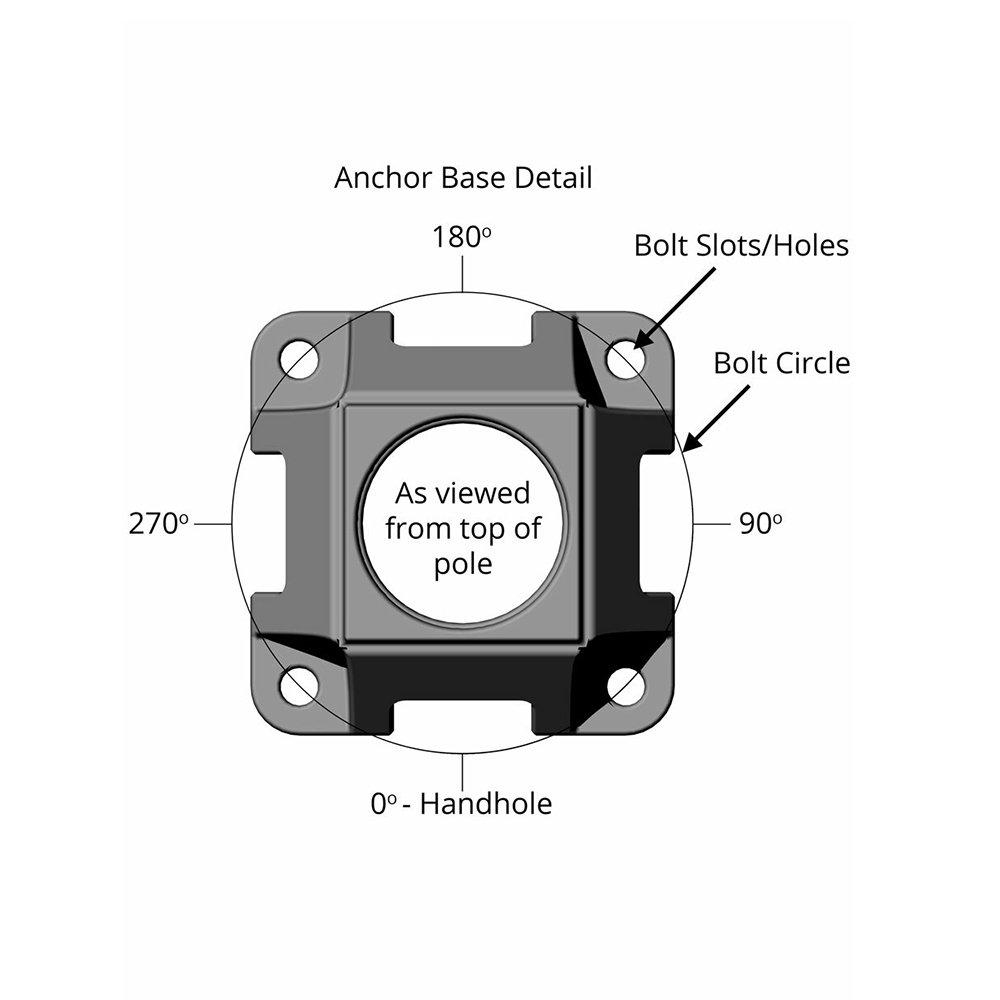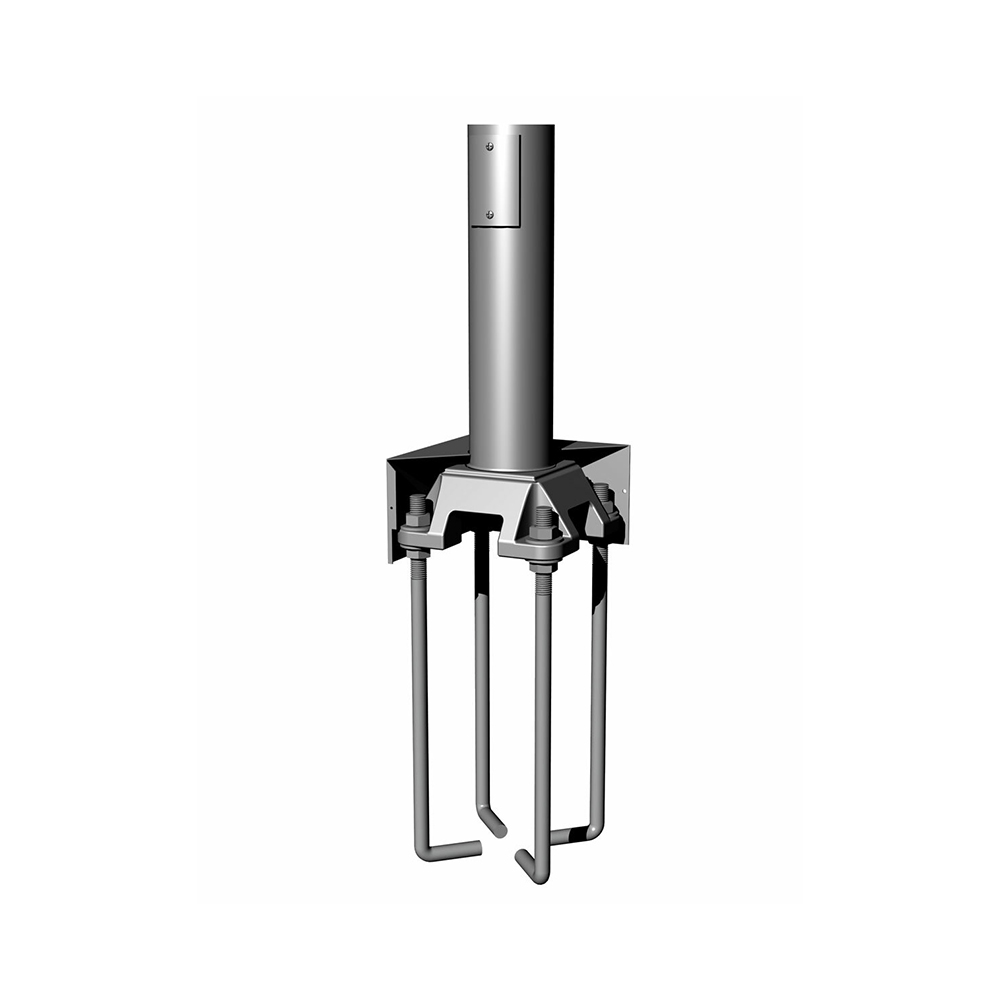 Modelling Style-Round Straight Aluminum Post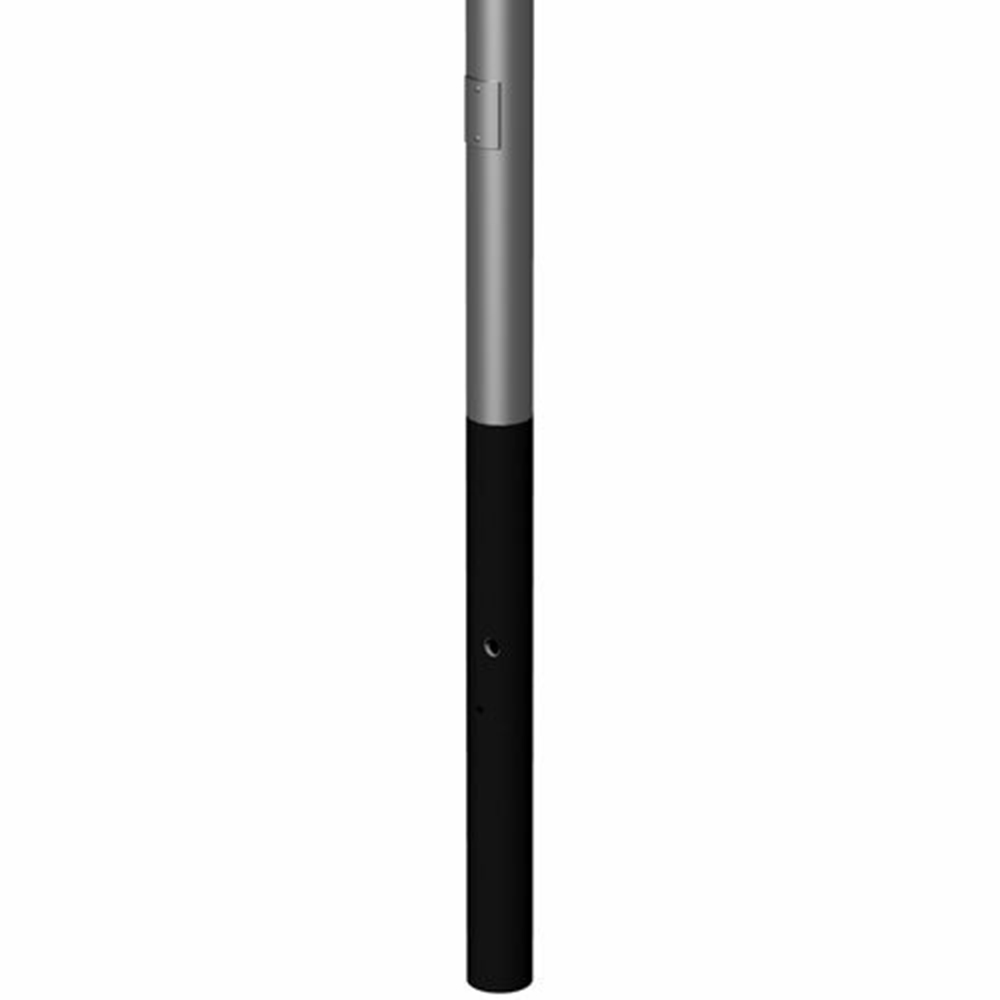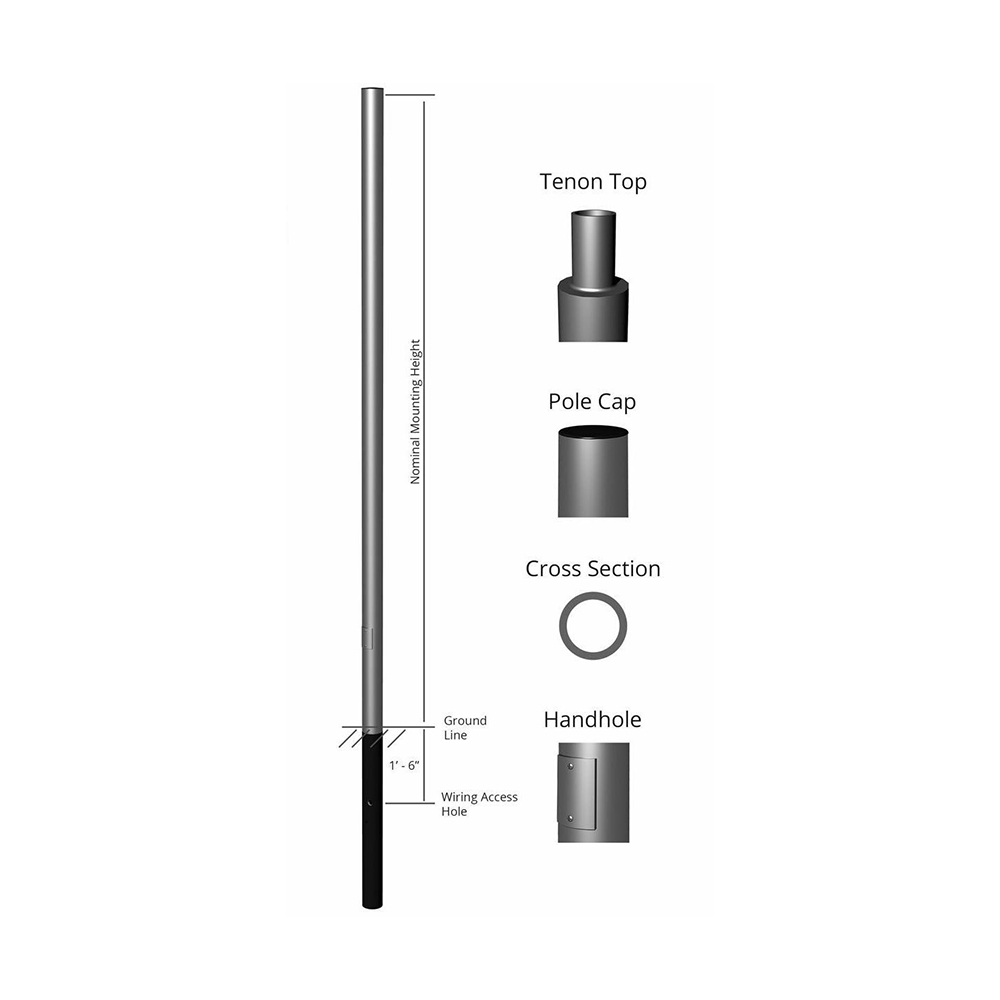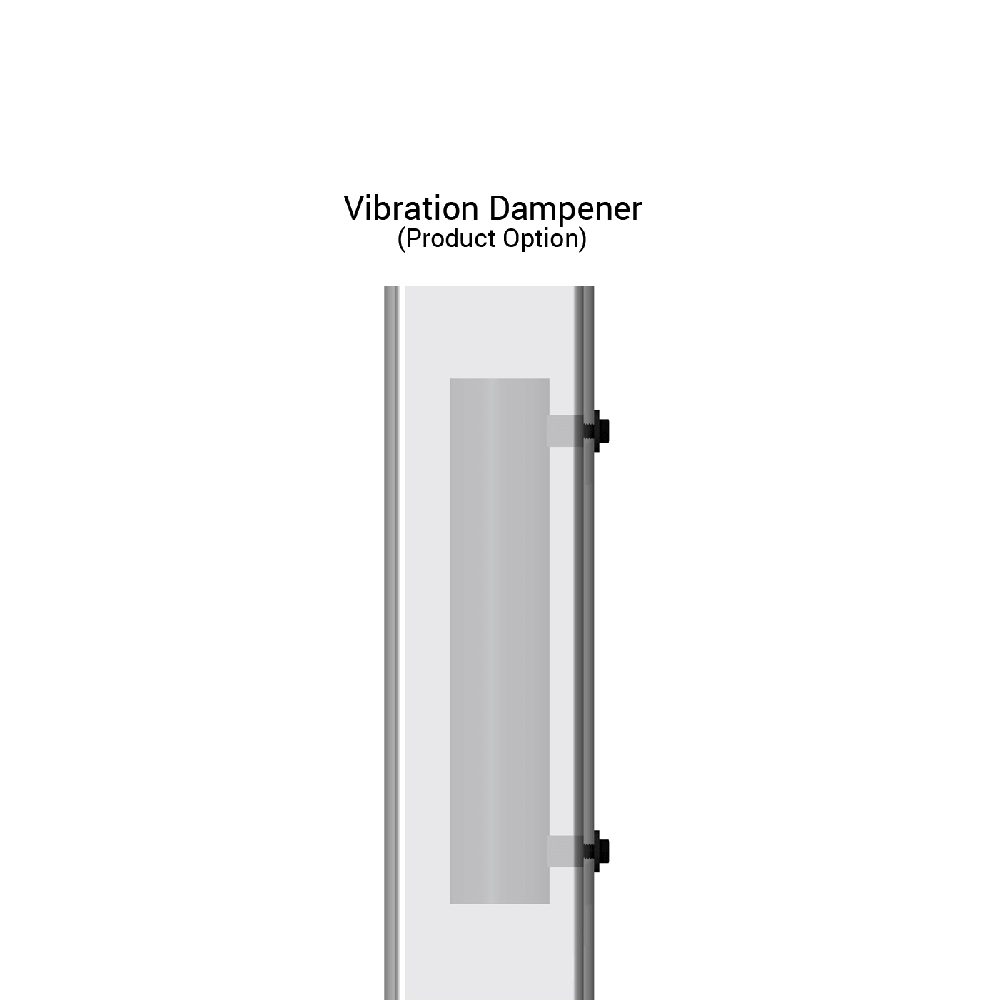 Modelling Style-Tapered Post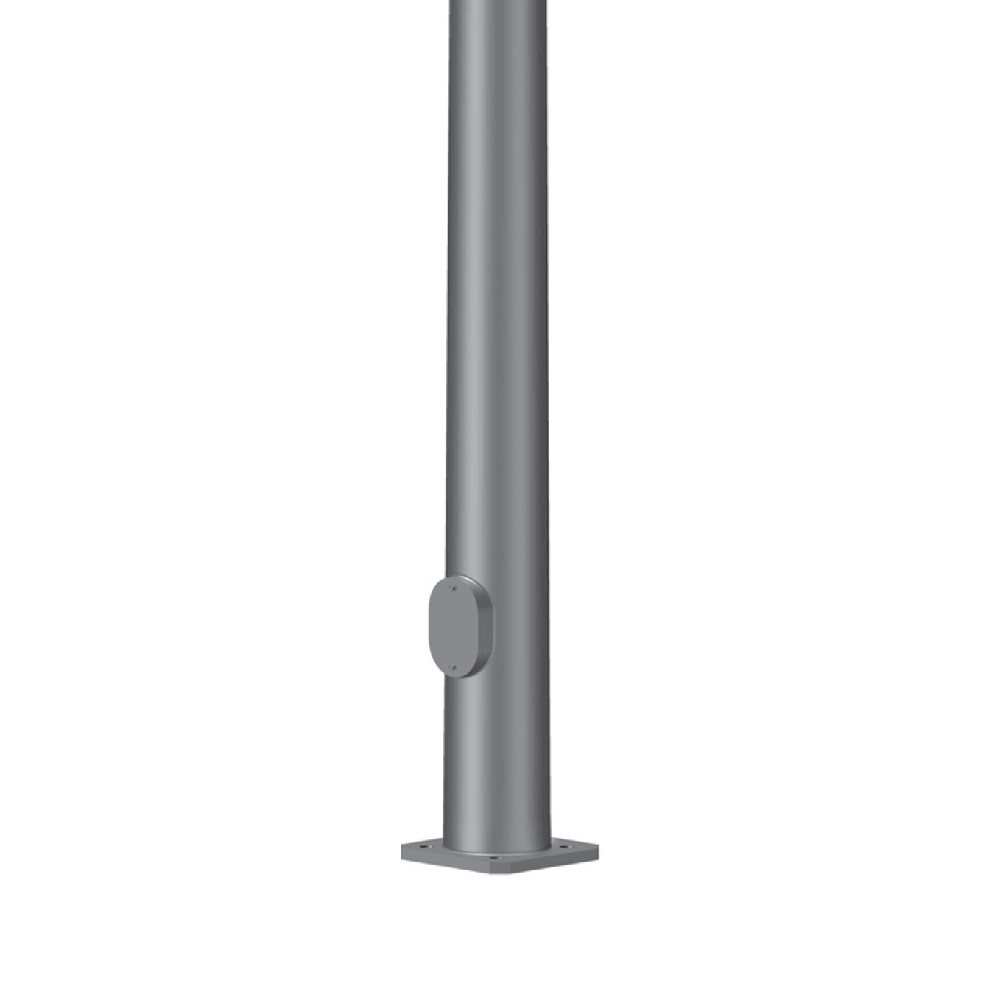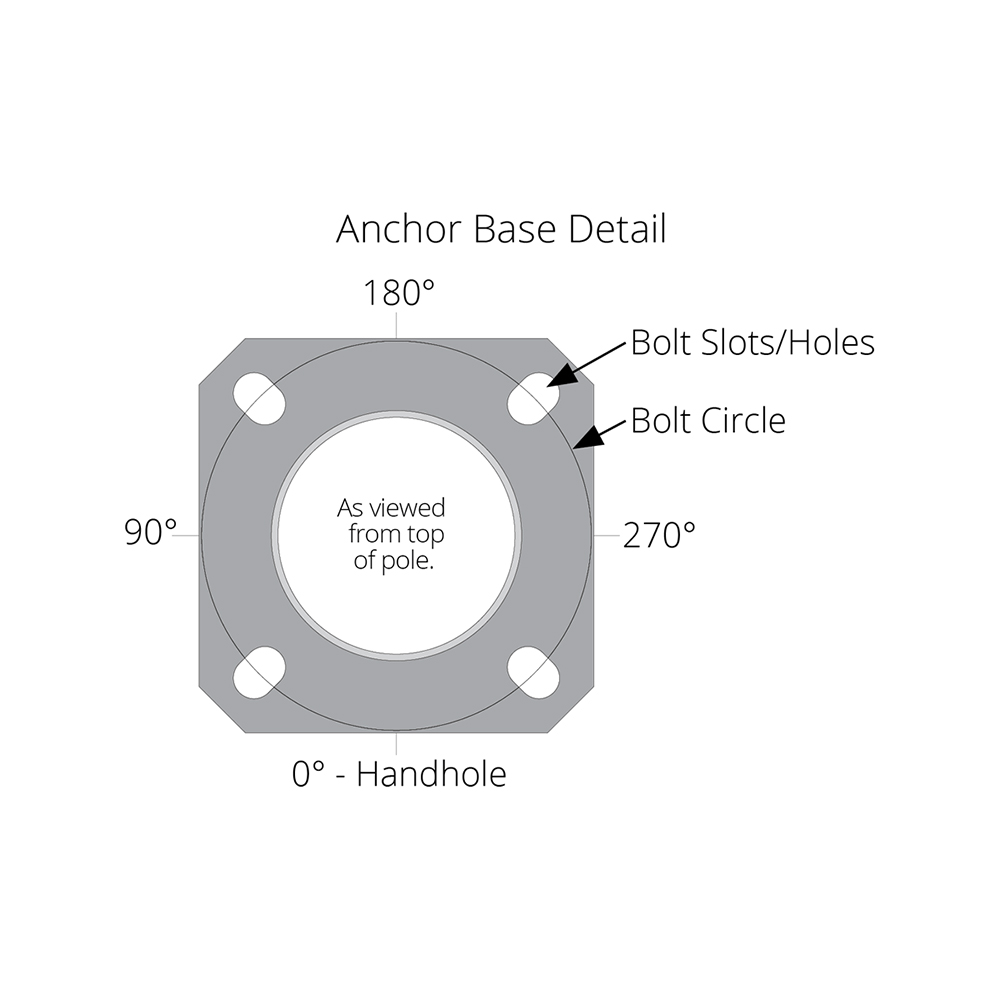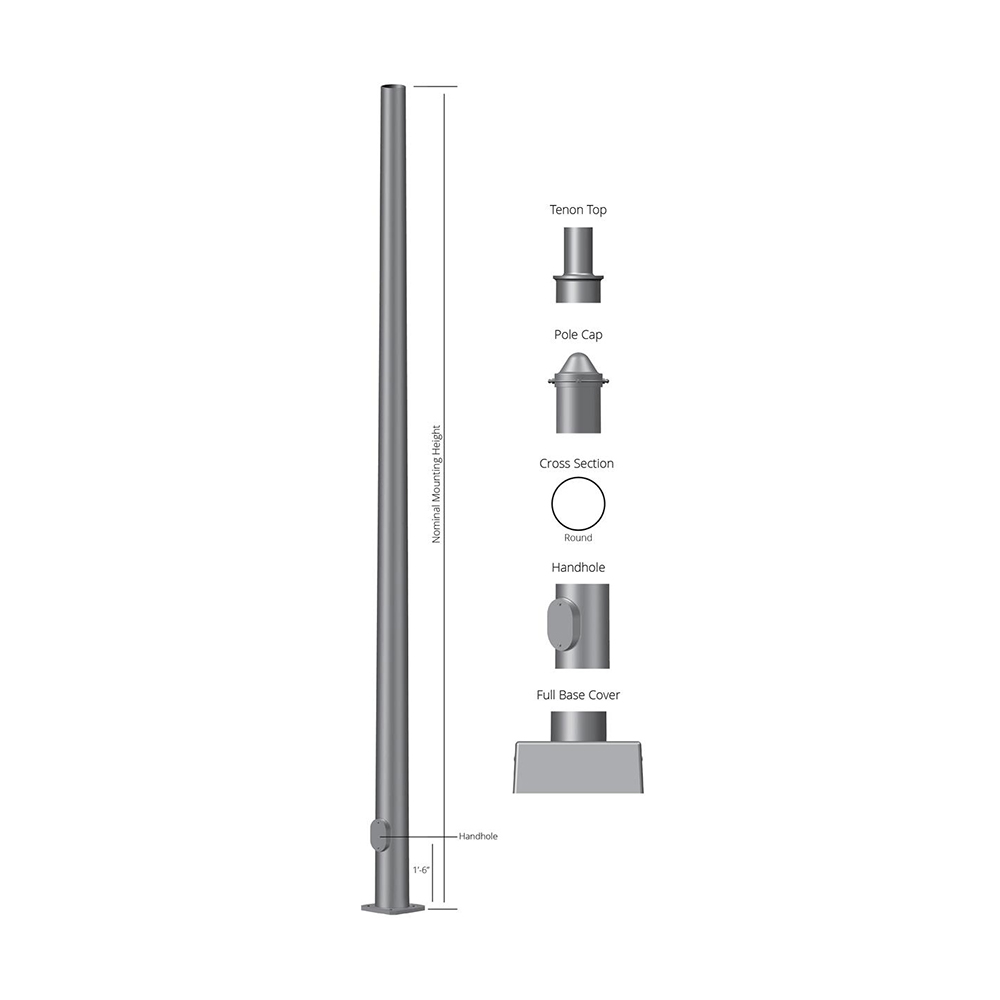 Modelling Style-Conical Pole Aluminum Anchor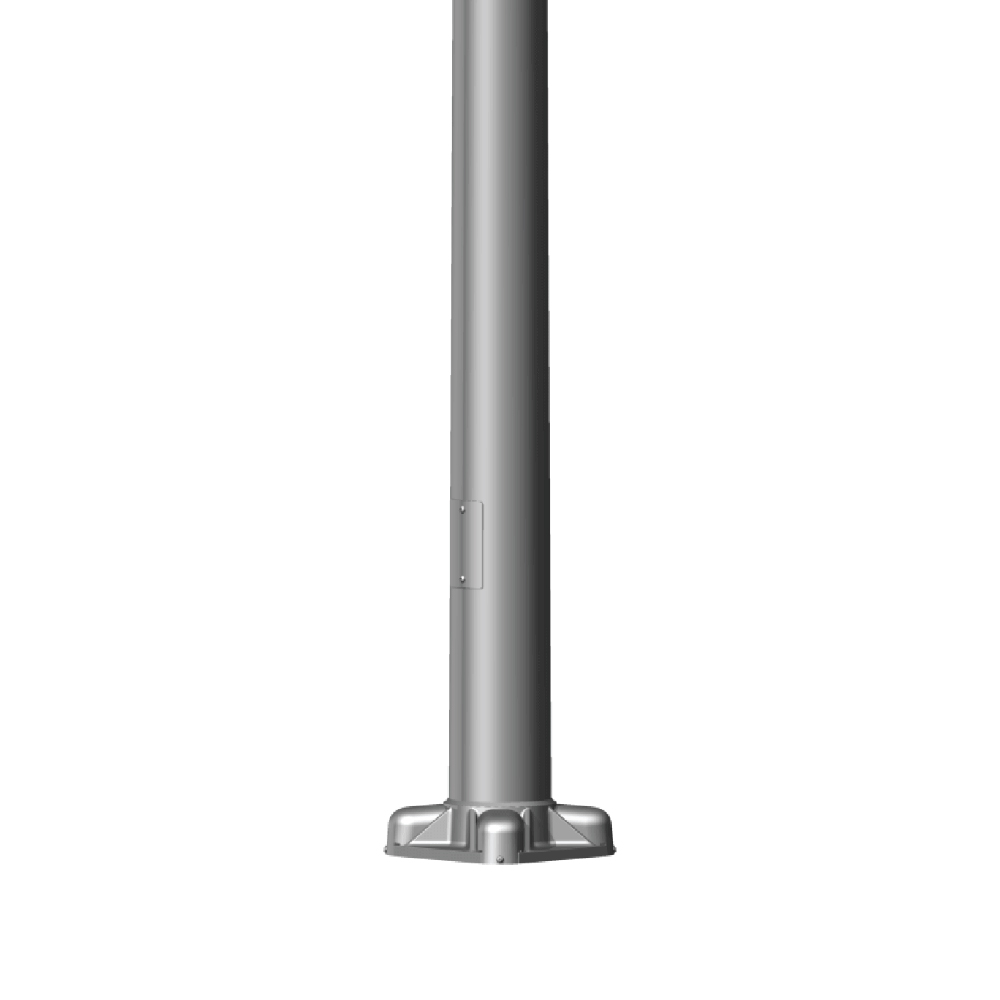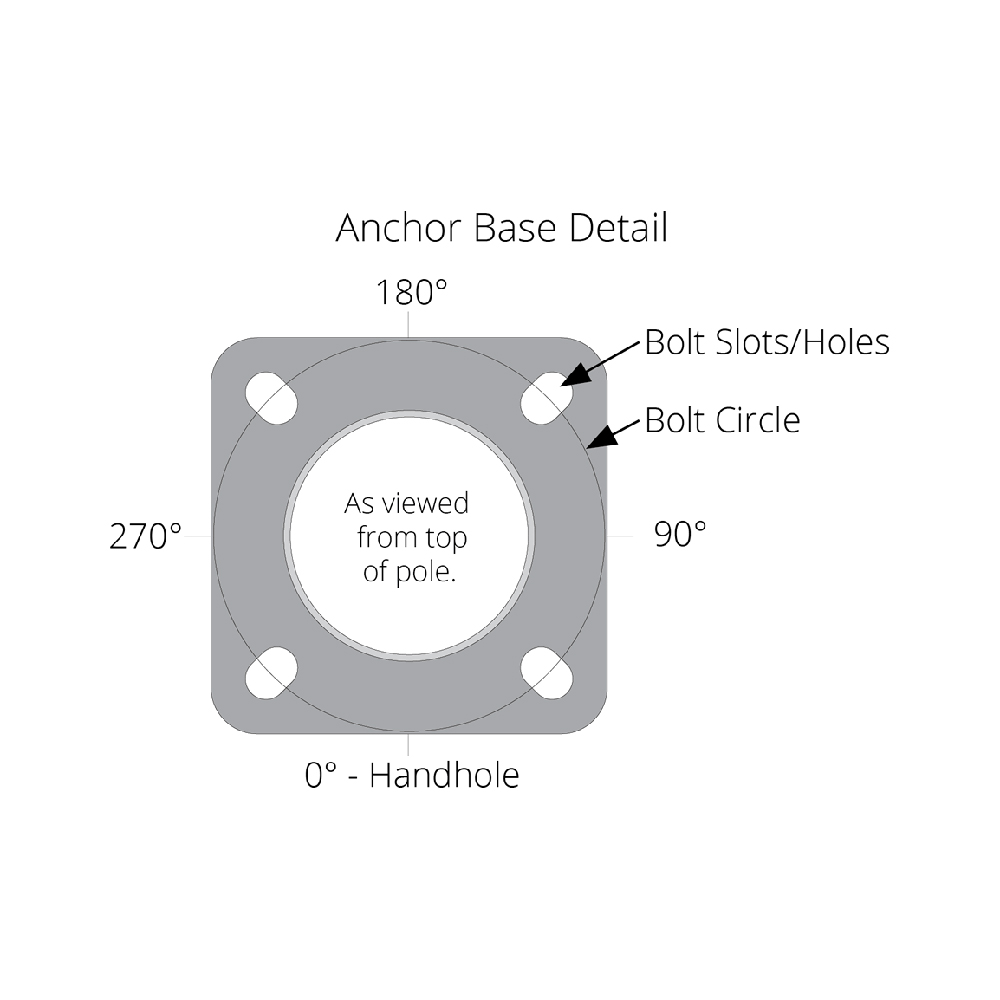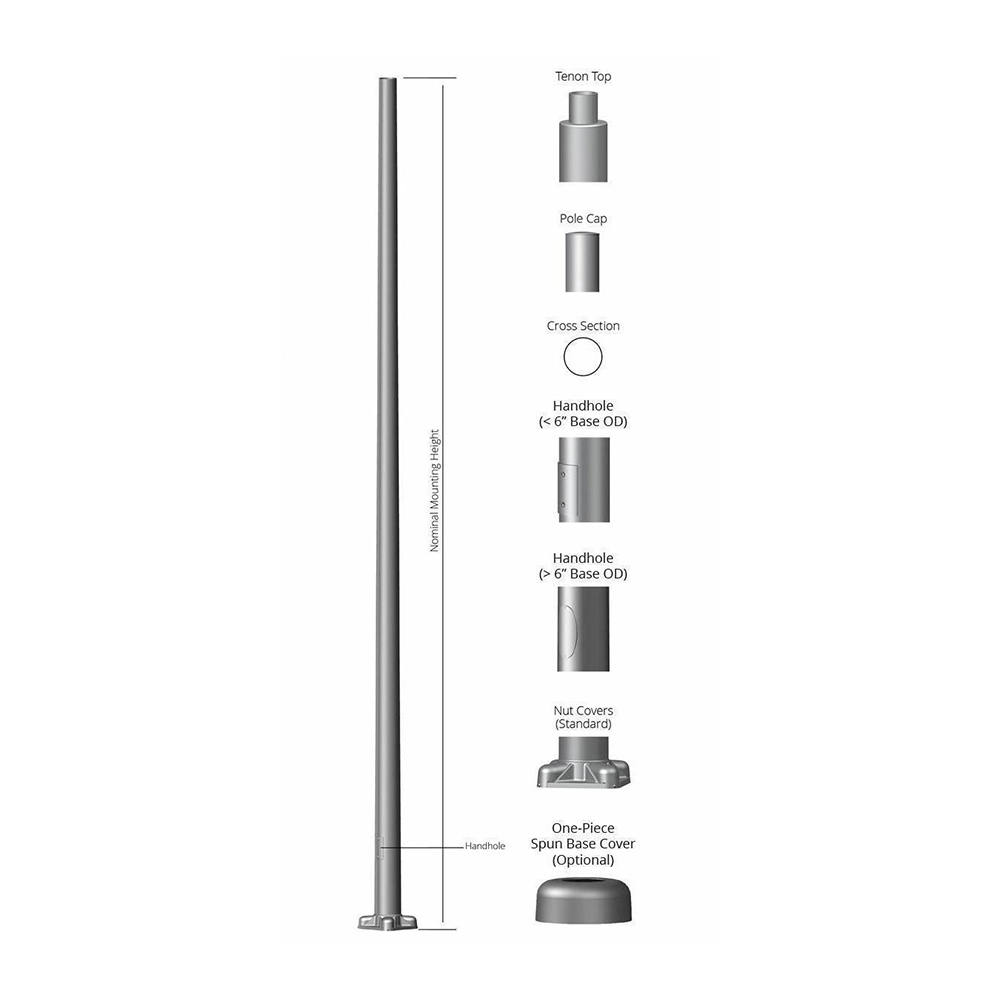 Polar Shaft - The polar shaft is made of steel plate of one-piece construction with minimum yield strength
Base Cover - Each rod assembly is supplied with a full bottom cover. Other base cover options are available upon request, including cast aluminum and fabricated steel covers.
Anchor Bolts - Anchor bolts meet Chinese national standards and are equipped with two hex nuts and two flat washers, with an "L" bend at one end of the bolt.
Finish - Standard finishes are galvanized or lacquered. Other finish options, including topcoat color choices, are available upon request.
1.What are your prices?
Our prices are subject to change depending on supply and other market factors. We will send you an updated price list after your company contact
us for further information.
2.Do you have a minimum order quantity?
Yes, we require all international orders to have an ongoing minimum order quantity. If you are looking to resell but in much smaller quantities, we recommend you check out our website
3.Can you supply the relevant documentation?
Yes, we can provide most documentation including Certificates of Analysis / Conformance; Insurance; Origin, and other export documents where required.
---
---