Garden Decoration Outdoor Lighting Poles Decorative Cast Iron Pole
The high tenon should be an integral part of the light pole and used for installation on the top of the column of the light fixture.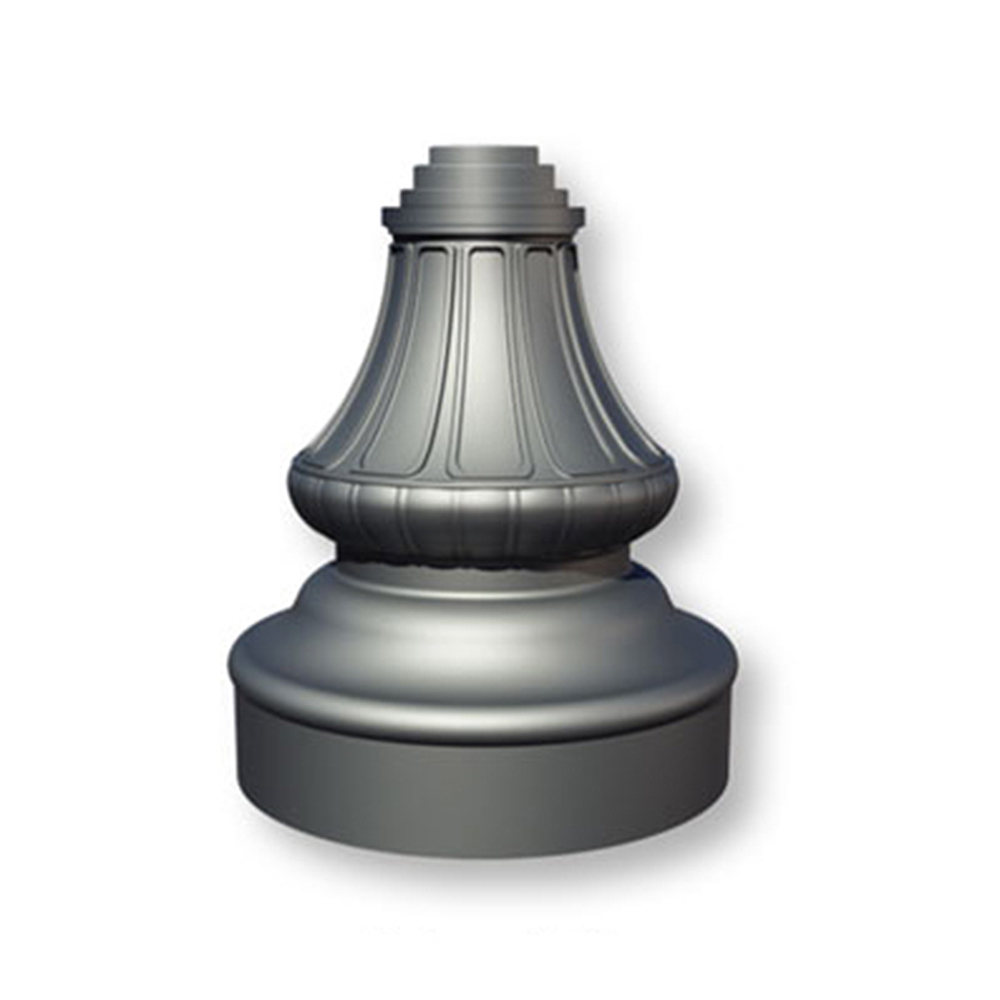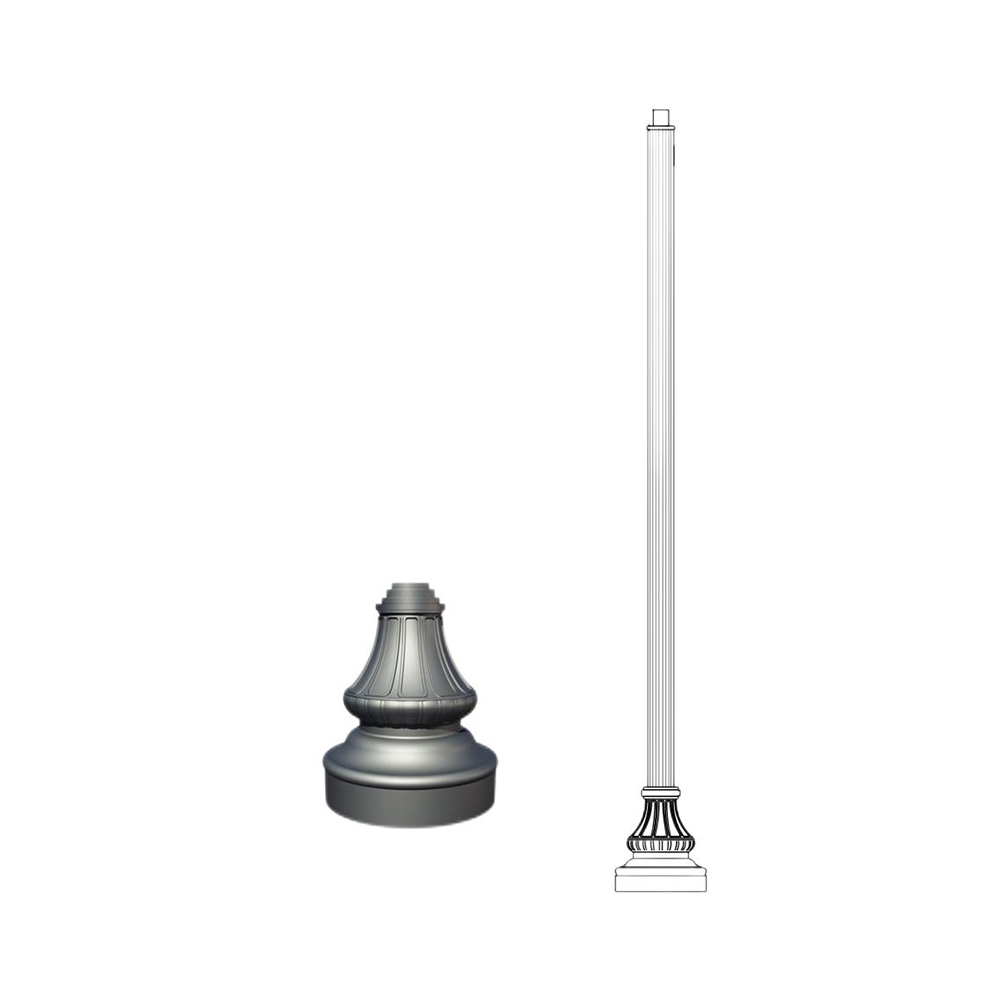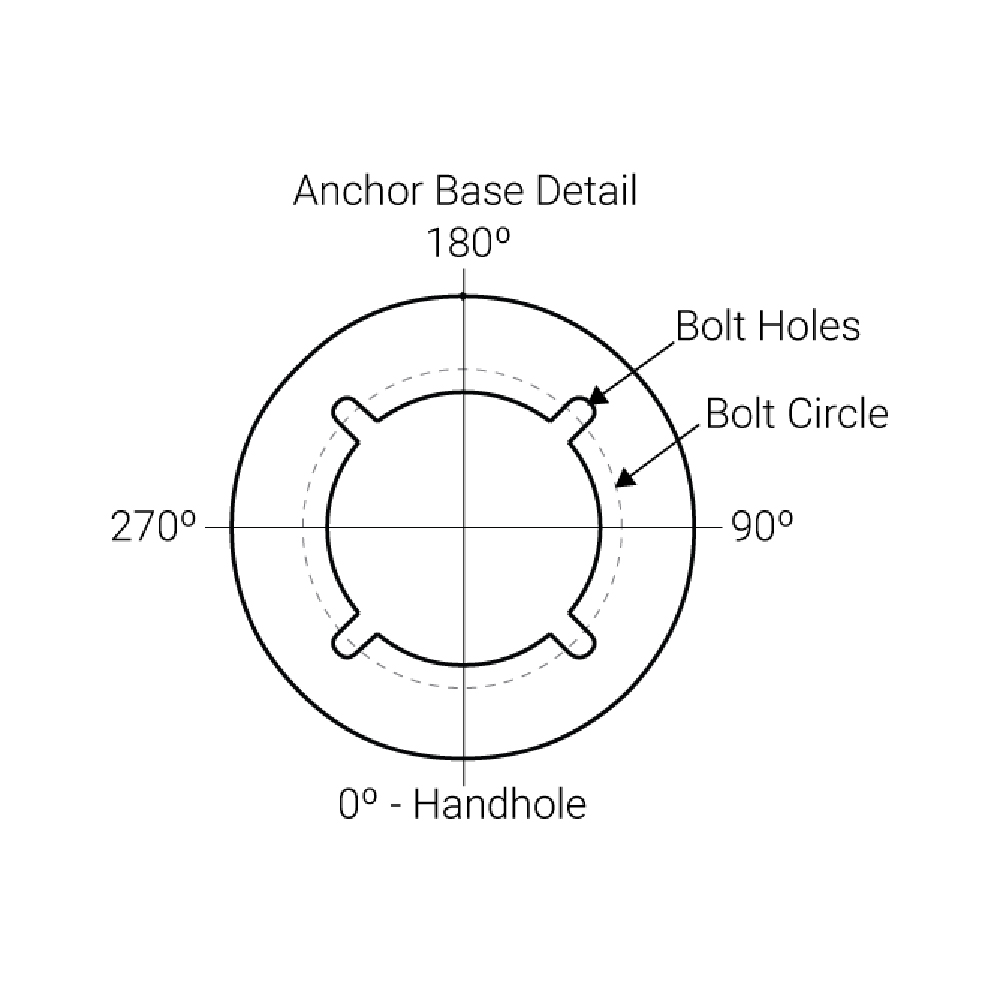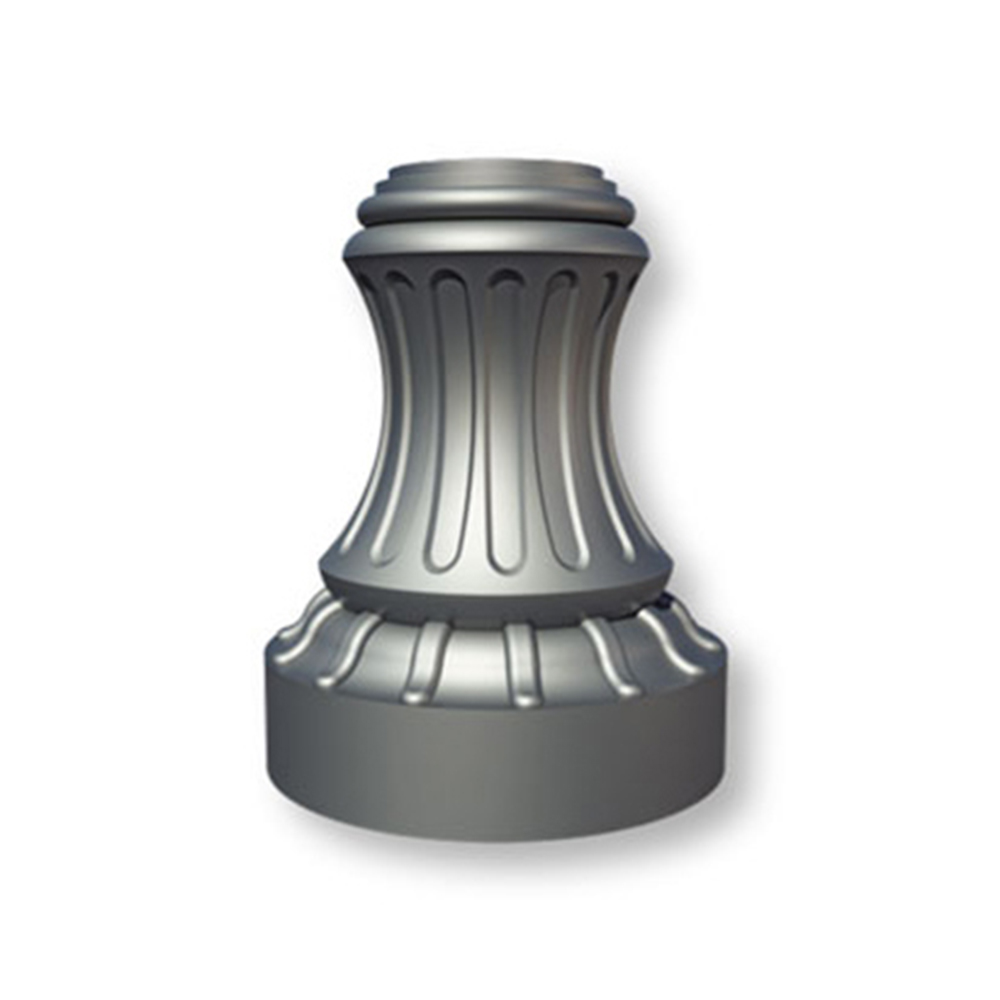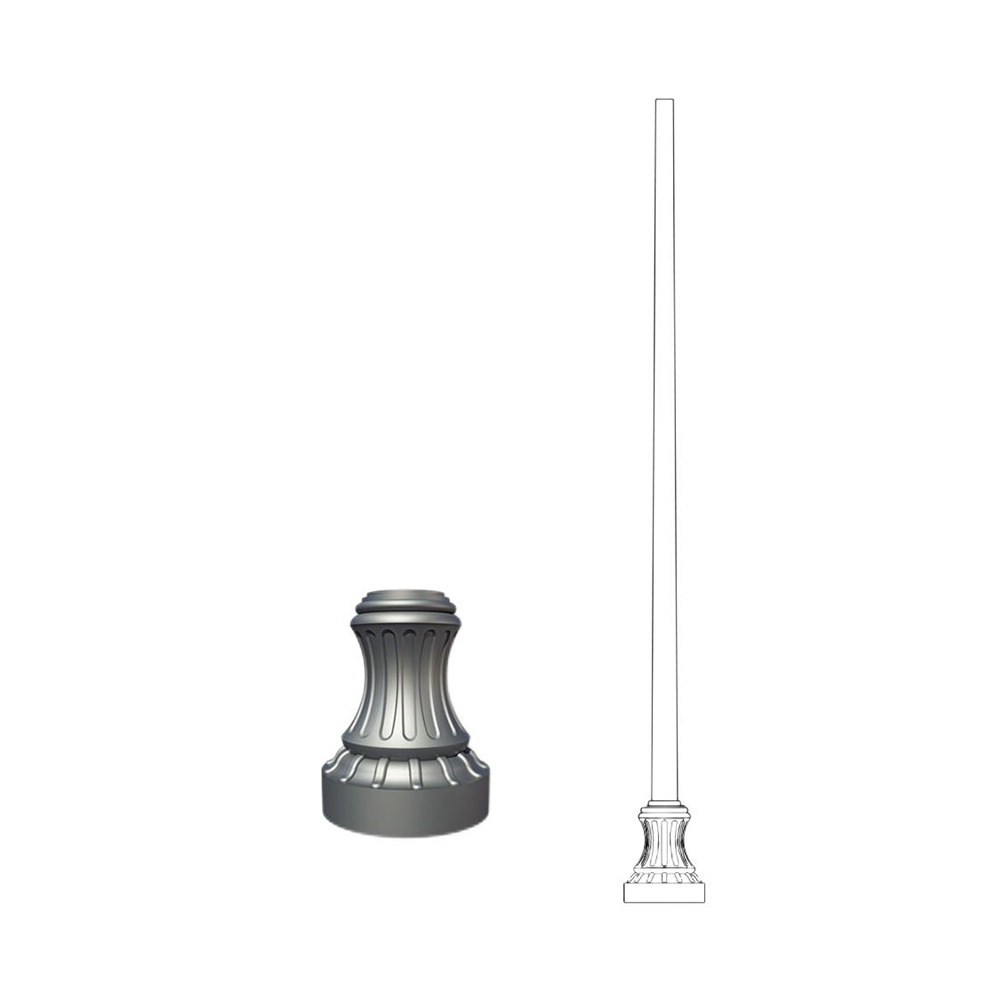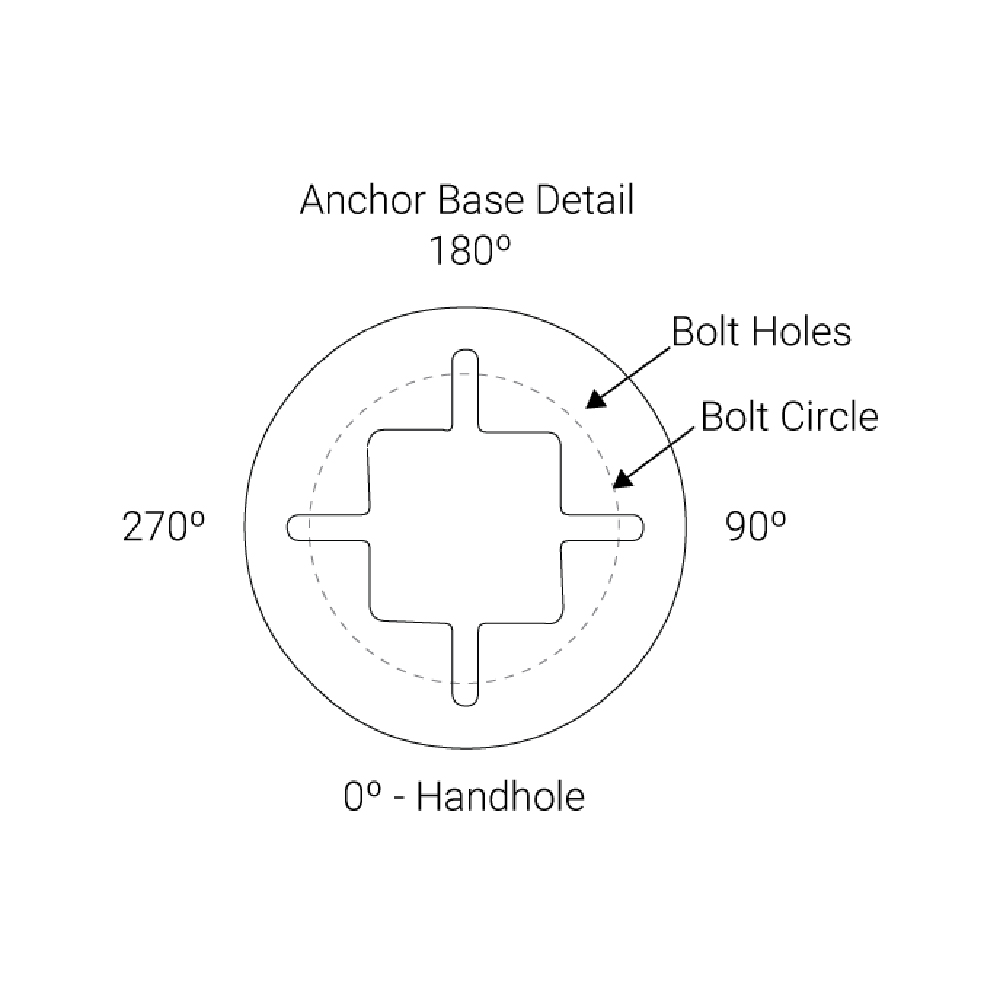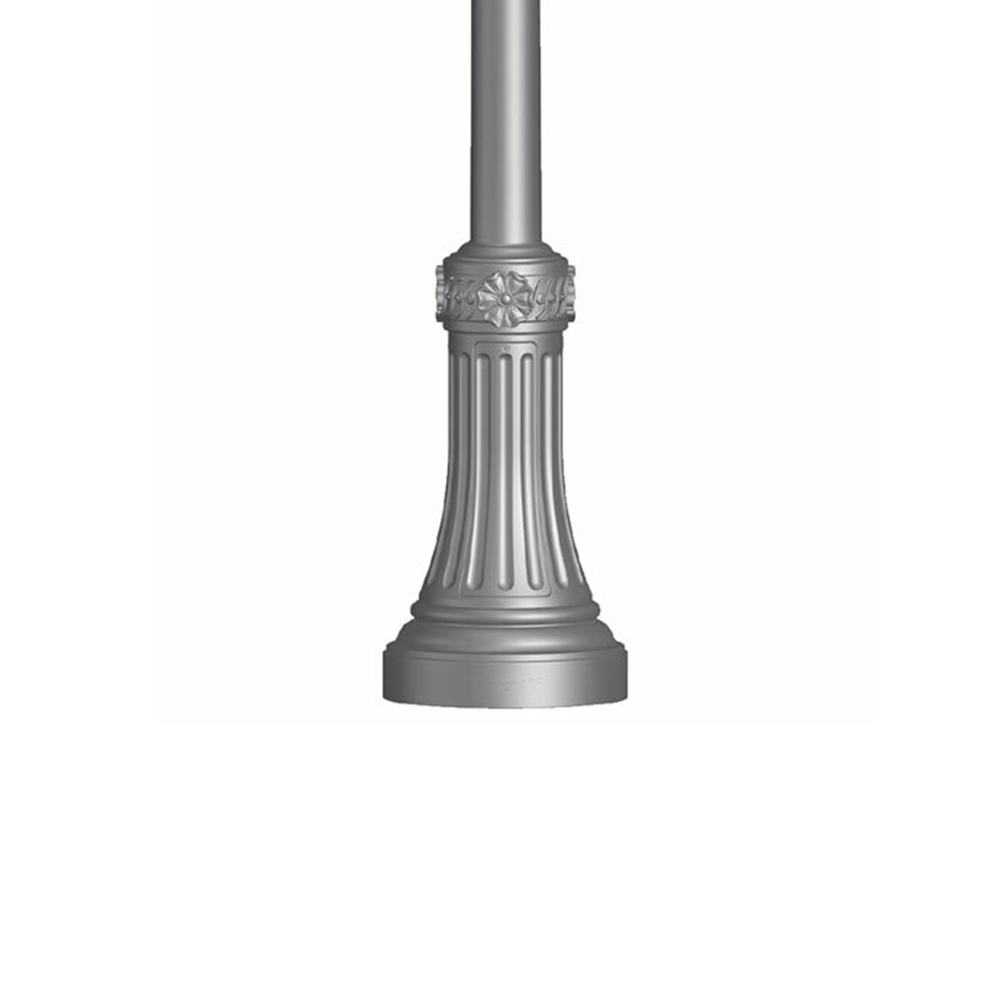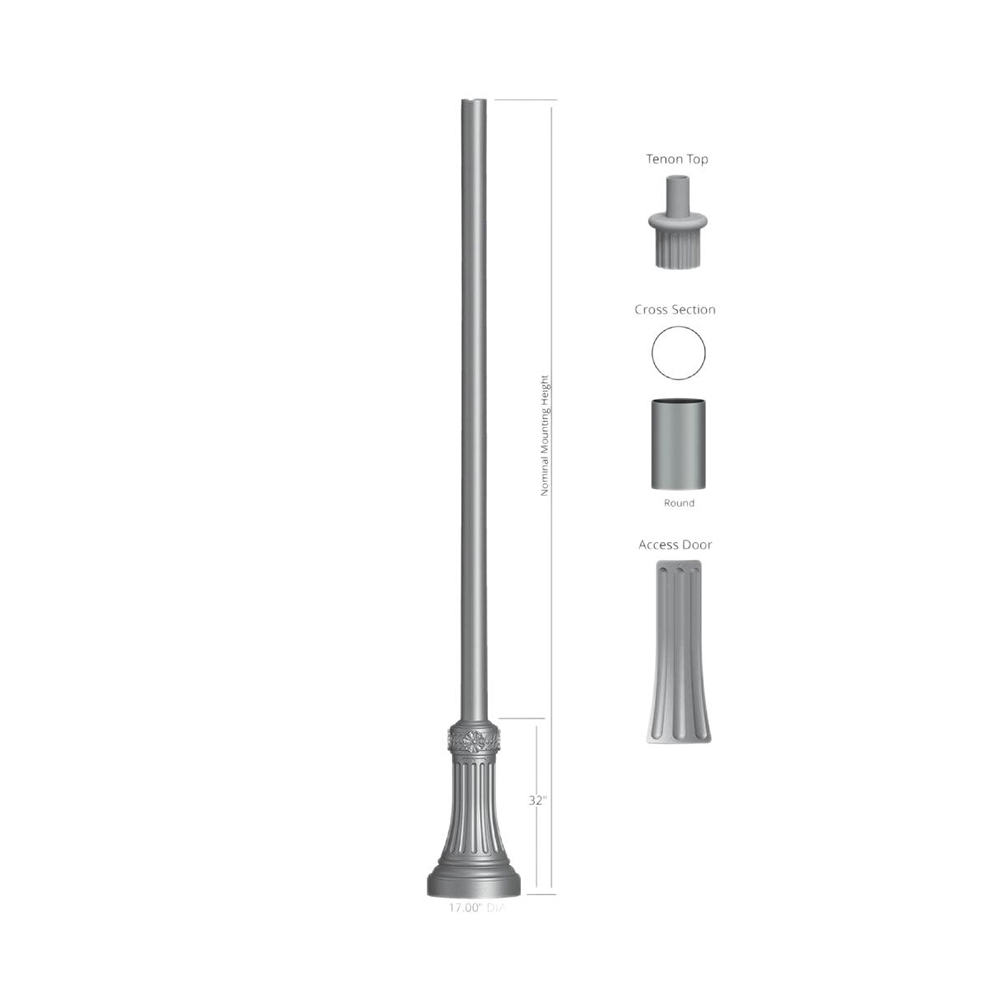 The pole shall be equipped with 4 long "L-shaped" anchor bolts. Each anchor bolt shall be assembled with 1 nut, 1 flat washer and 1 split lock washer. Rods should have bolt circles and require anchor bolt projections. All anchoring hardware shall be fully galvanized.
Rods shall be finished with a high performance coating achieved by a three-step paint process. Acid etch industrial wash primer, two part epoxy primer and two part aliphatich acrylic urethane topcoat. Weather resistance, corrosion resistance, abrasion resistance and UV resistance of paint standards. The color to specify.
1. What are your prices?
Our prices are subject to change depending on supply and other market factors. We will send you an updated price list after your company contact us for further information.
2.Do you have a minimum order quantity?
Yes, we require all international orders to have an ongoing minimum order quantity. If you are looking to resell but in much smaller quantities, we recommend you check out our website
3.Can you supply the relevant documentation?
Yes, we can provide most documentation including Certificates of Analysis / Conformance; Insurance; Origin, and other export documents where required.
---
---