Galvanized Steel Street Light Pole
Modelling Style - Square Pole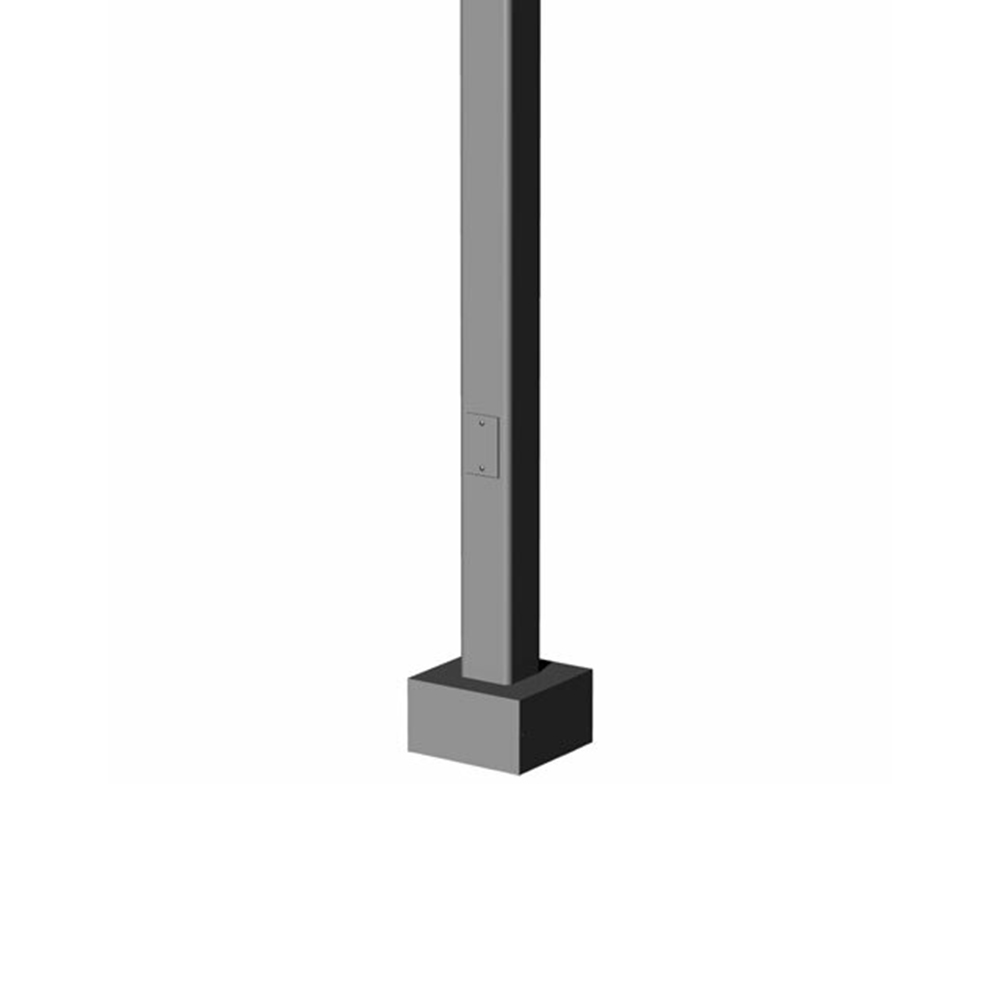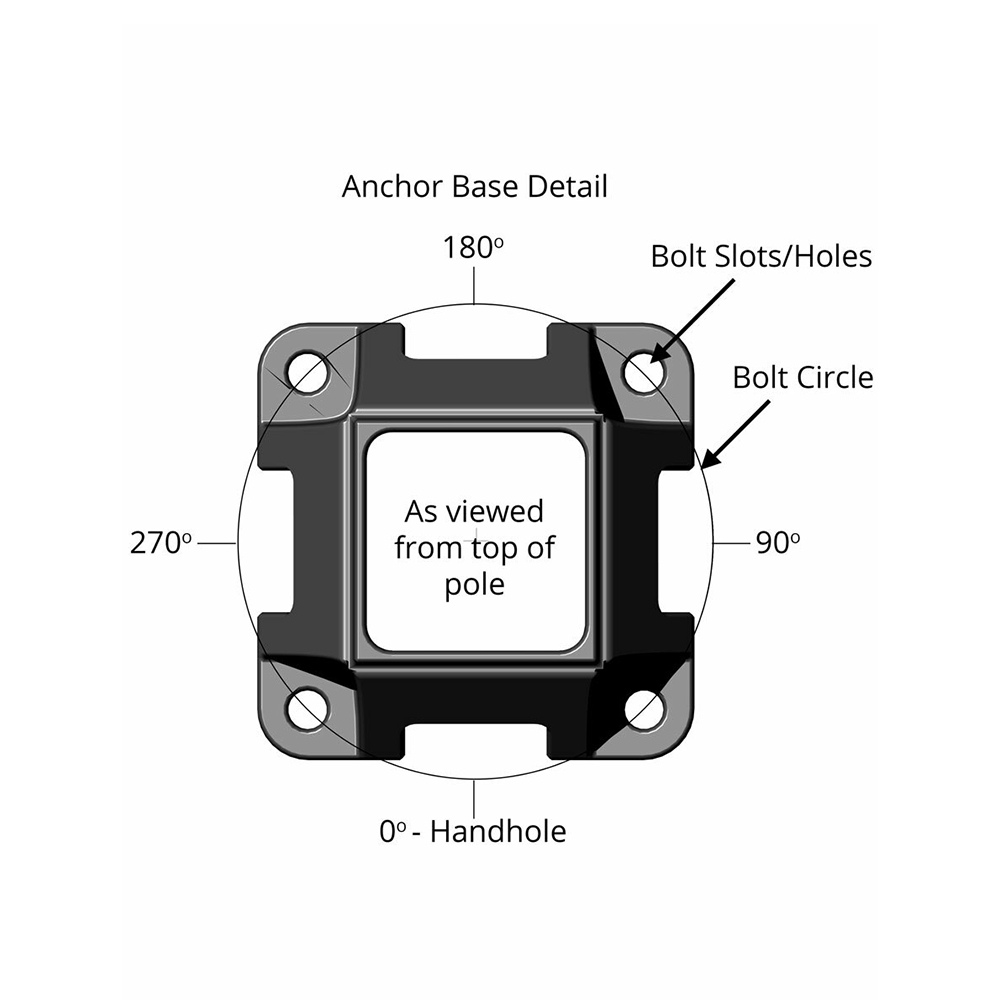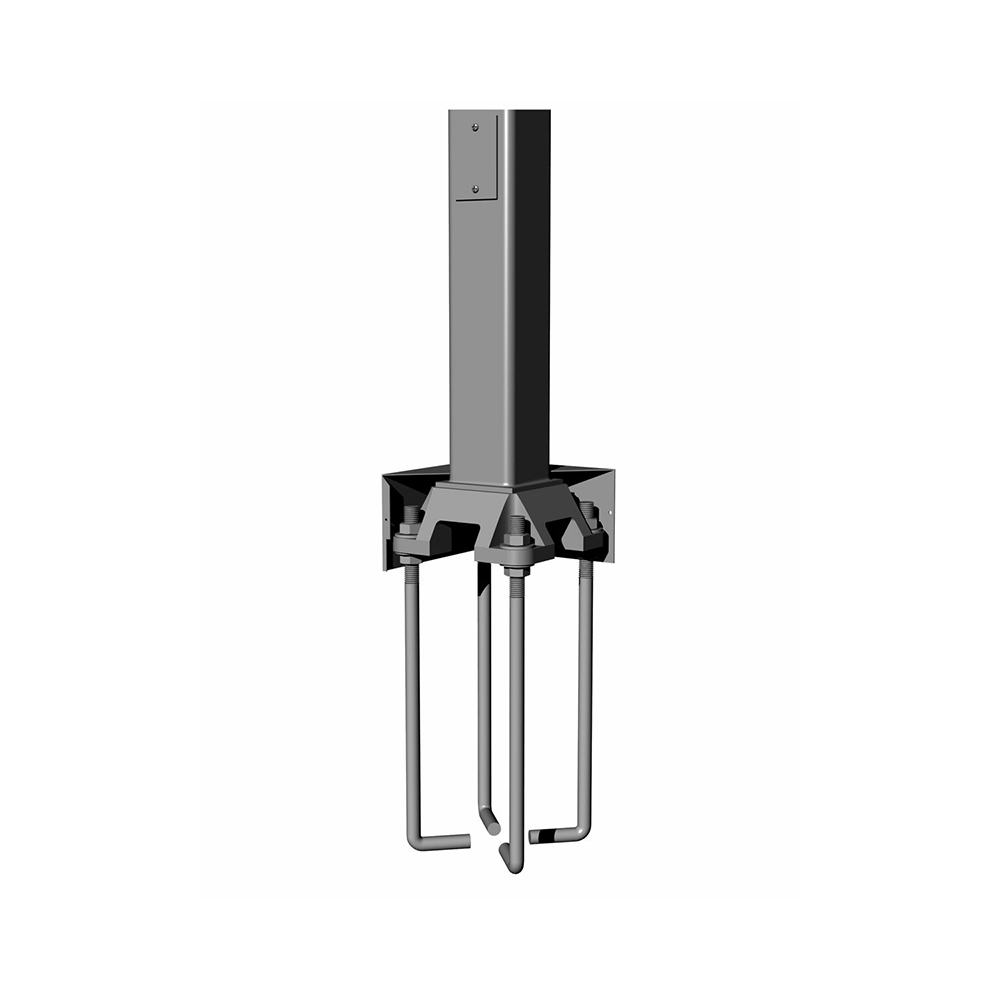 Modelling Style - Square Pole Foundation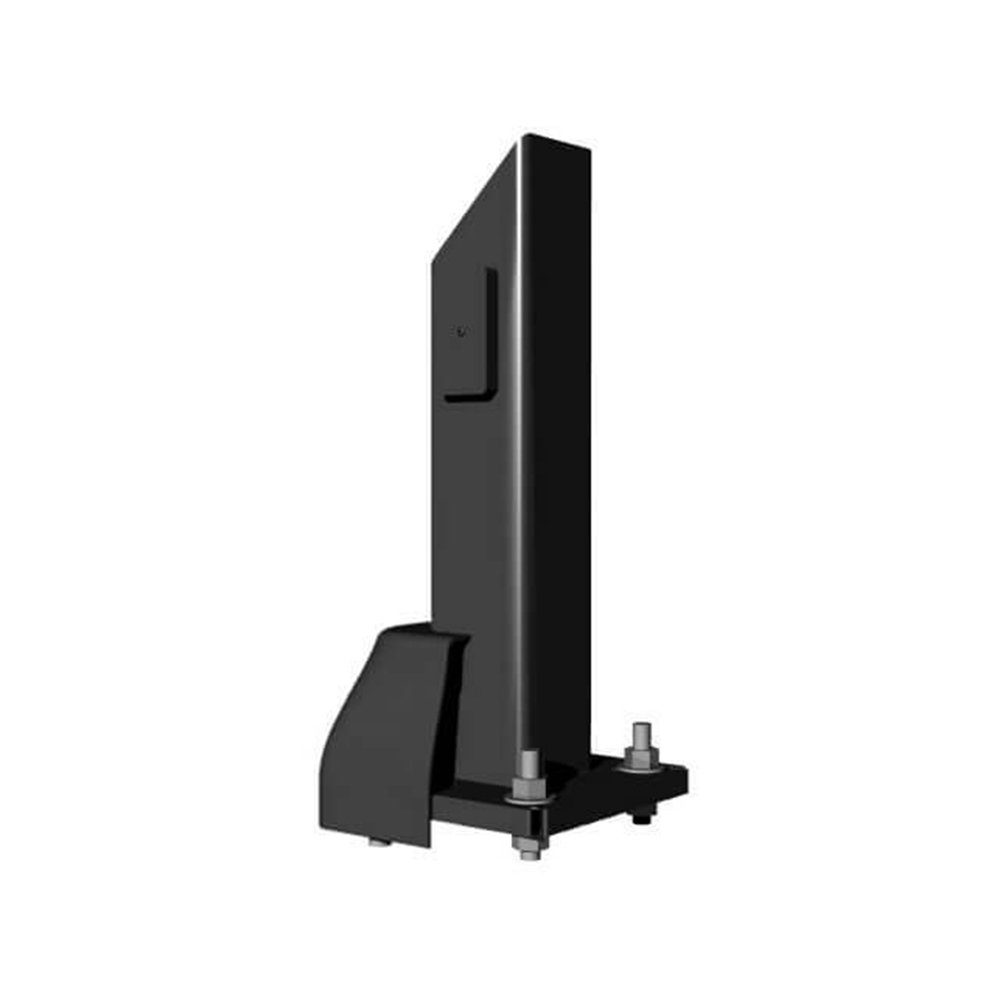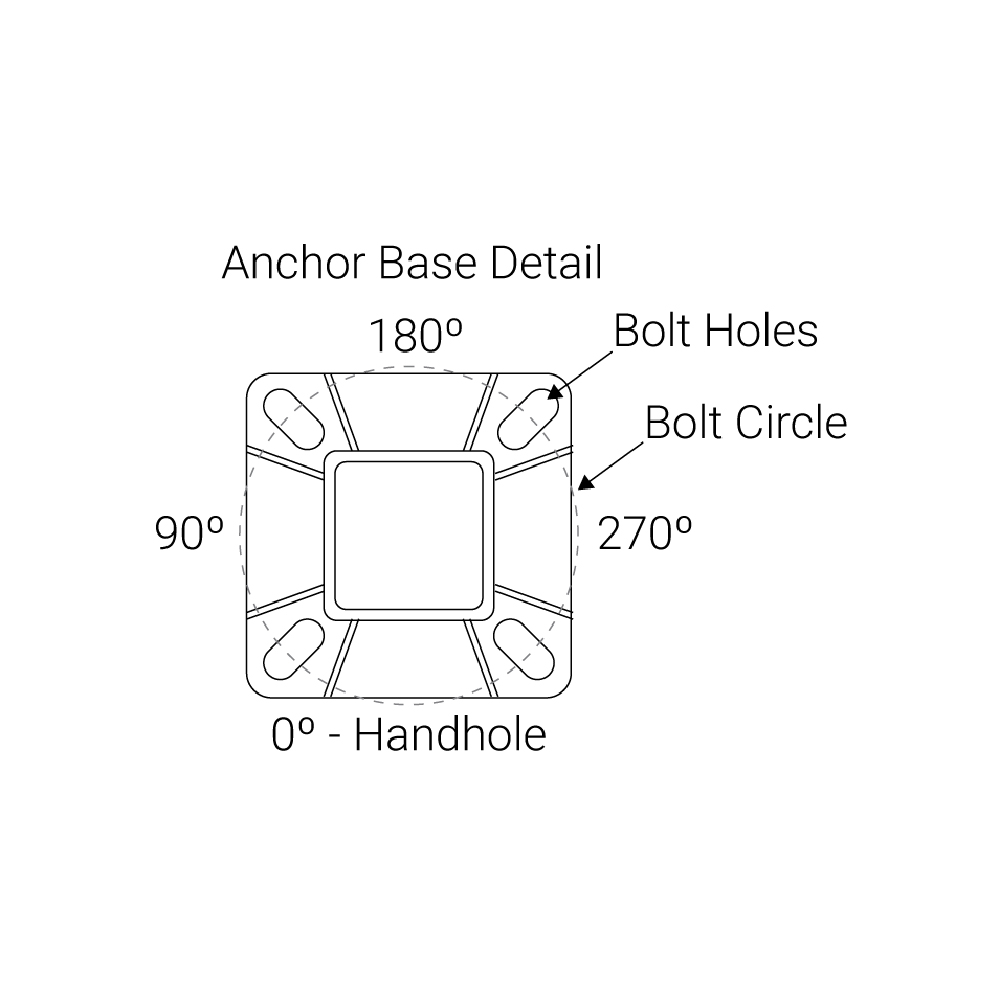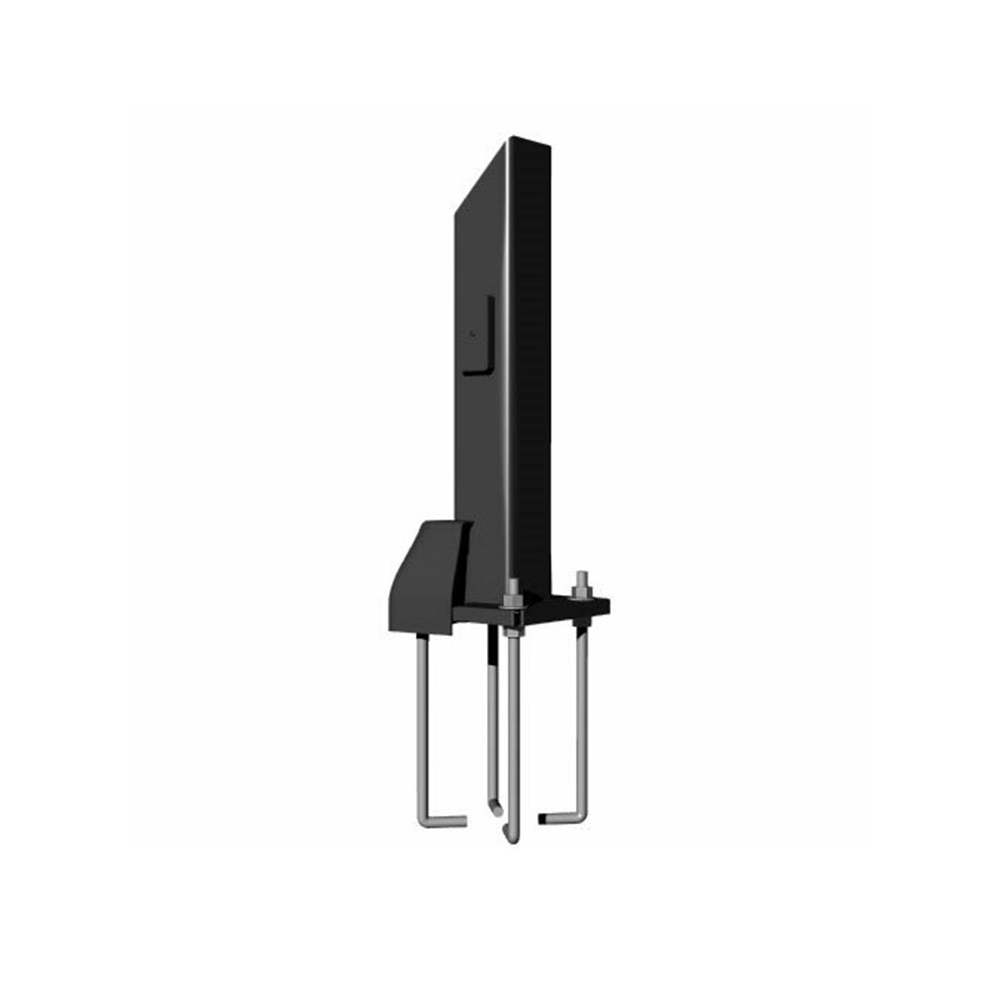 Modelling Style-Square Straight Post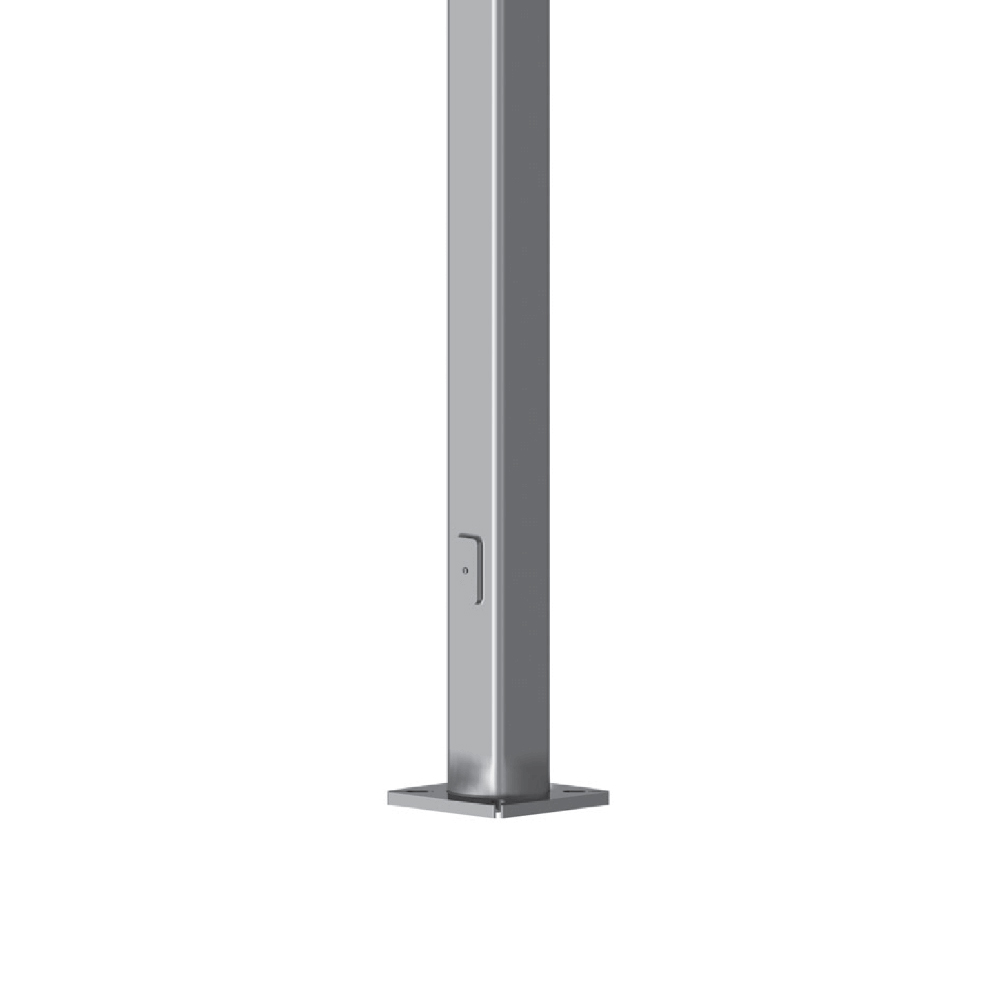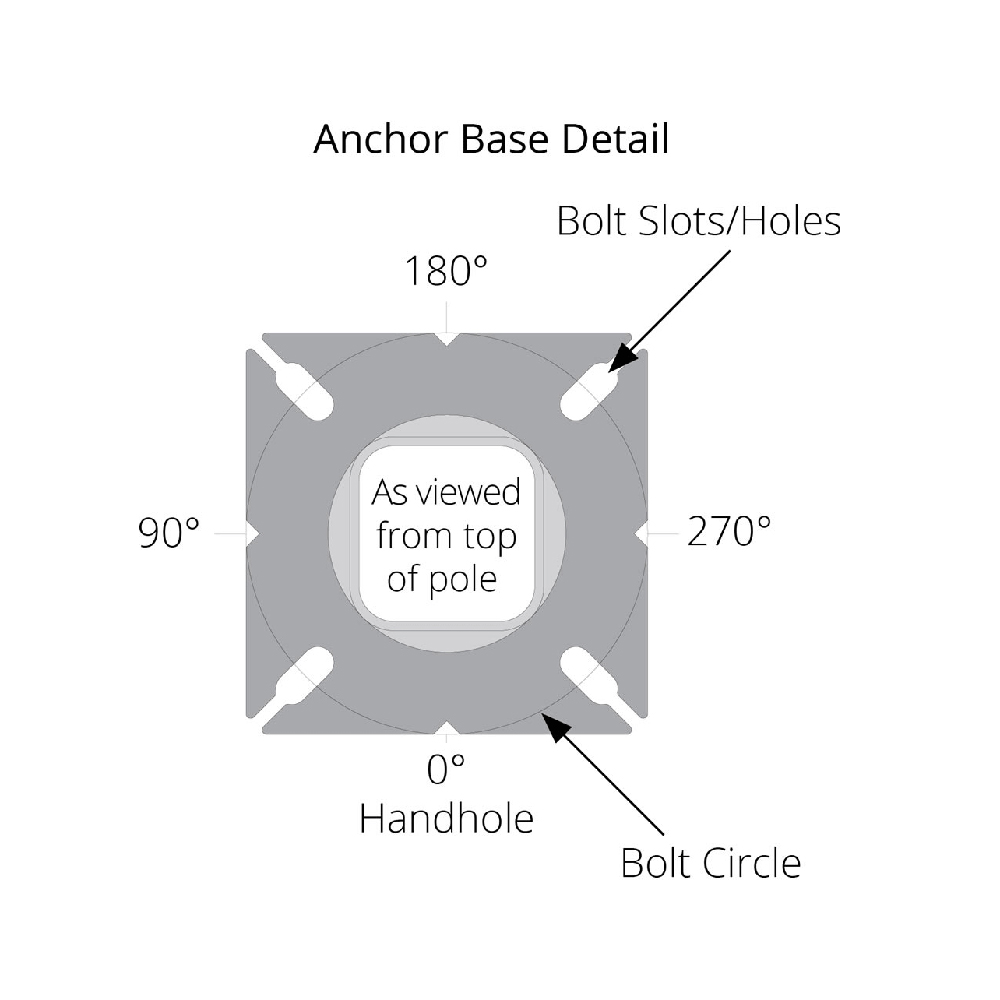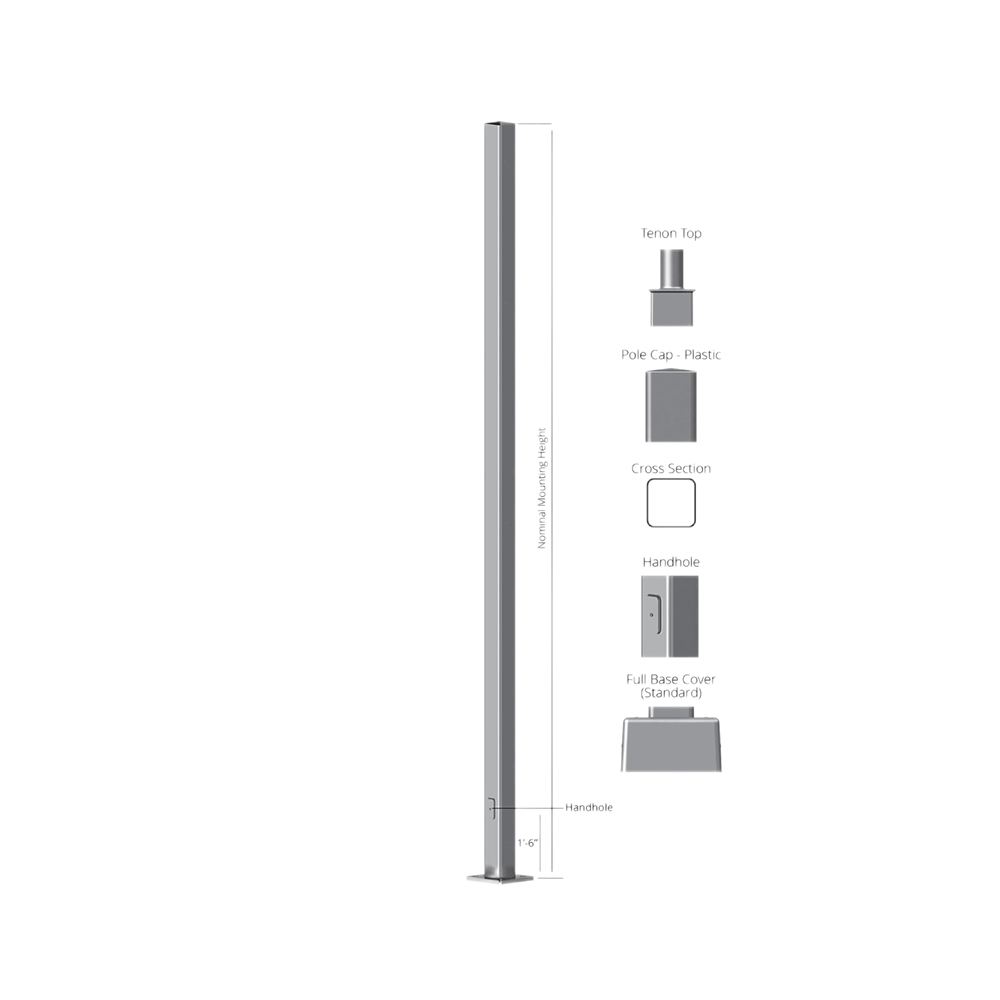 Modelling Style-High Mast Pole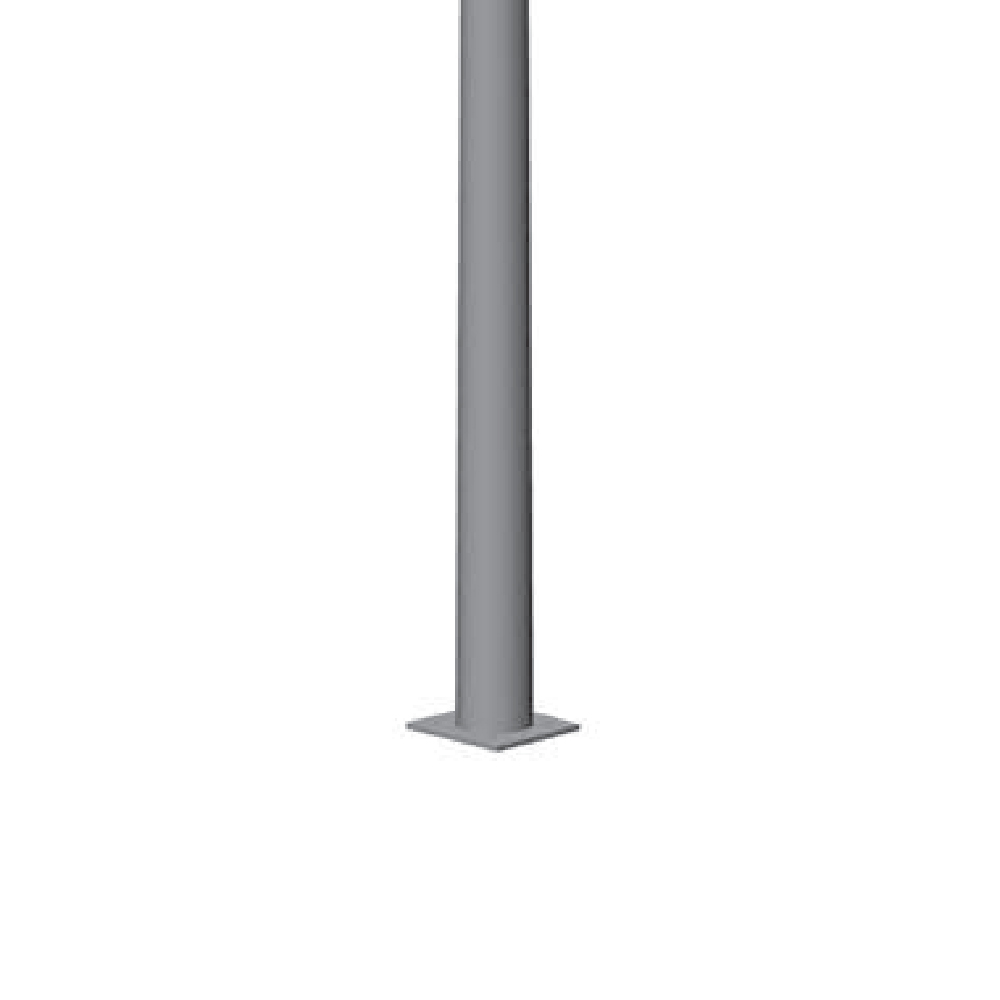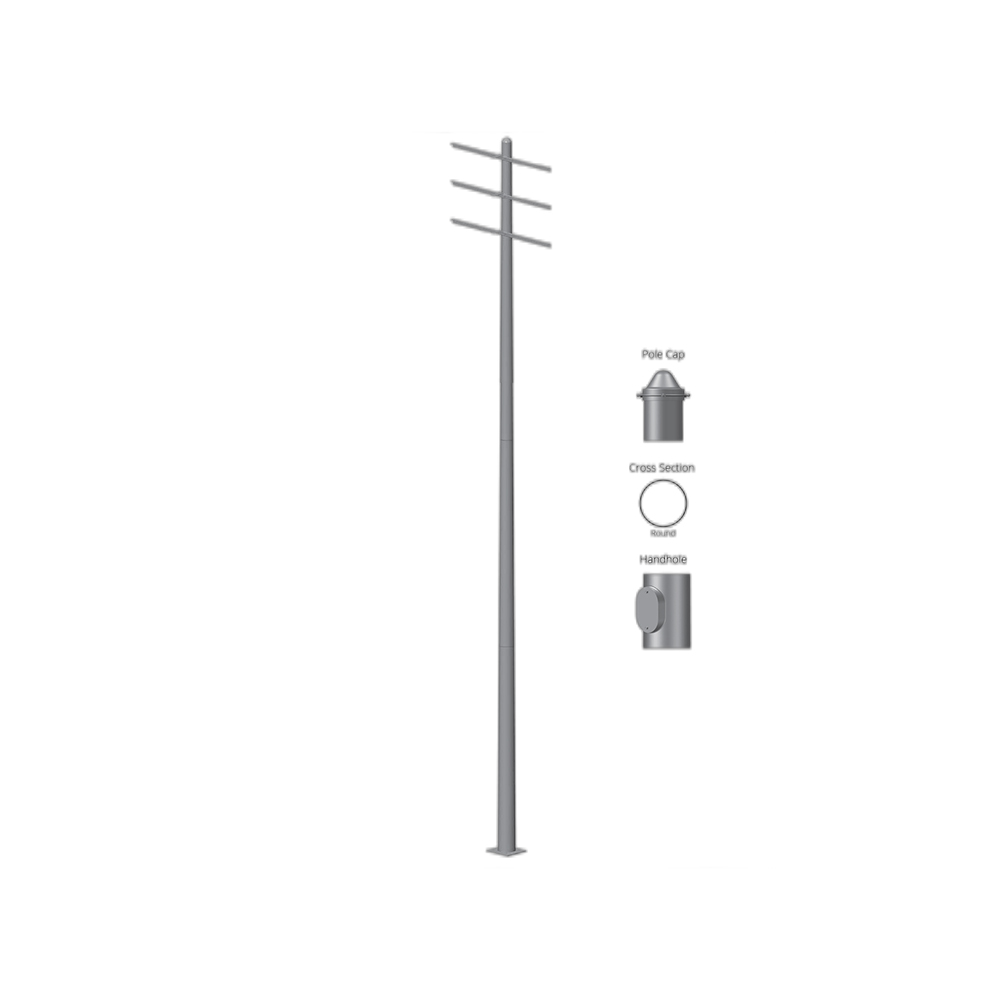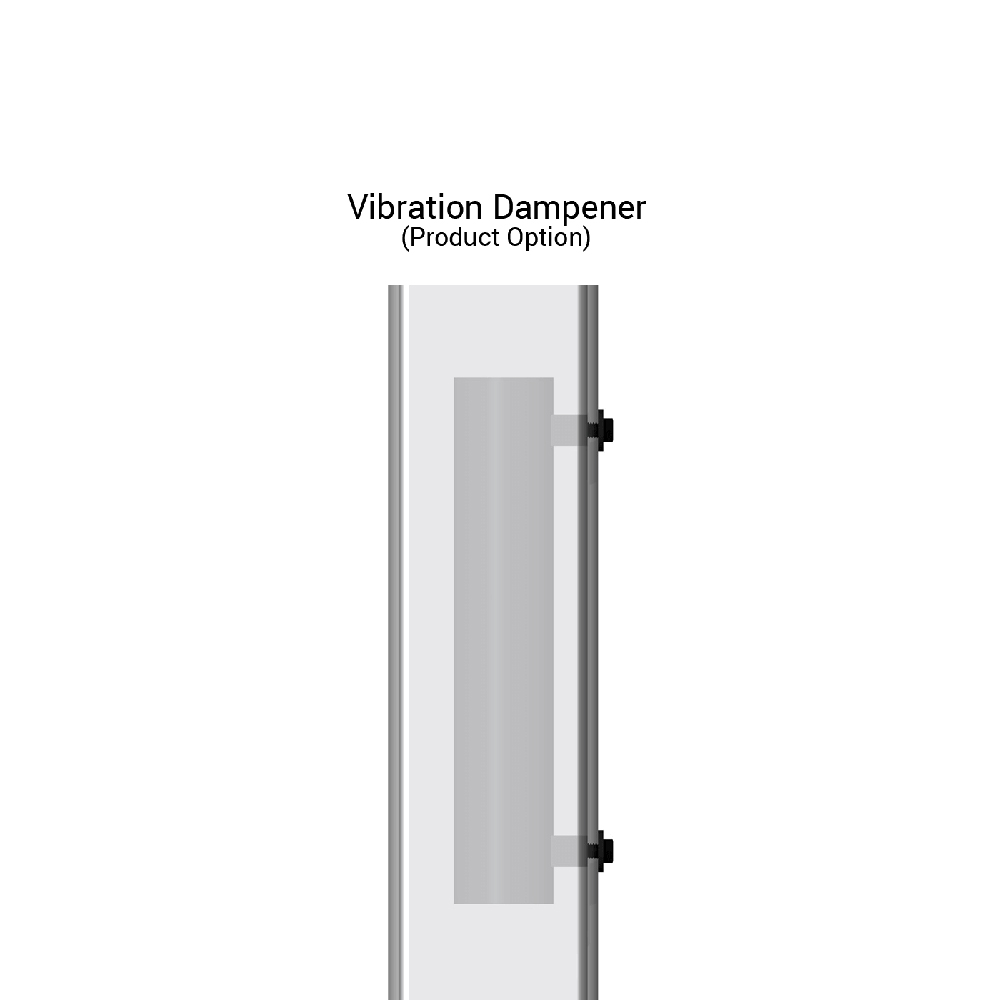 Modelling Style-Bending Arm Pole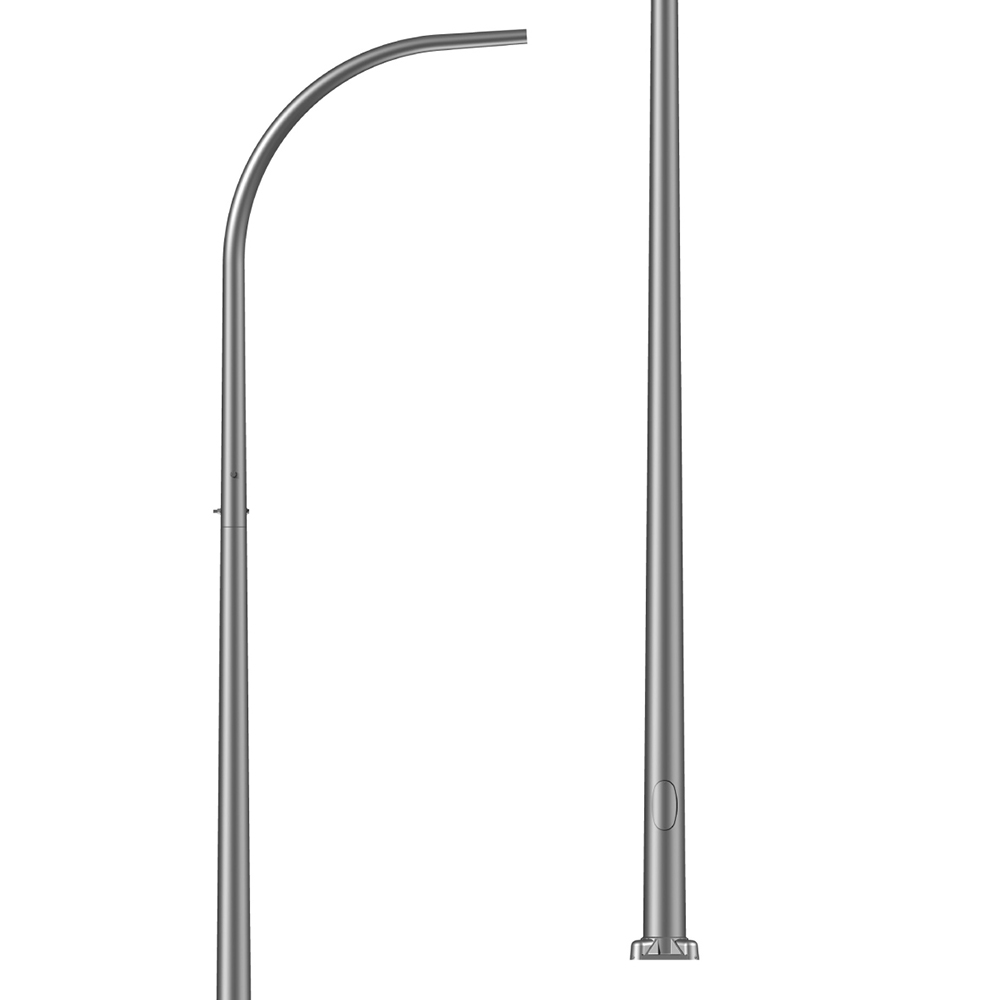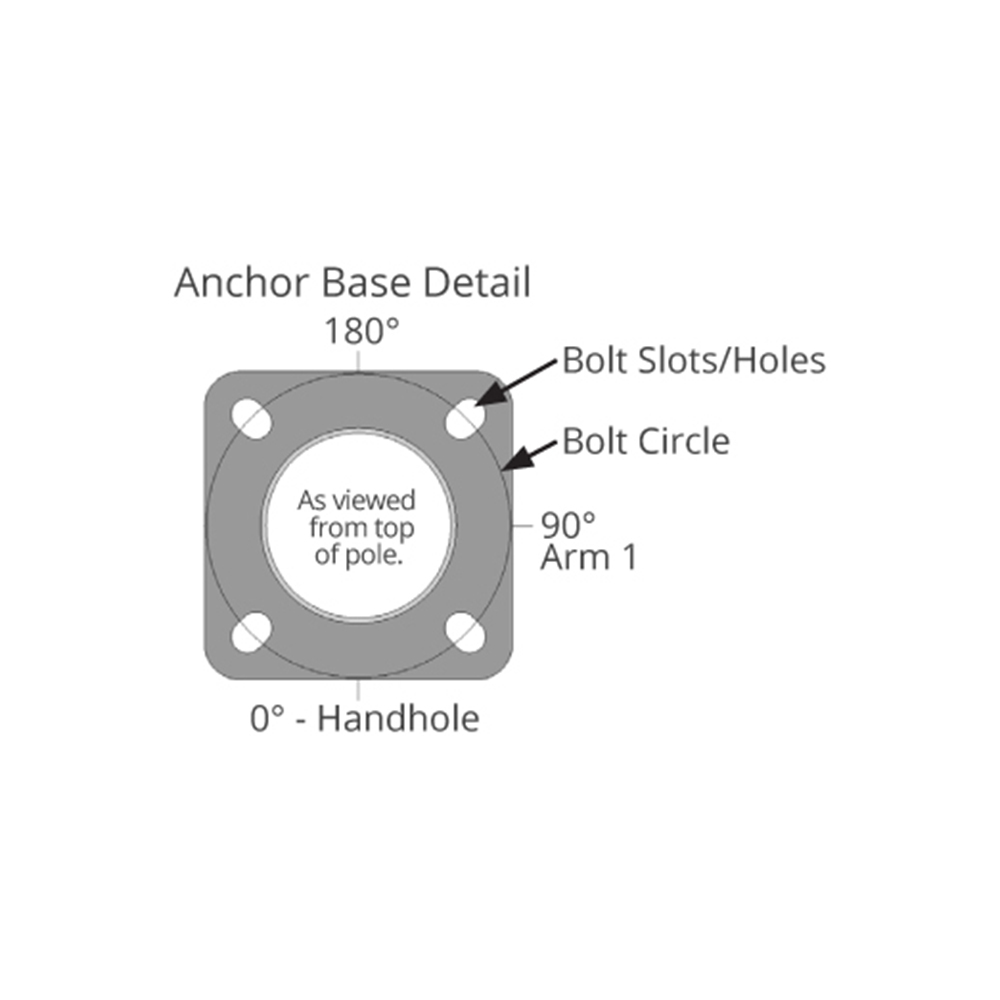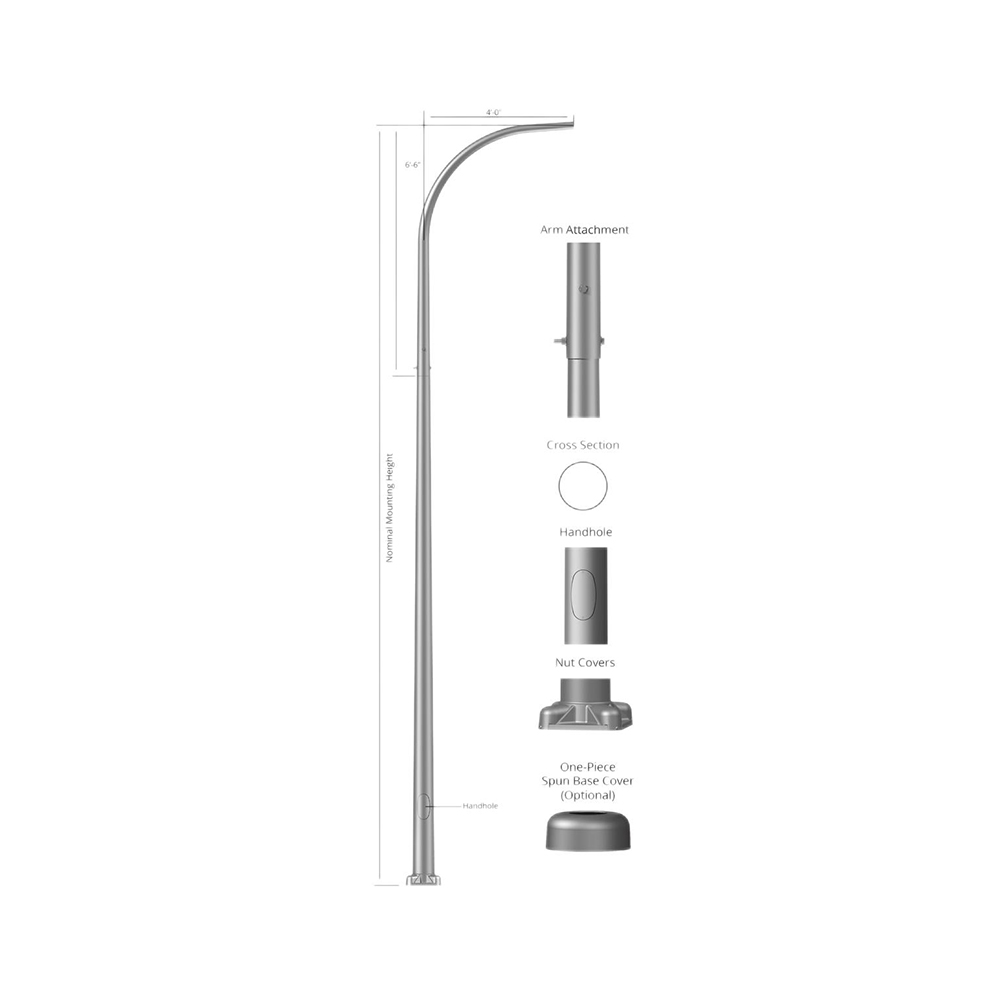 Modelling Style-Custom Rod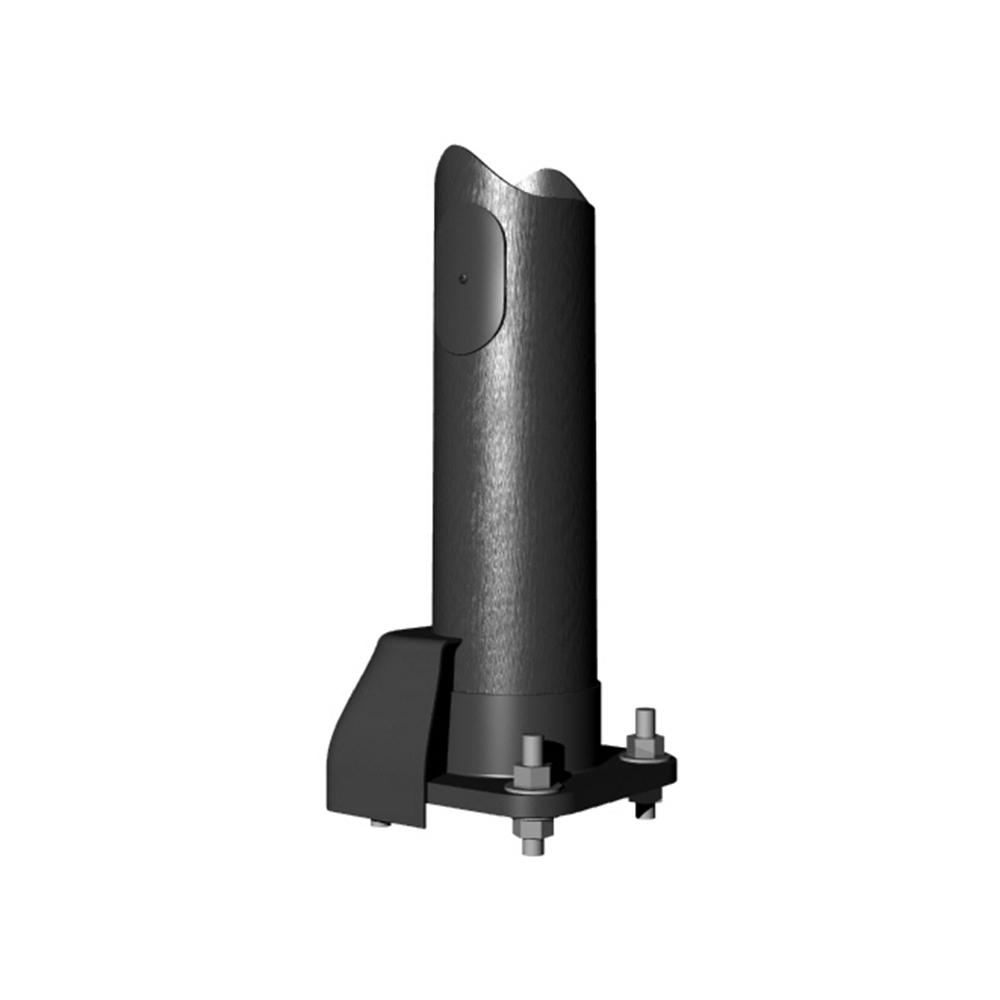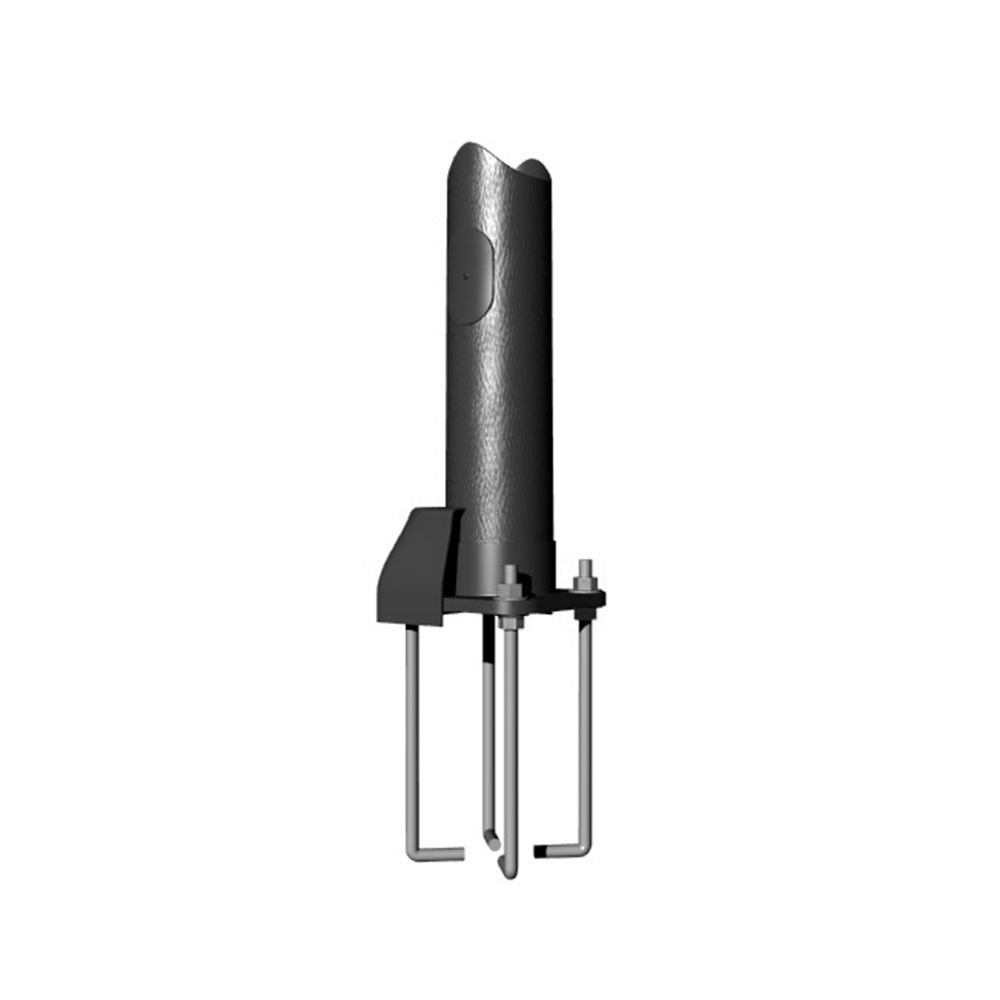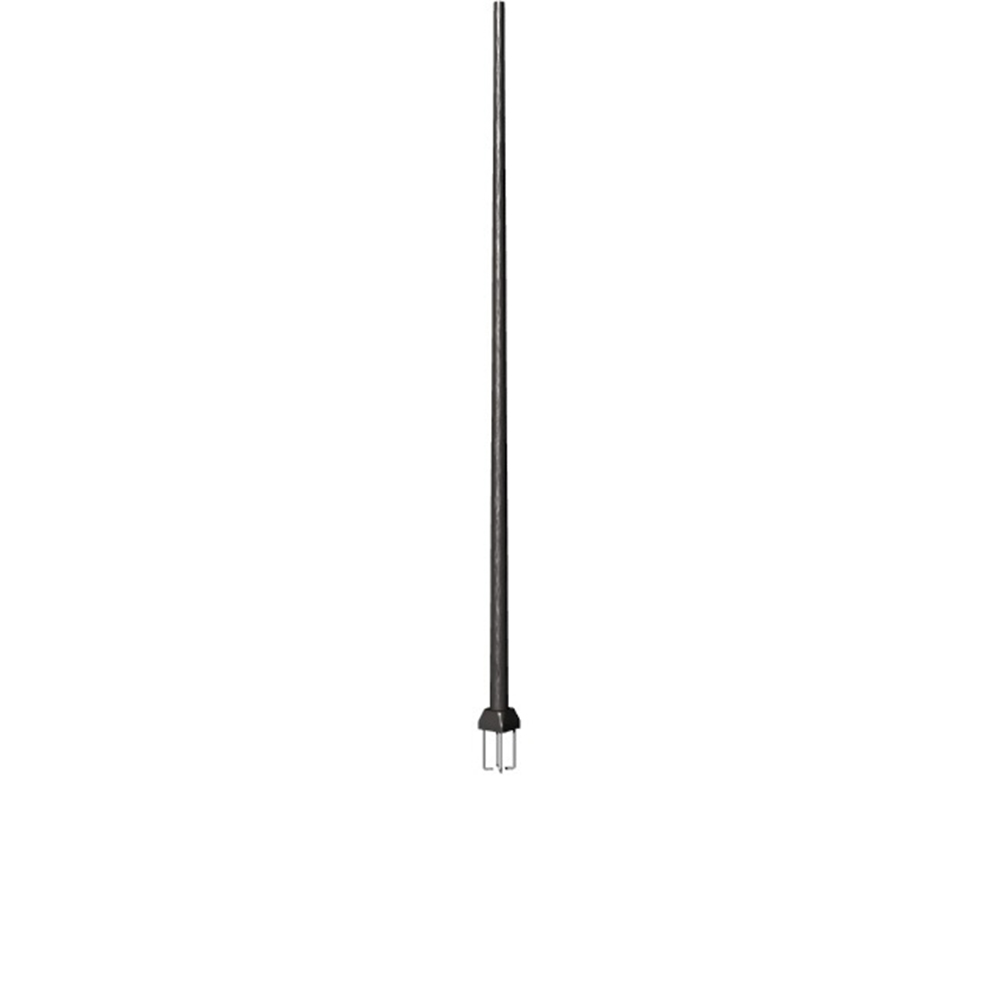 Modelling Style-Round Straight Pole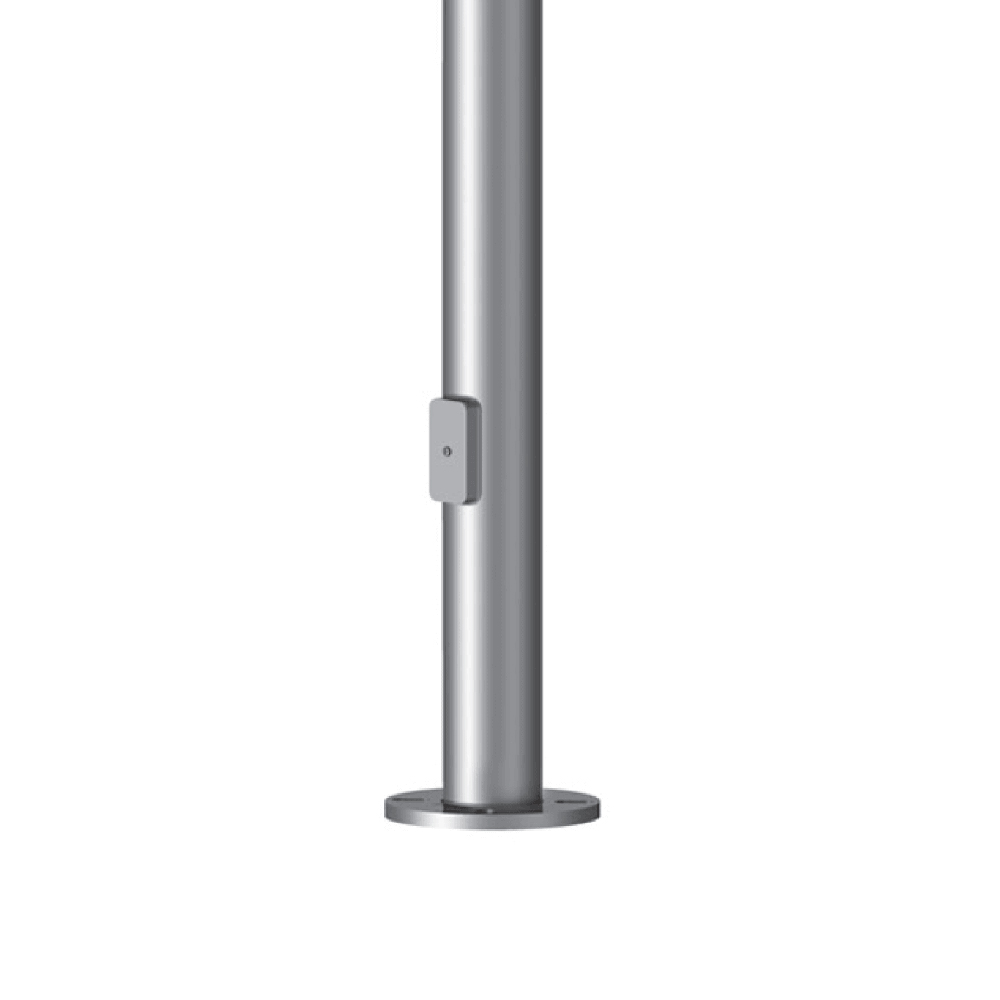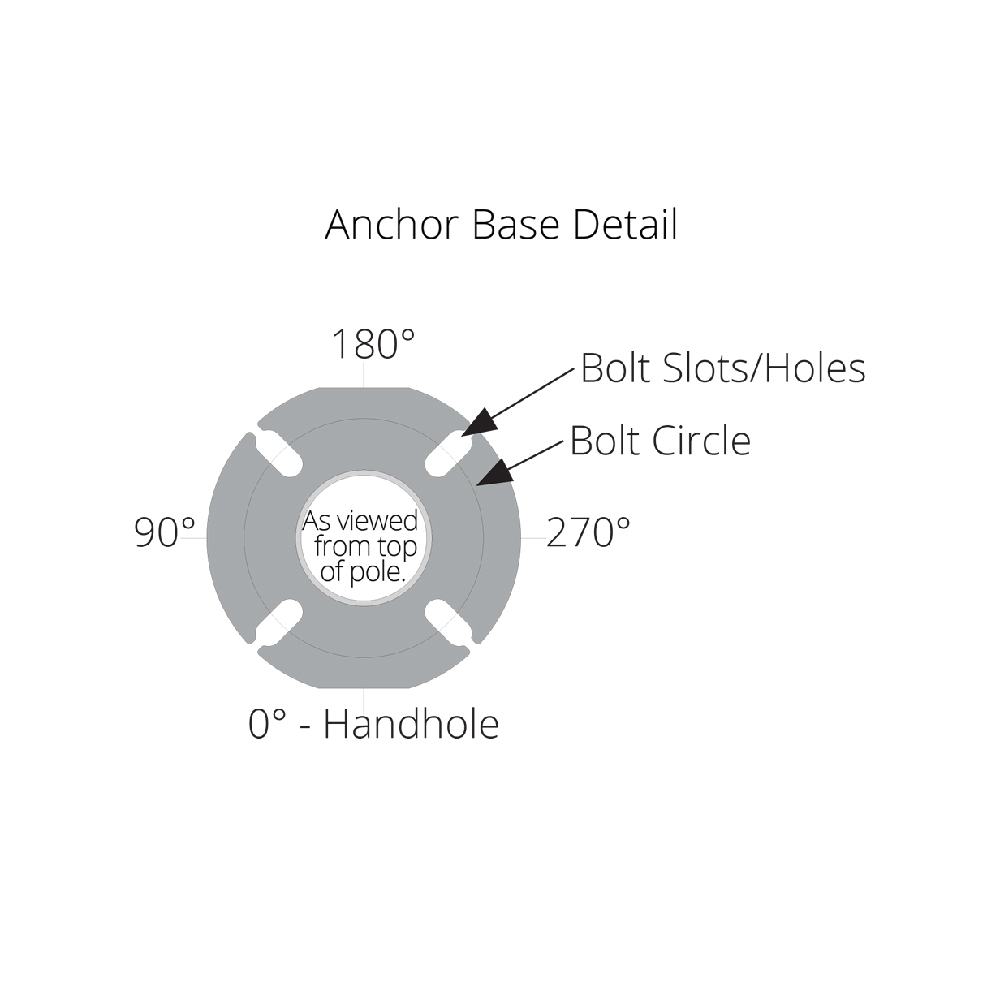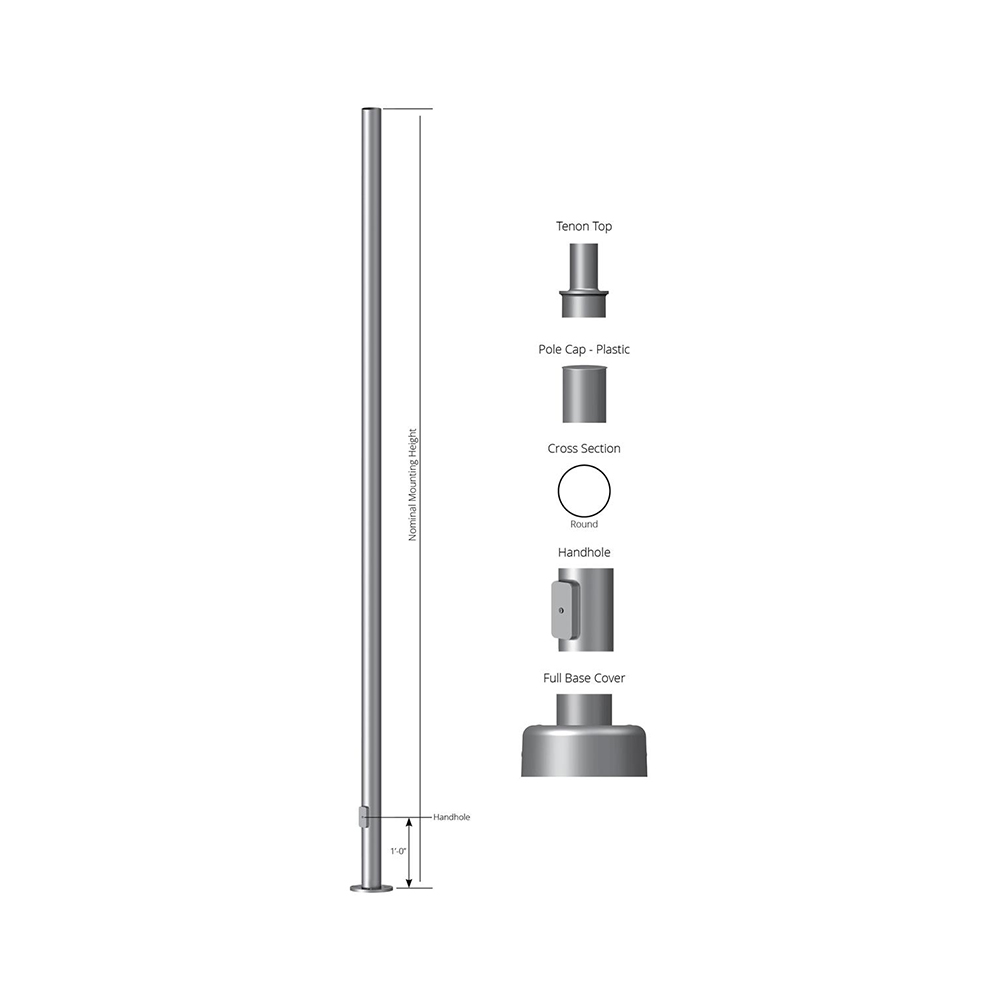 Modelling Style-Round Straight Pole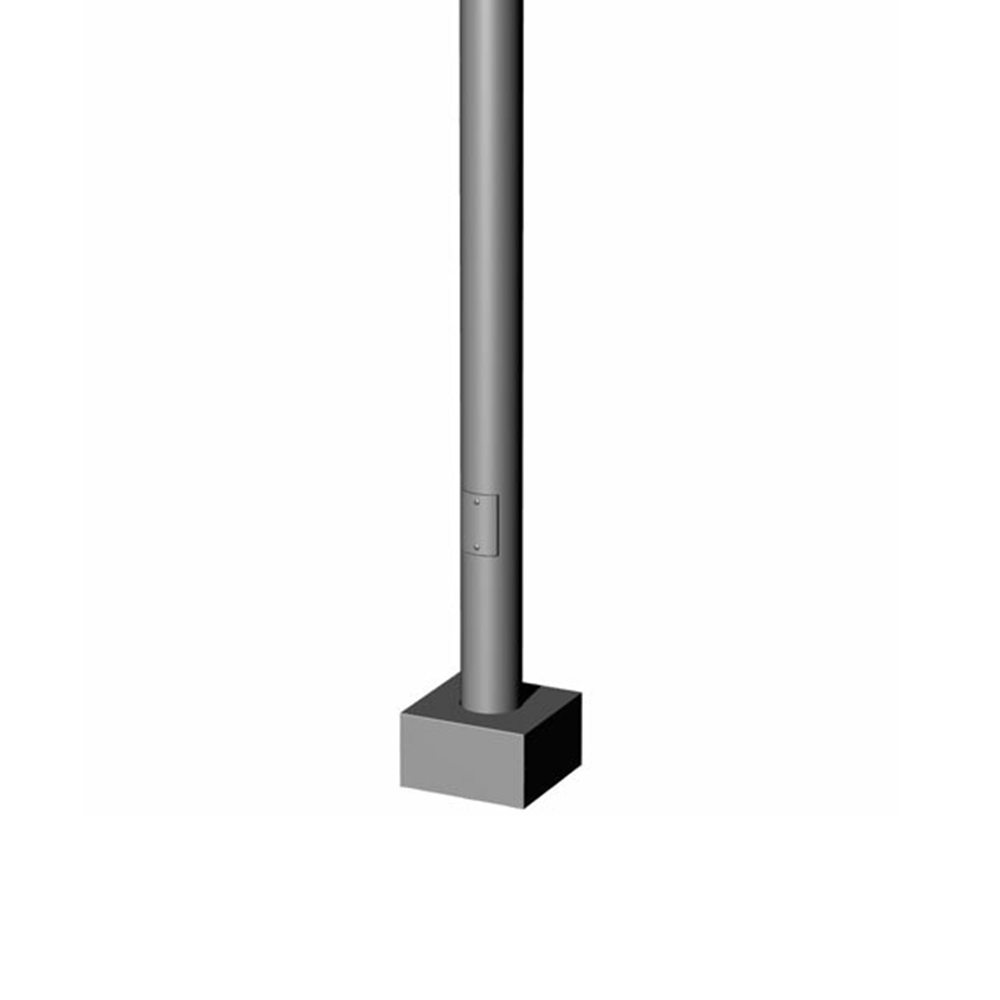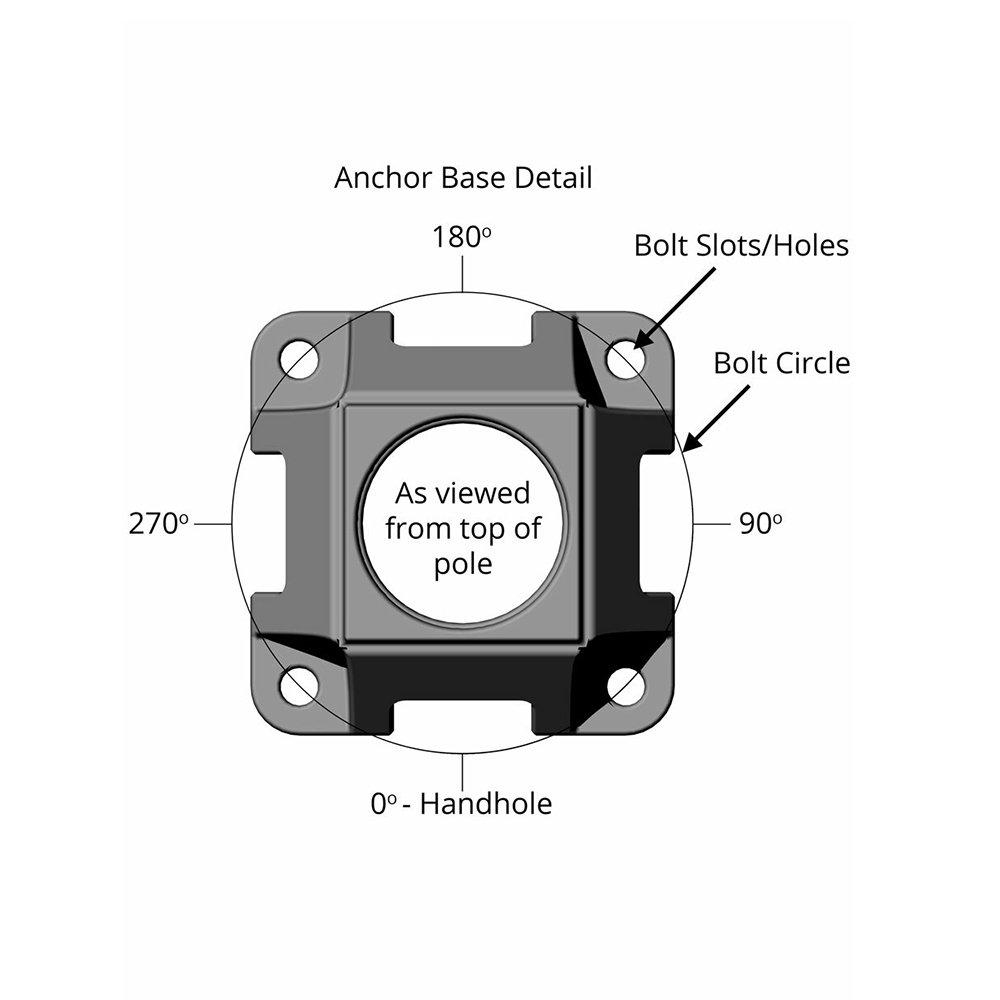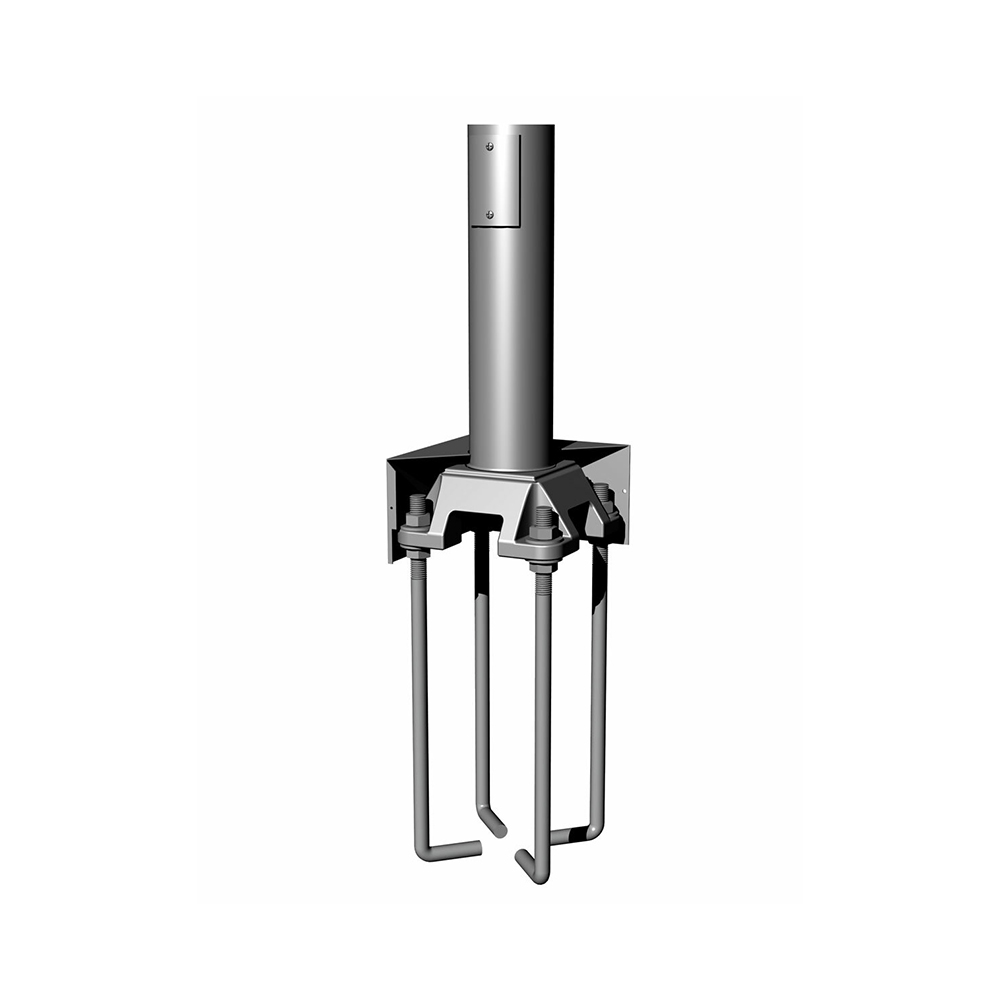 Modelling Style-Round Straight Aluminum Post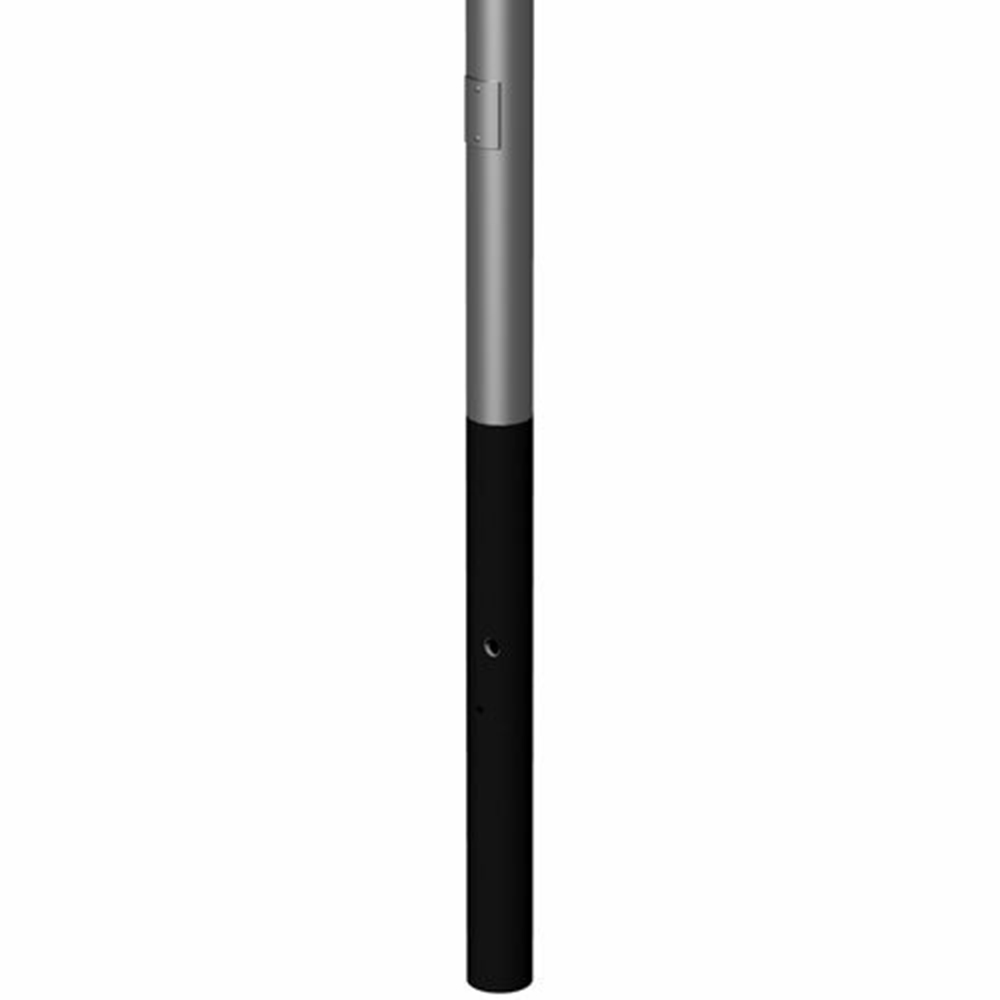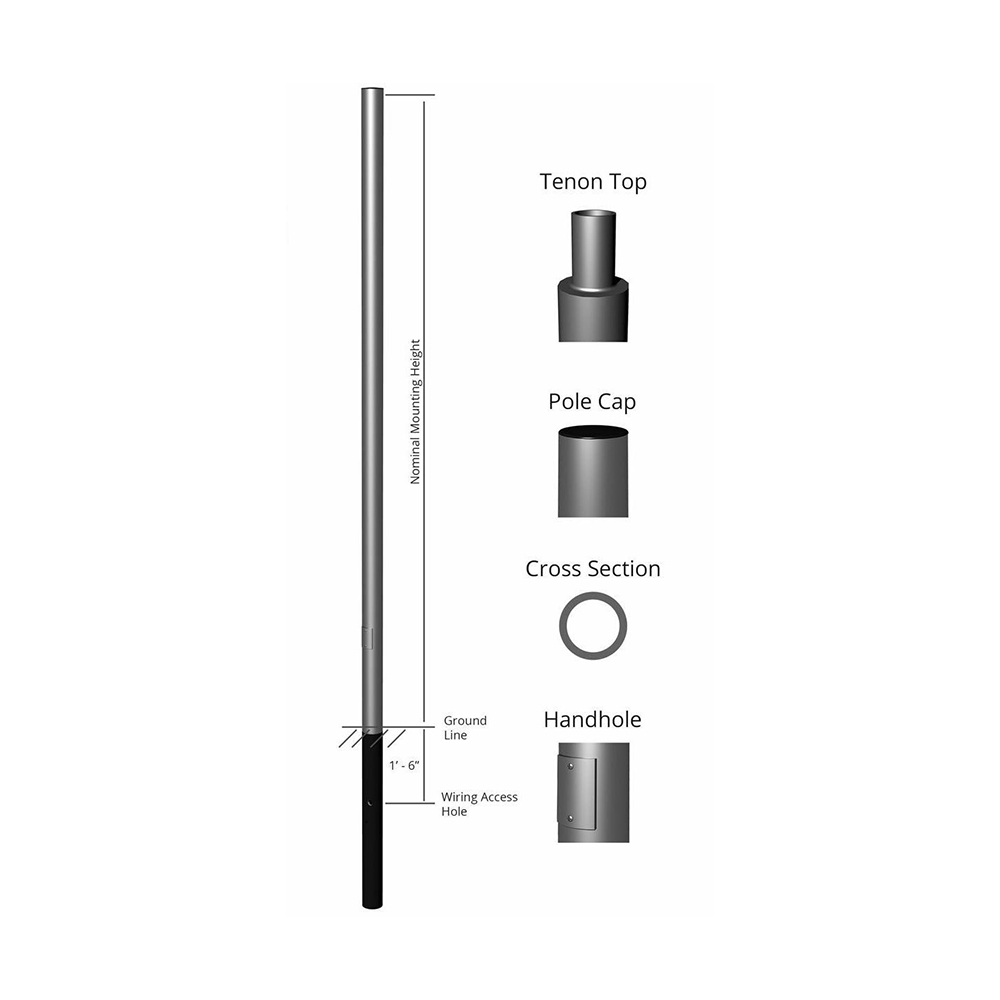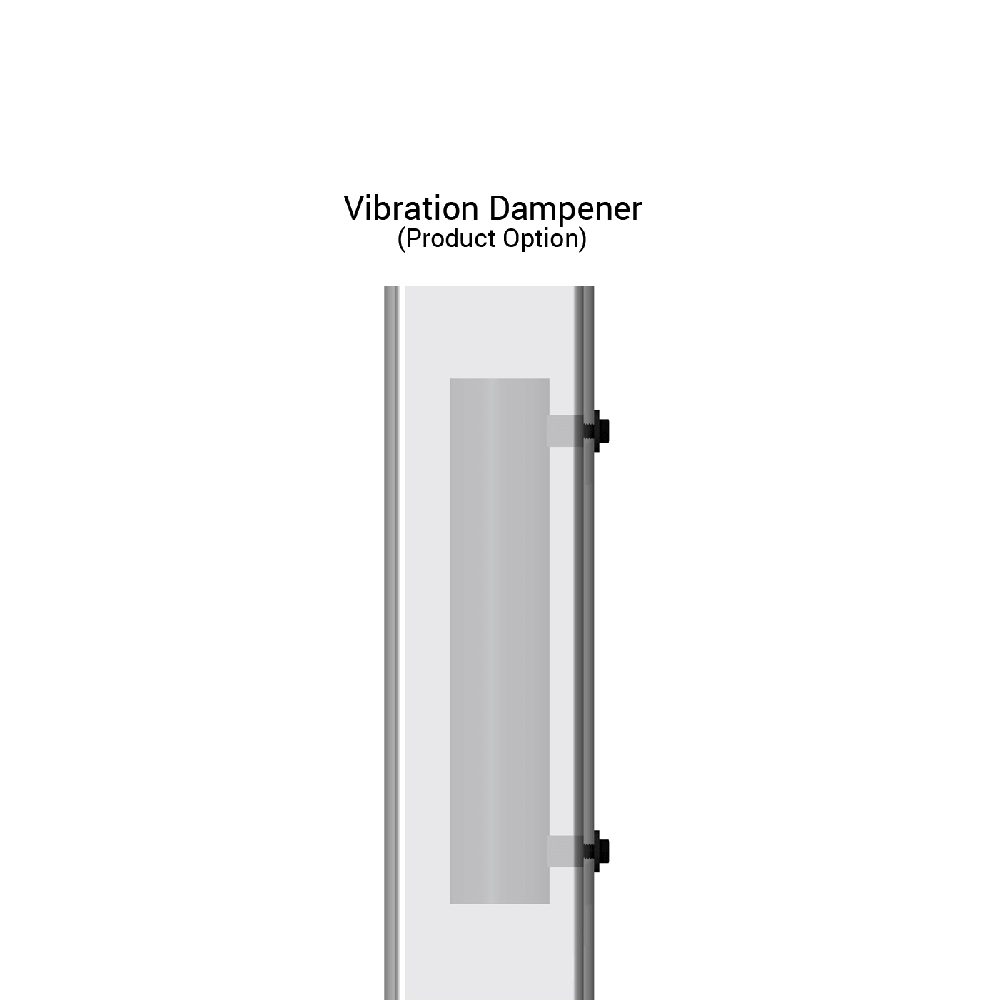 Modelling Style-Tapered Post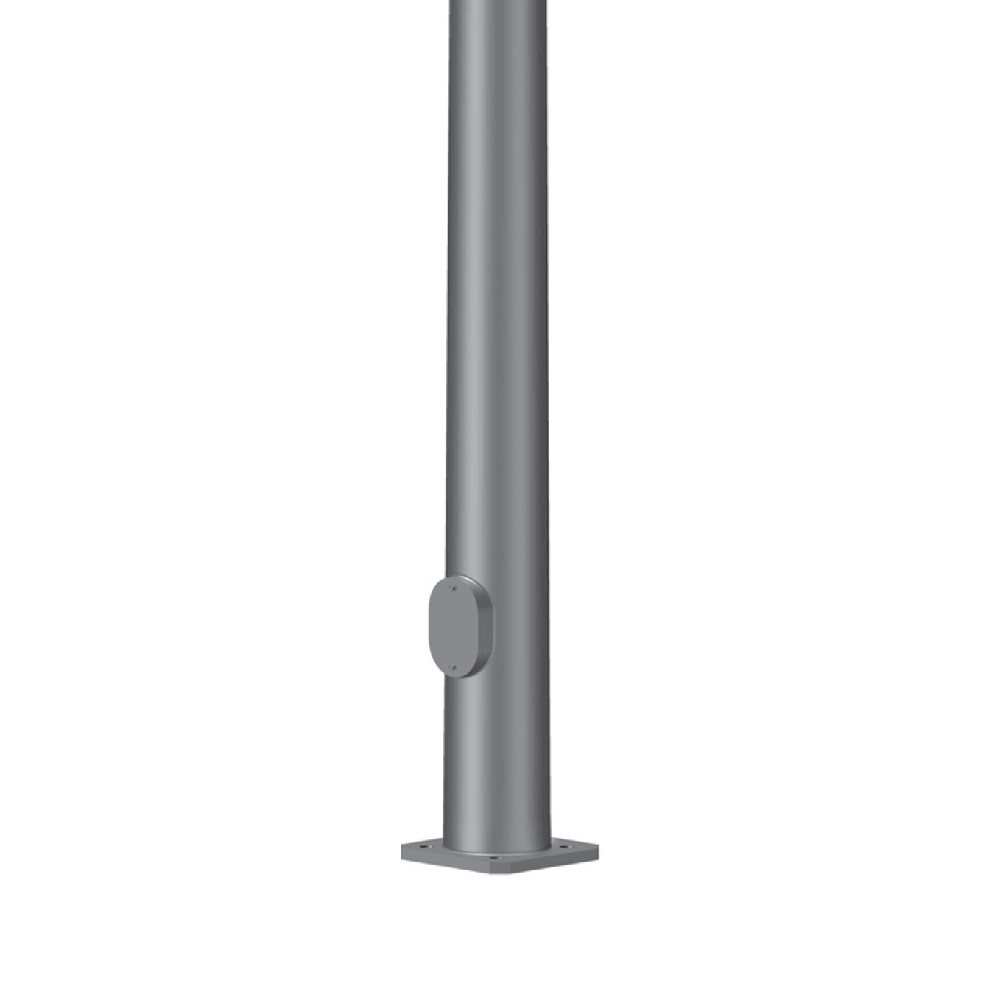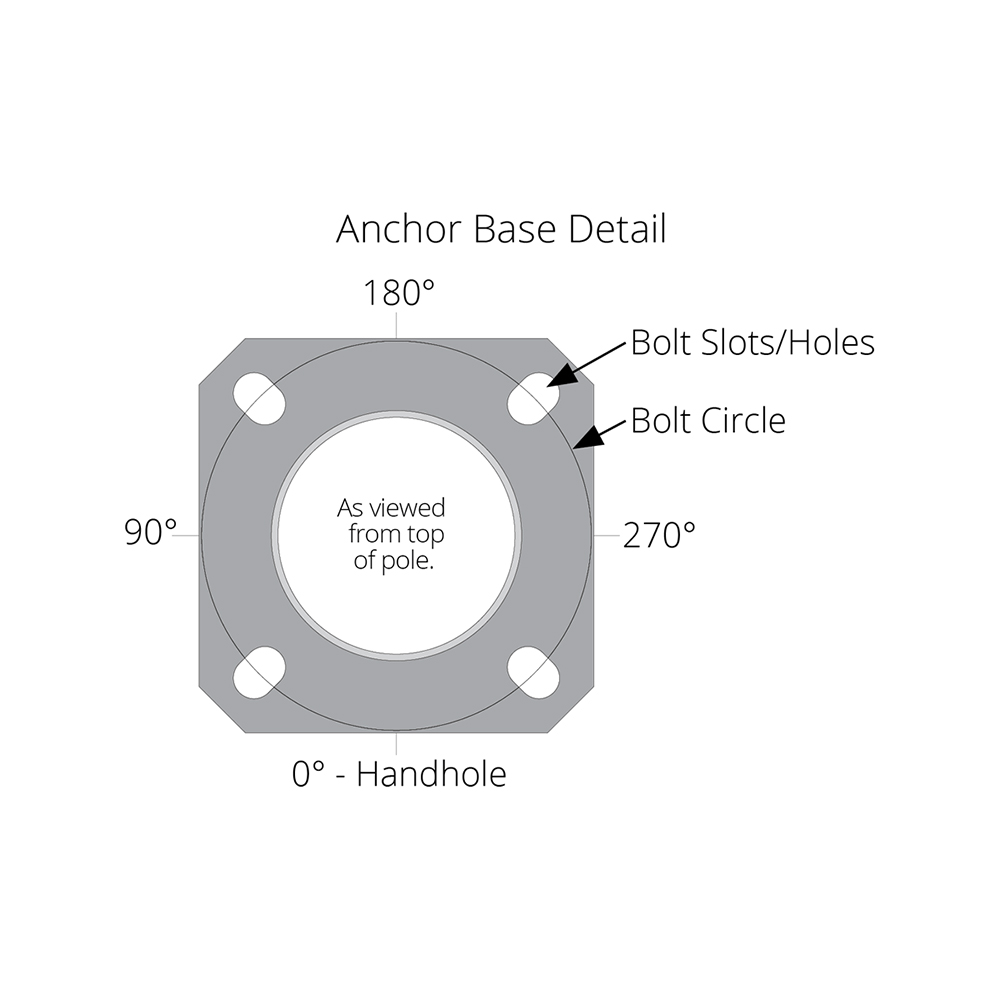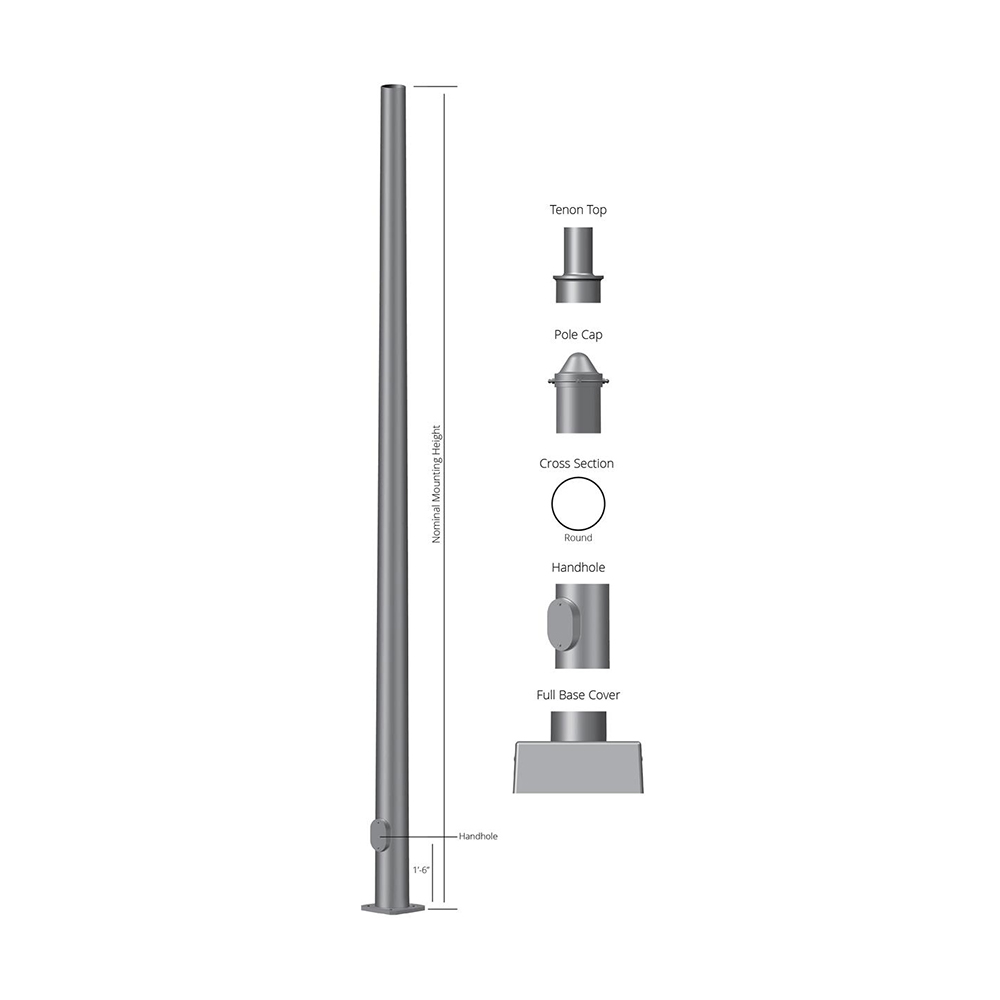 Modelling Style-Conical Pole Aluminum Anchor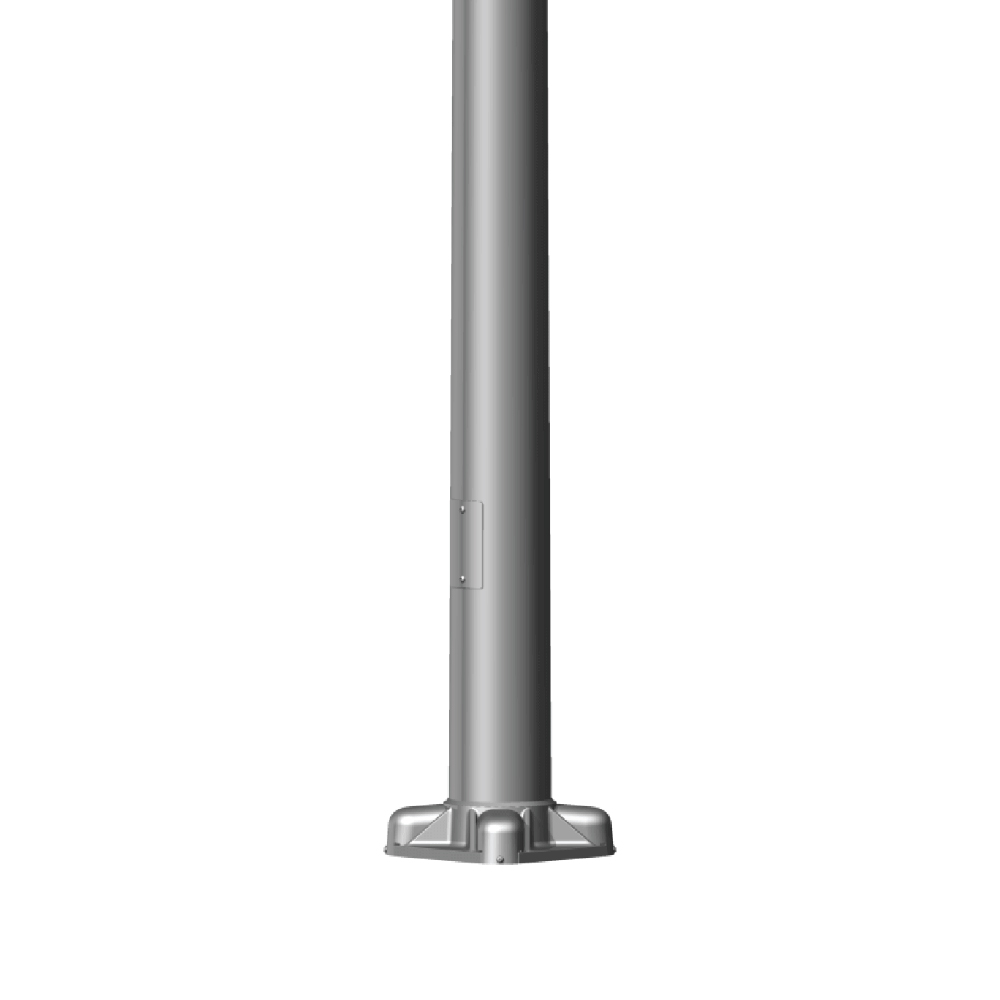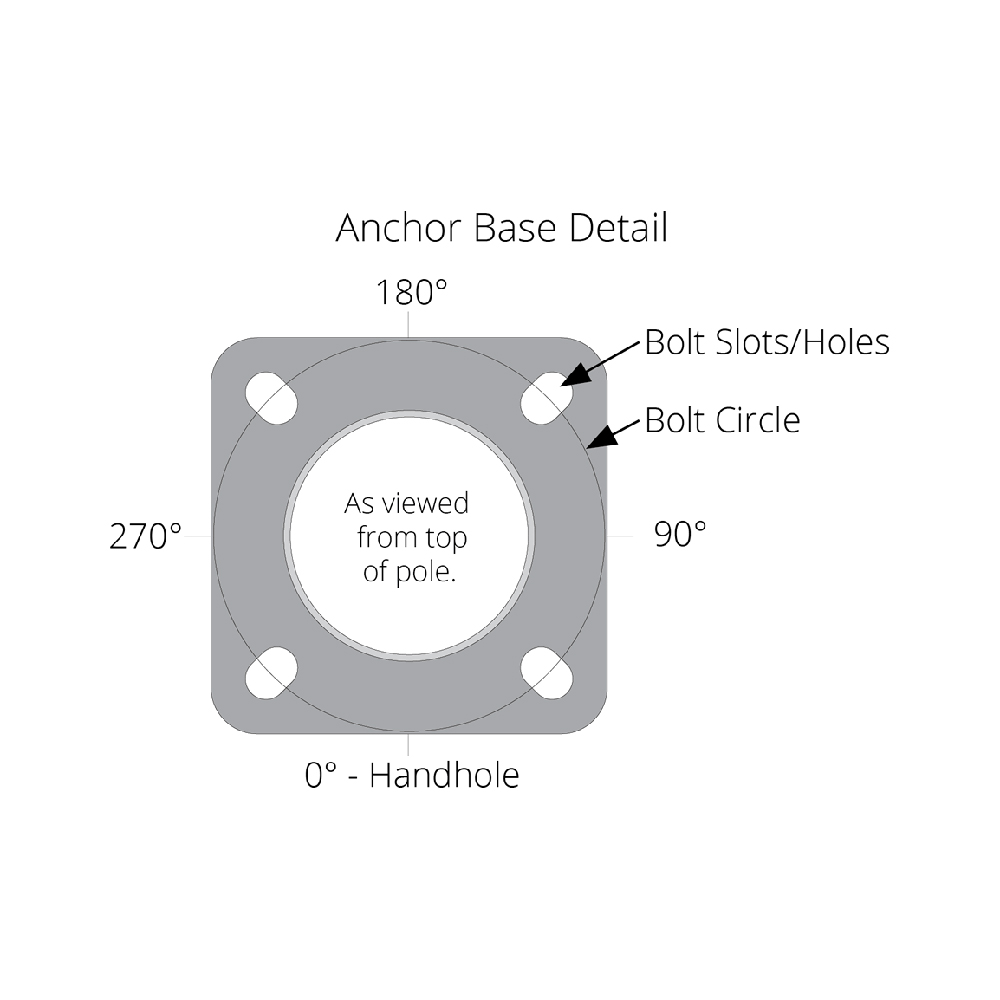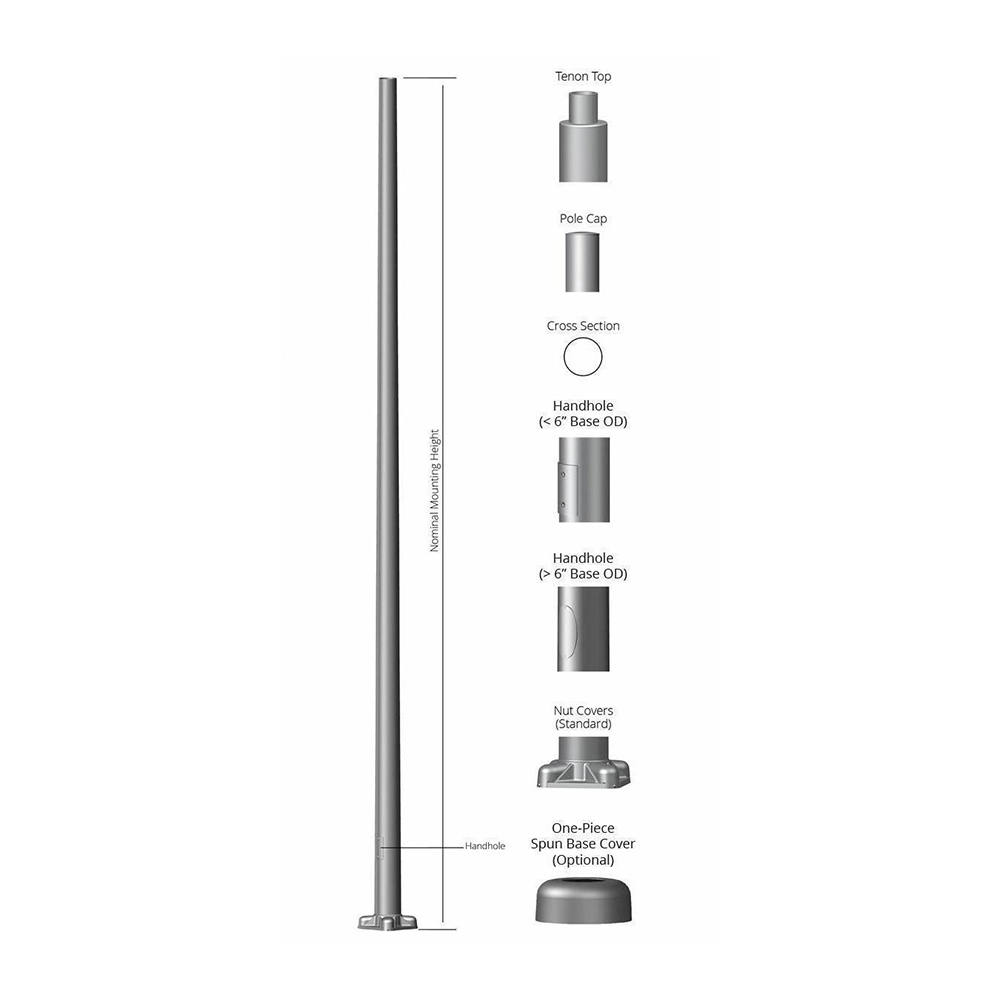 Polar Shaft - The polar shaft is made of steel plate of one-piece construction with minimum yield strength
Pole Tops - A removable top cover is provided to receive the poles of the drilled pattern of the side mounted light arm assembly. Other pole top options include tenon top, cap only, or open top, which is typical when the pole top diameter matches the necessary slip fit size.
Hand Hole - A reinforced hand hole with grounding is provided at the base end of the distance rod assembly. Each hand hole includes a cover and cover attachment hardware. All rod assemblies are equipped with a rectangular hand hole (dimensions are nominal).
Anchor Bolts - Anchor bolts meet Chinese national standards and are equipped with two hex nuts and two flat washers, with an "L" bend at one end of the bolt.
1.What is the average lead time?
For samples, the lead time is about 7 days. For mass production, the lead time is 20-30 days after receiving the deposit payment. The lead times
become effective when (1) we have received your deposit, and (2) we have your final approval for your products. If our lead times do not work with
your deadline, please go over your requirements with your sale. In all cases we will try to accommodate your needs. In most cases we are able to do so.
---
Previous:
Galvanized Steel Street Light Pole
---