6M Single-arm LED Street Lamp
Pole shaft - Rod shaft is extruded and spun from Q235 steel.
Davit Arm - Davit arms are conically tapered from Q235 steel to 2.38" OD at the luminaire end. Davit arm members have a 3' bend radius and a 6'-6" rise. Arm connection allows arm to be erected and held in place by gravity and secured by two stainless steel through bolts.
Hand hole - Covered hand hole with hardware and grounding device is provided.
Anchor base and Cover - Anchor base is cast from Q235 steel and is fitted with nut cover. The completed rod assembly is heat treated to T6 temper. Rotating collar, square casting and decorative base are available on special request.
Anchor bolts -- Anchor bolts are in line with the national standard class and are equipped with two hexagonal nuts and two flat washers. Bolts have an "L" bent at one end and galvanized minimum of 12 "at threaded end.
Hardware - all structural and non-structural fasteners are Q235.
Finish - Finish including satin drawing, anodizing or painting. Please consult factory for special finishing color and fixture matching options. When lamp poles are stored outdoors, remove all protective packaging immediately after delivery to prevent surface damage to the lamp poles.
Design criteria - for side and top mounted fixtures only, the criteria (effective projected area) and weight values are based on standard commercial criteria (wind speed factor of 1.3). The satisfactory performance of the pole depends on the pole being properly connected to a properly designed support base.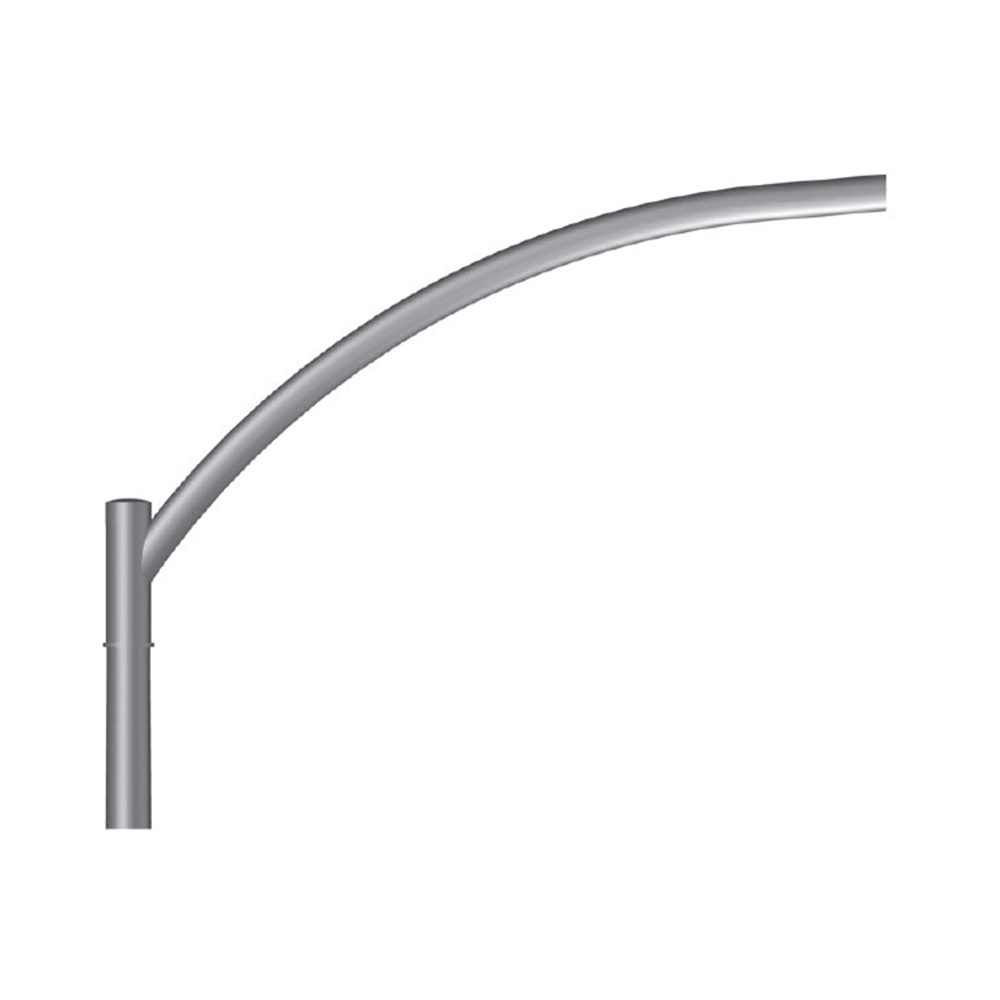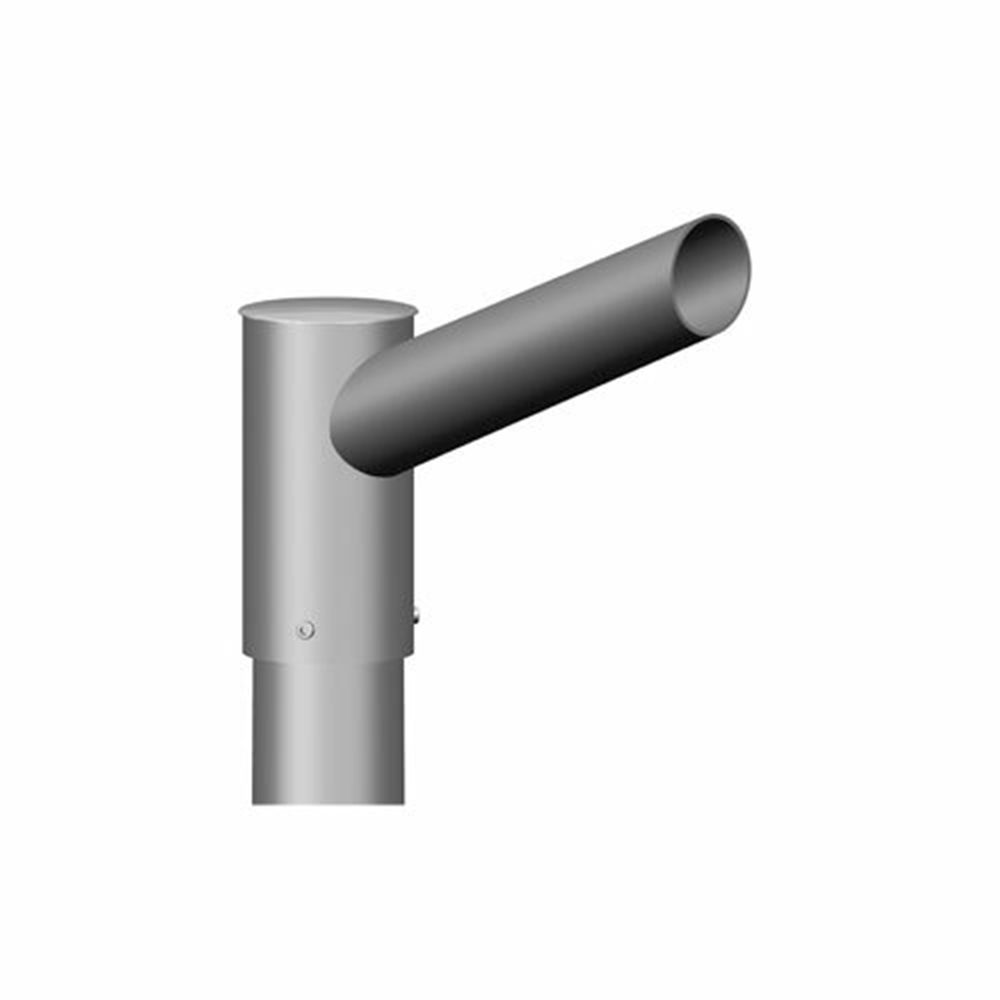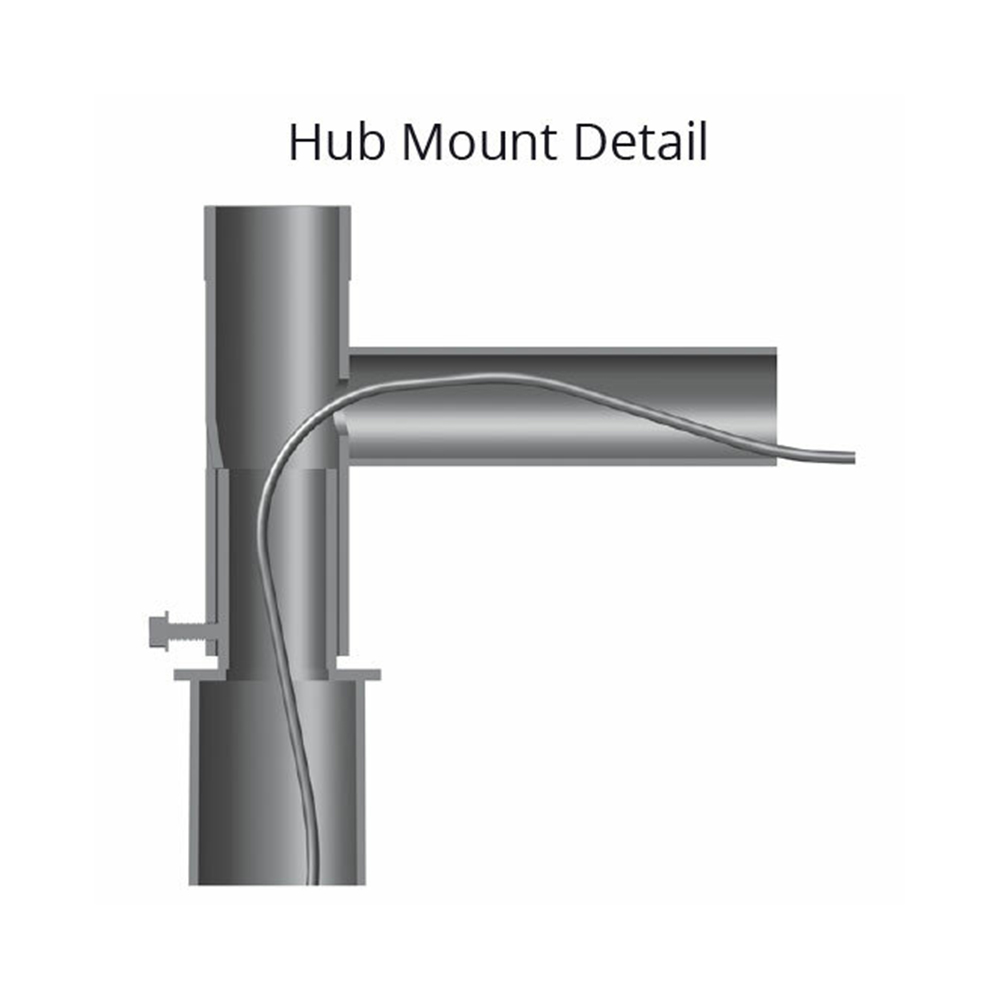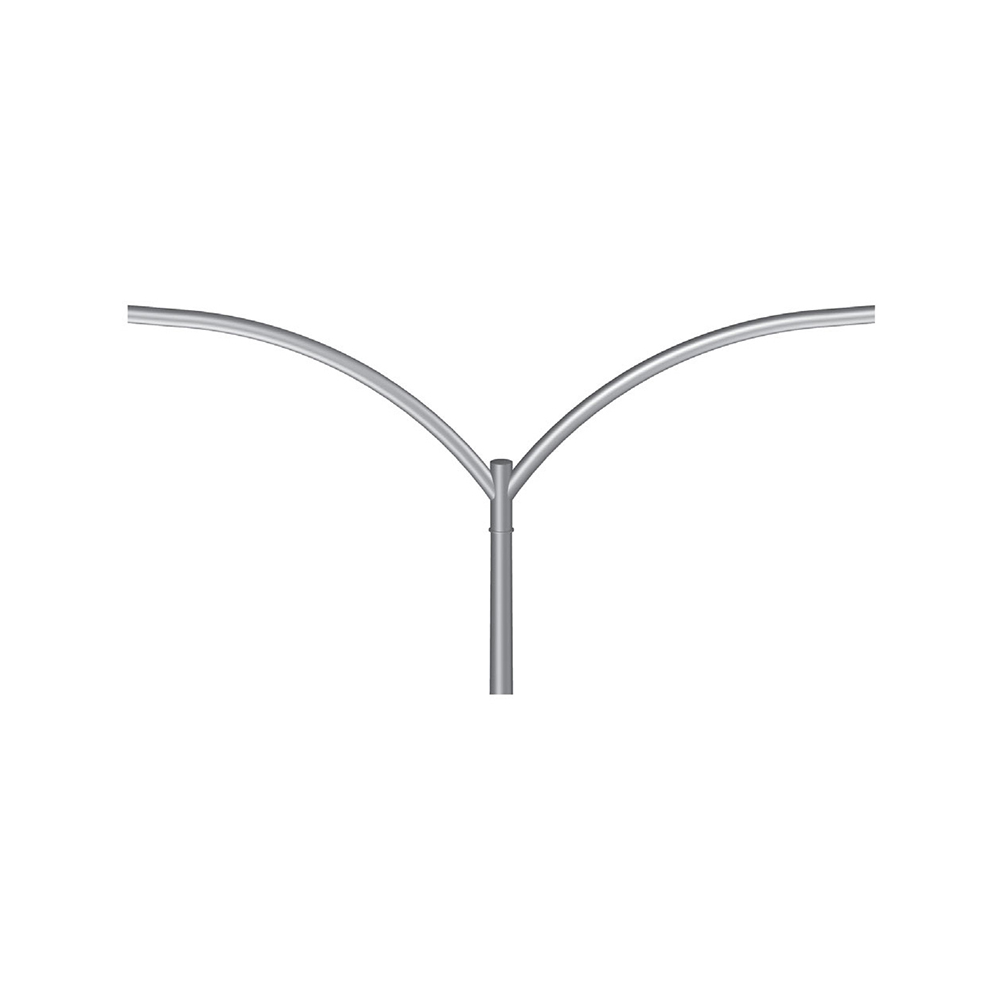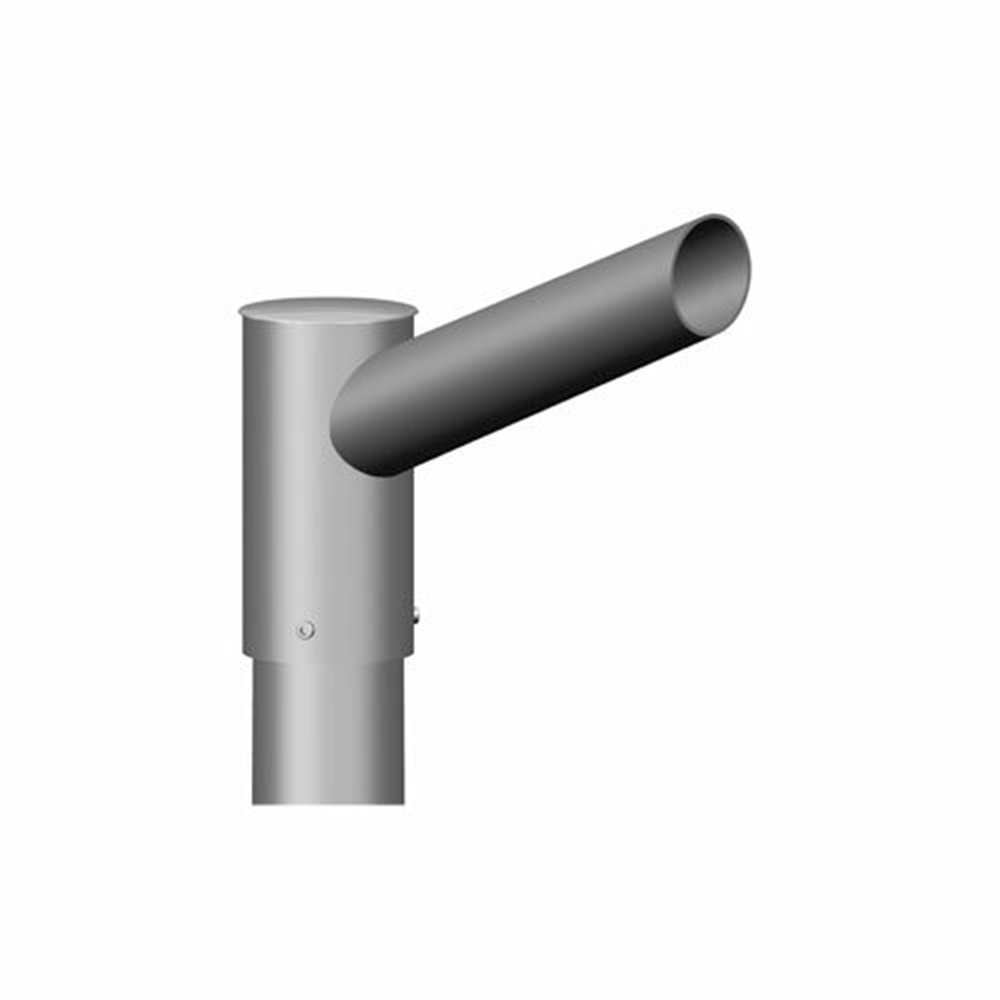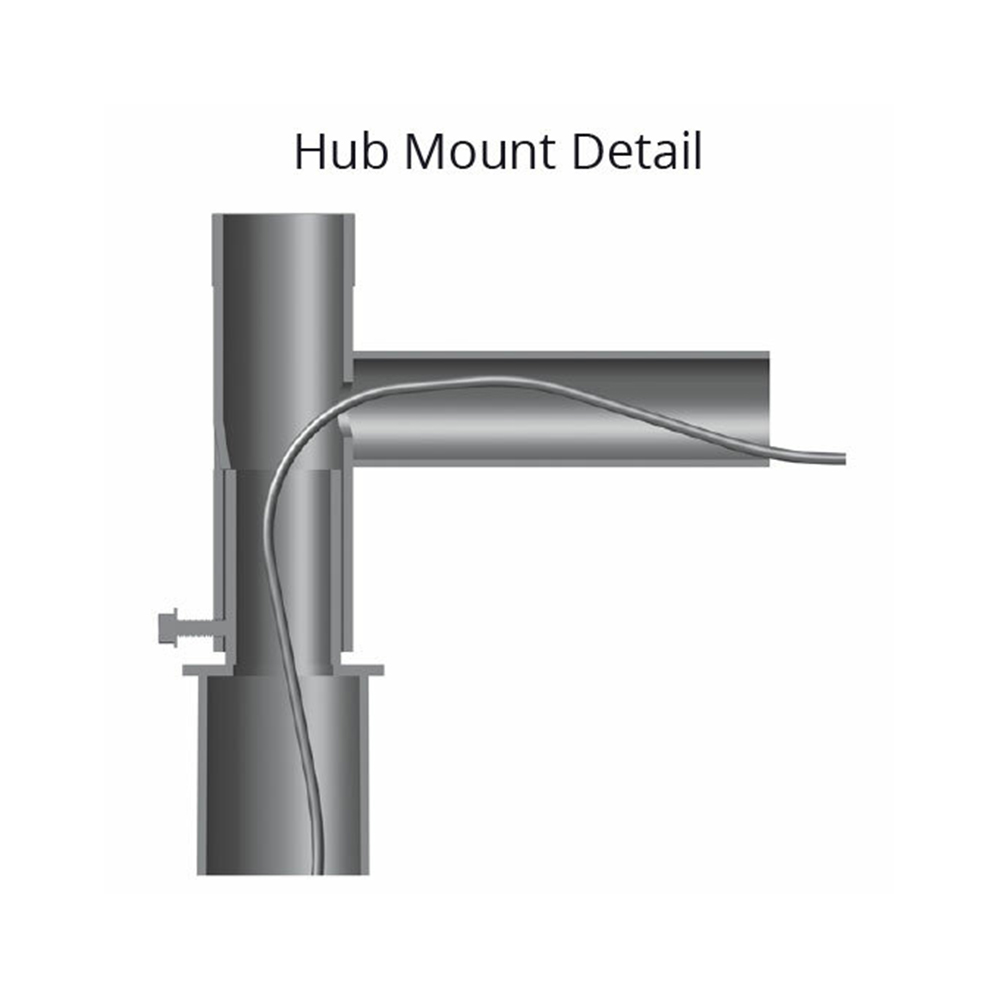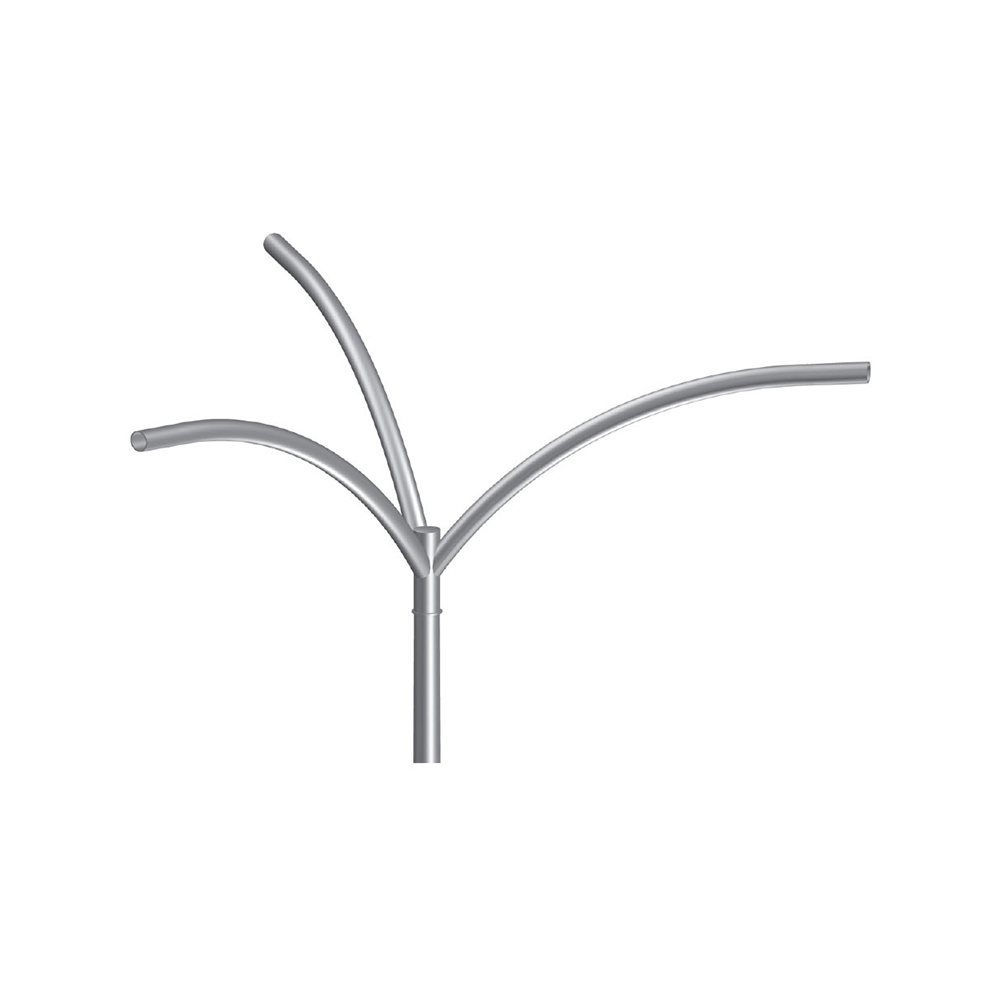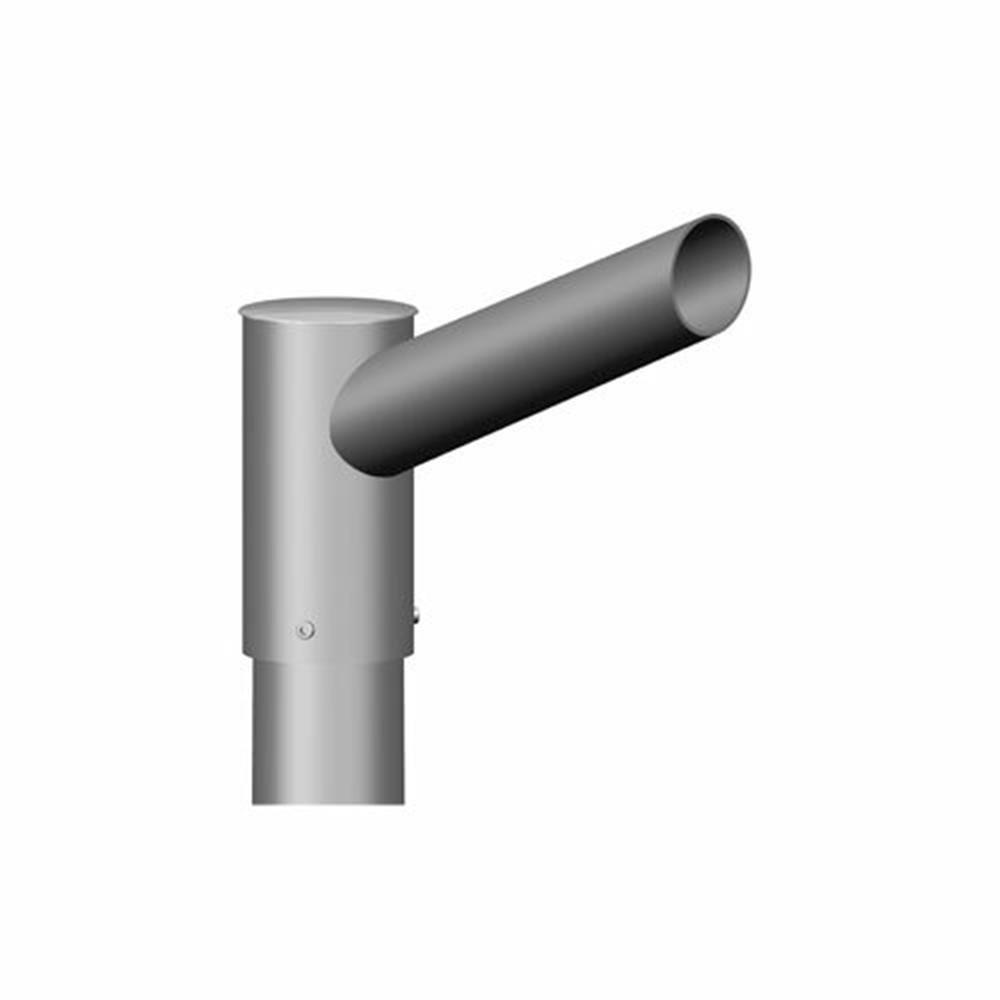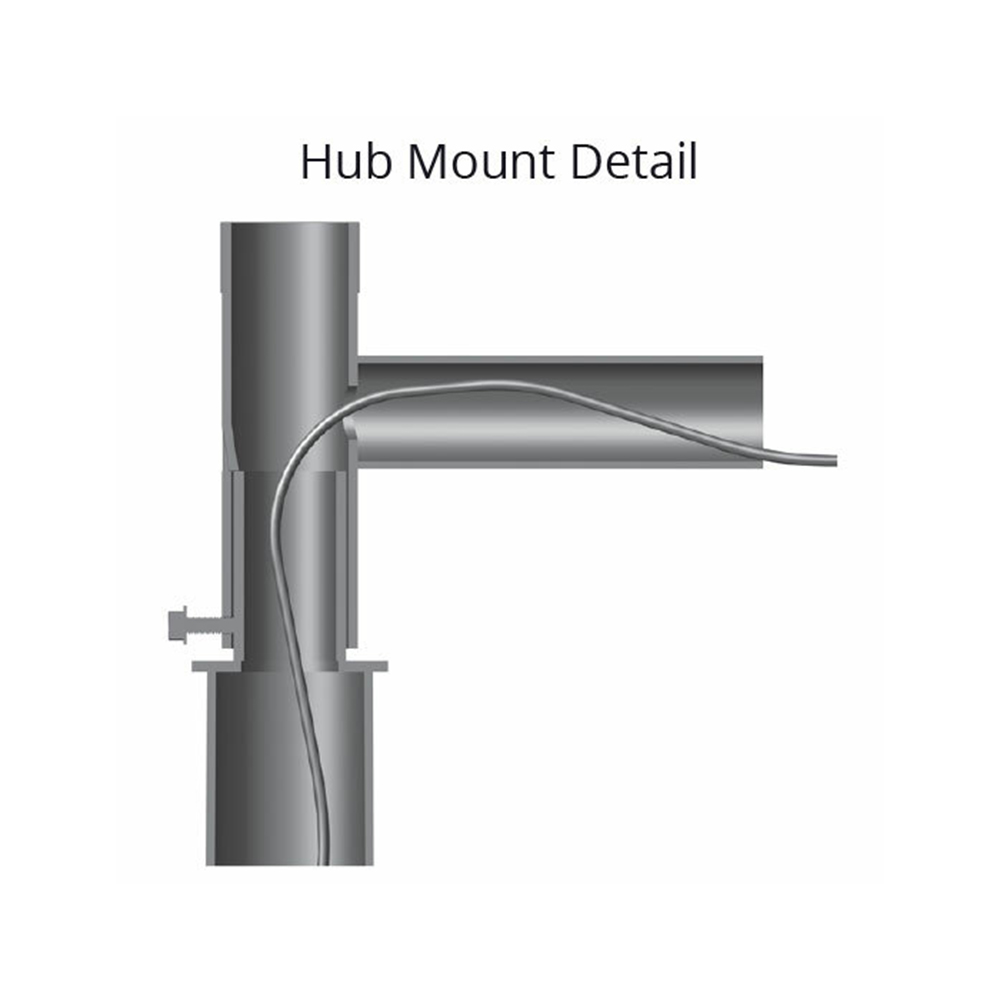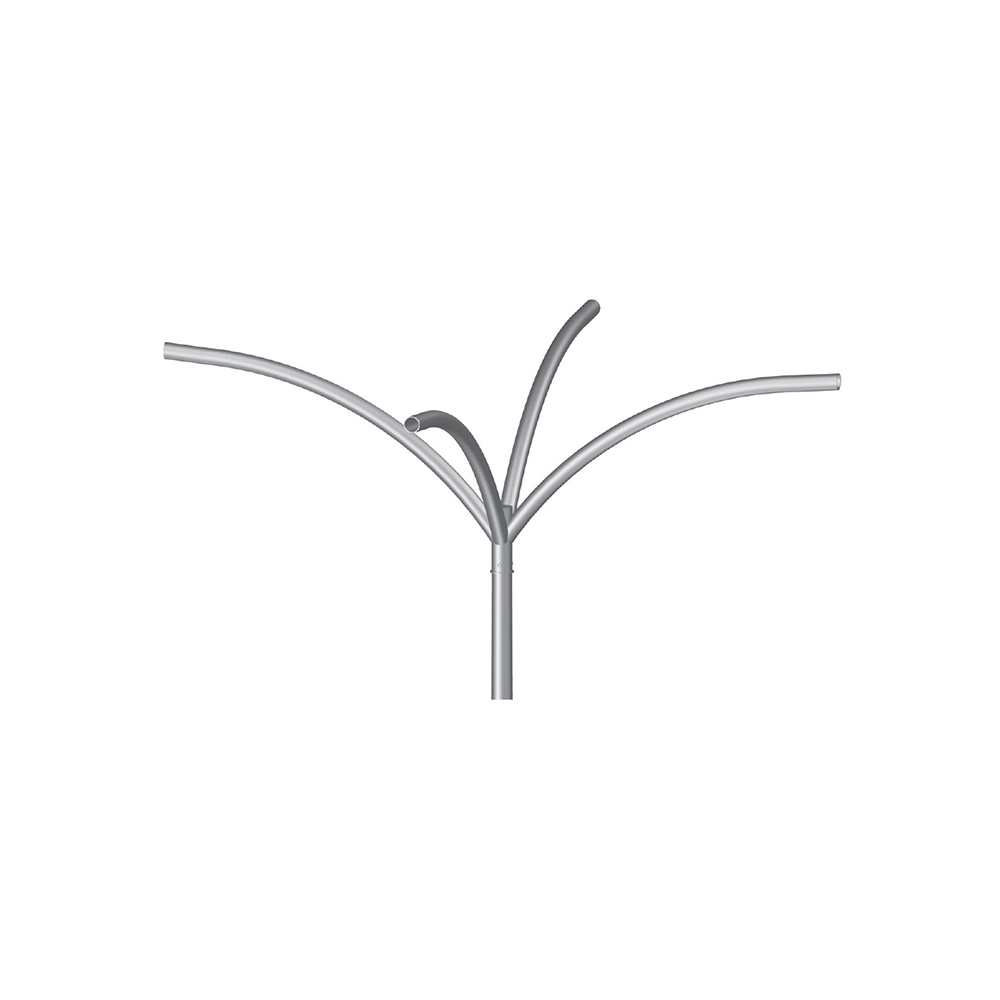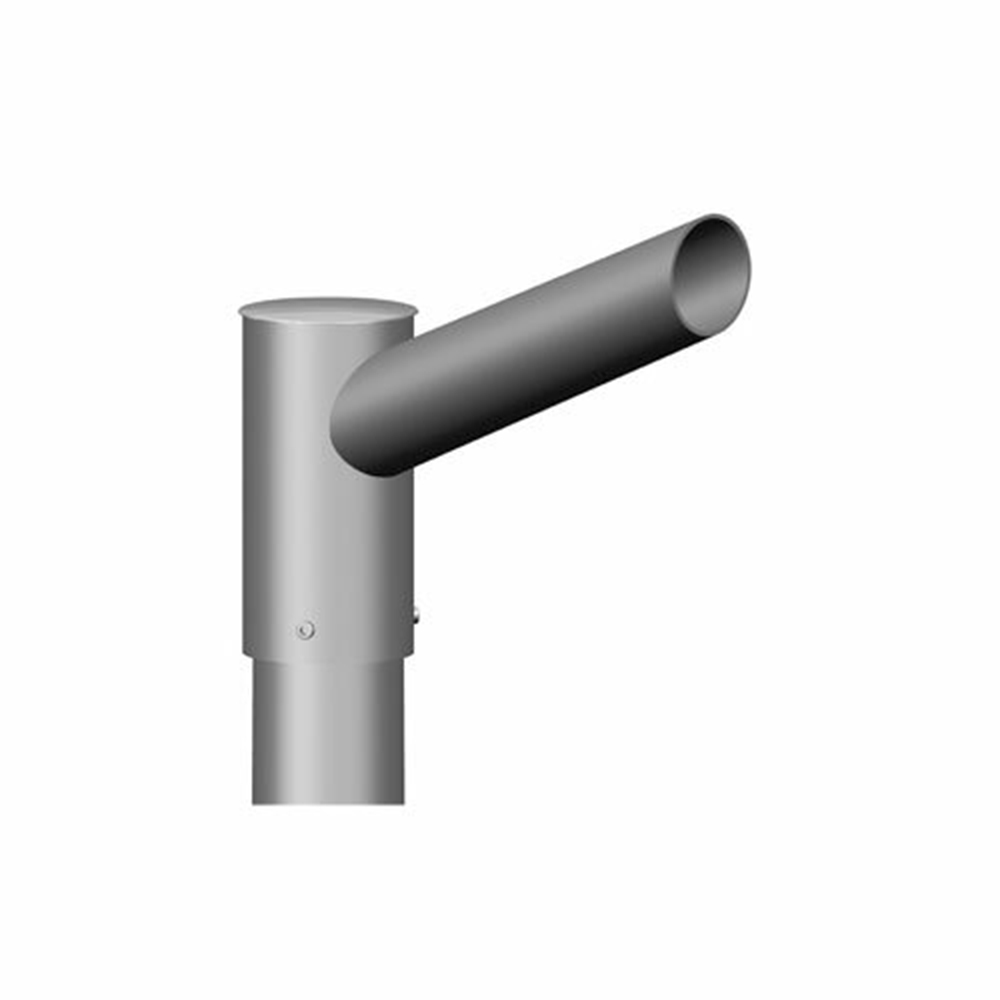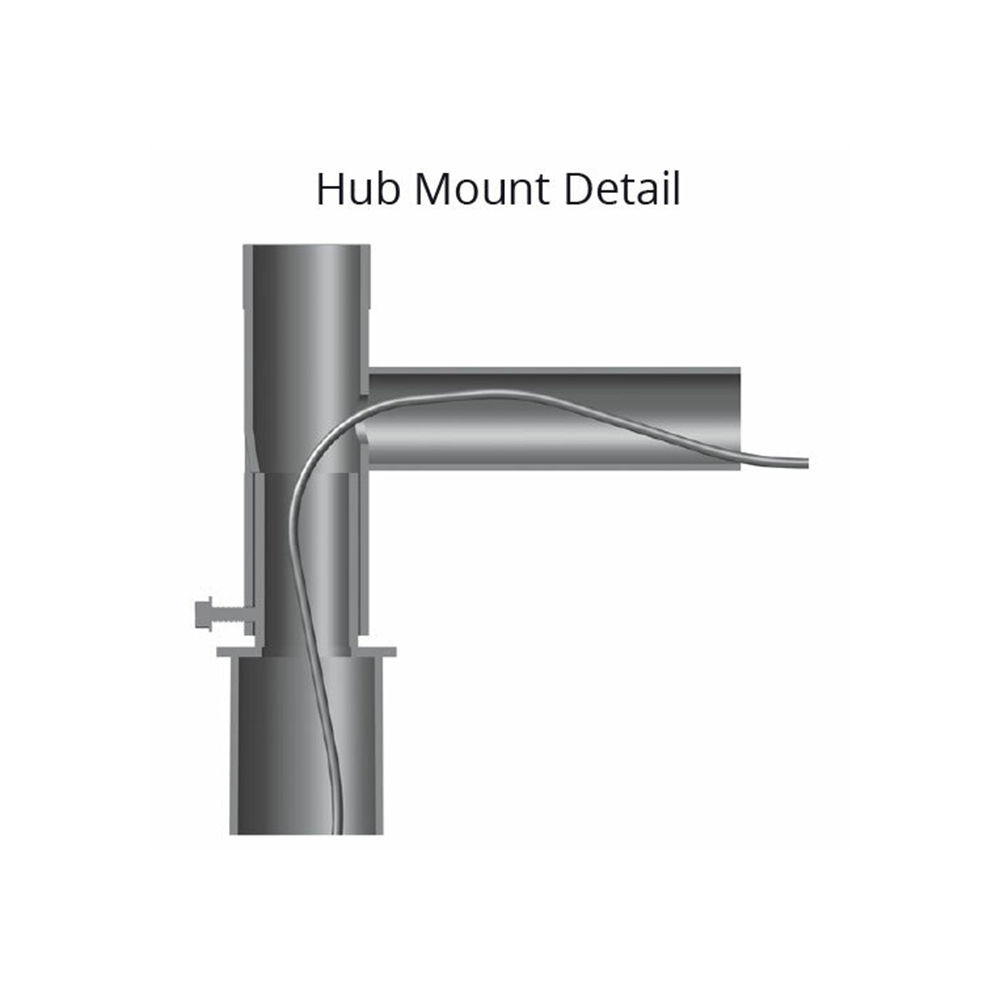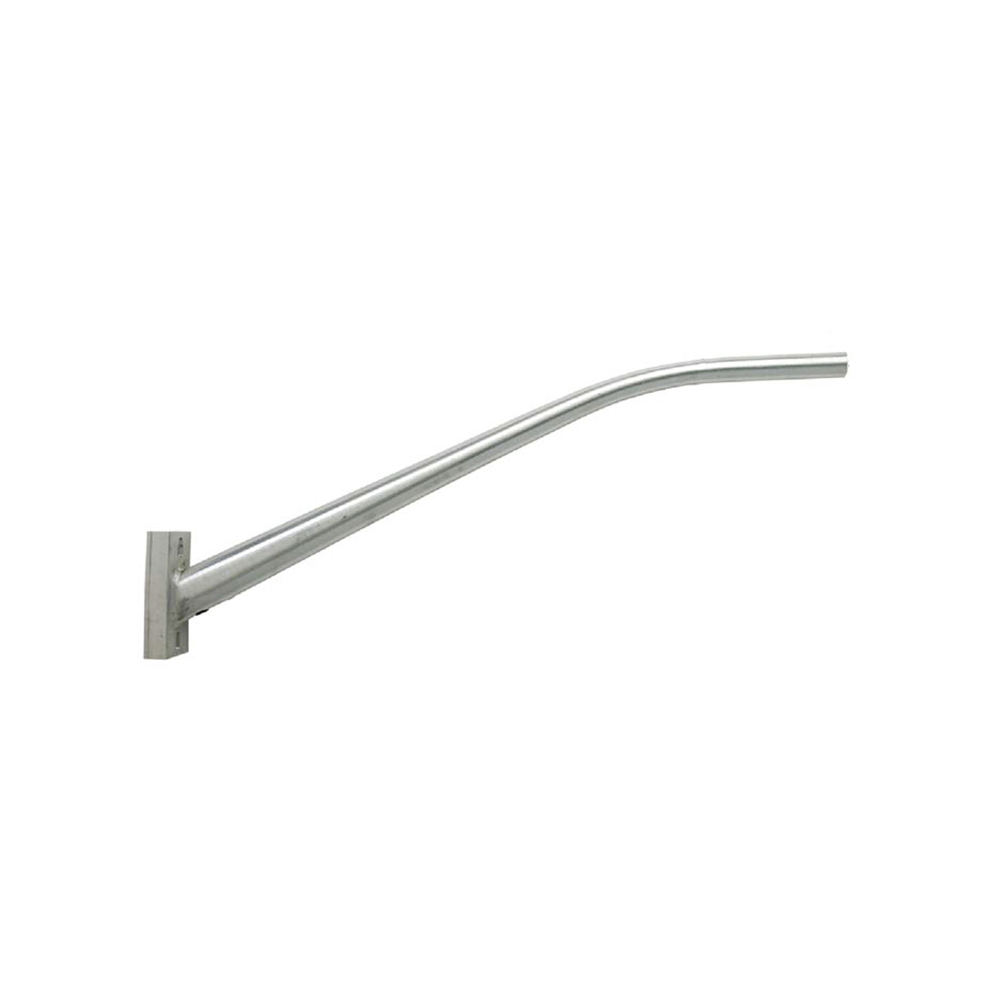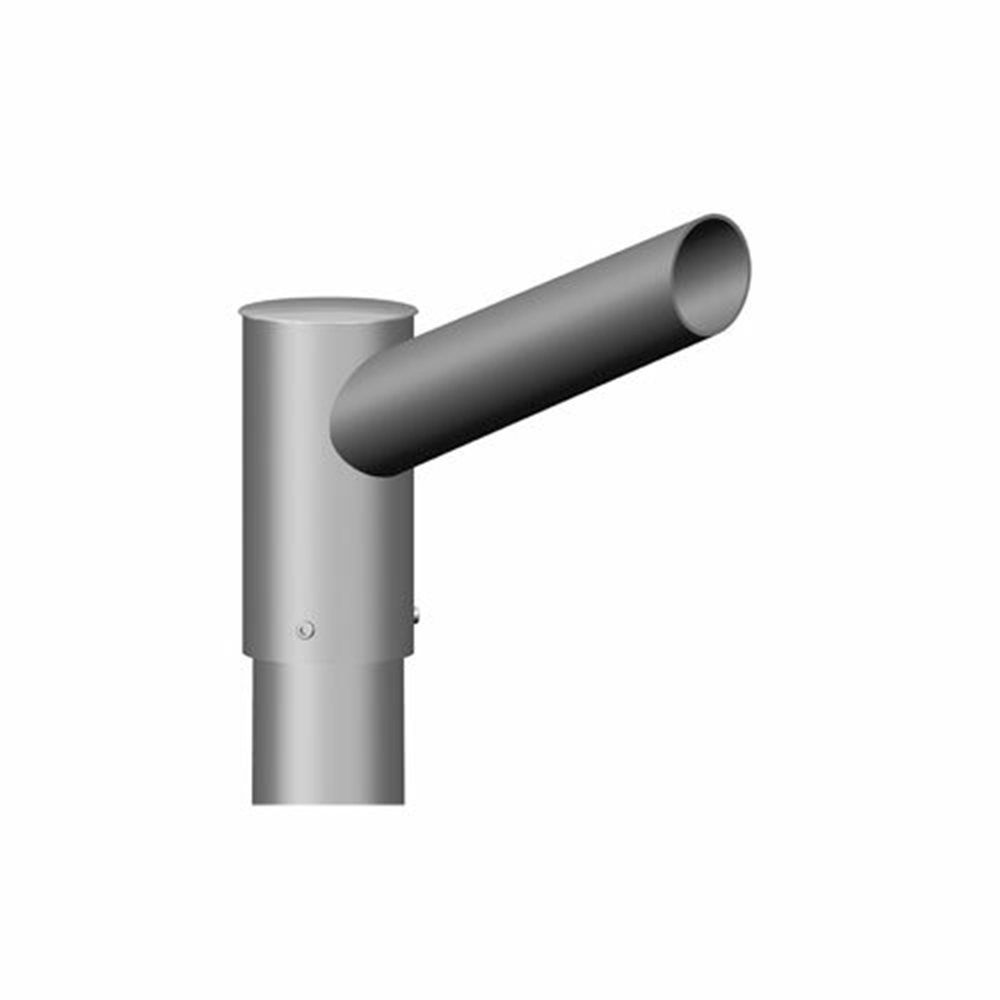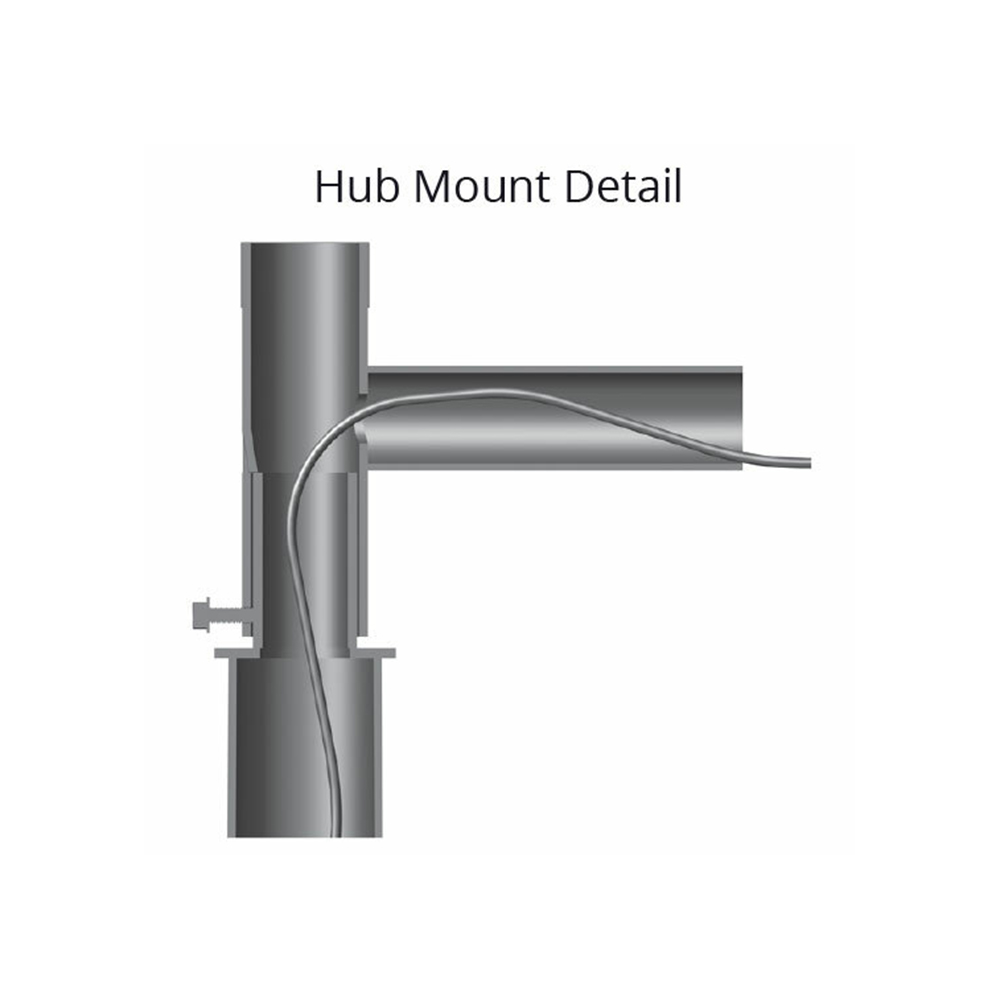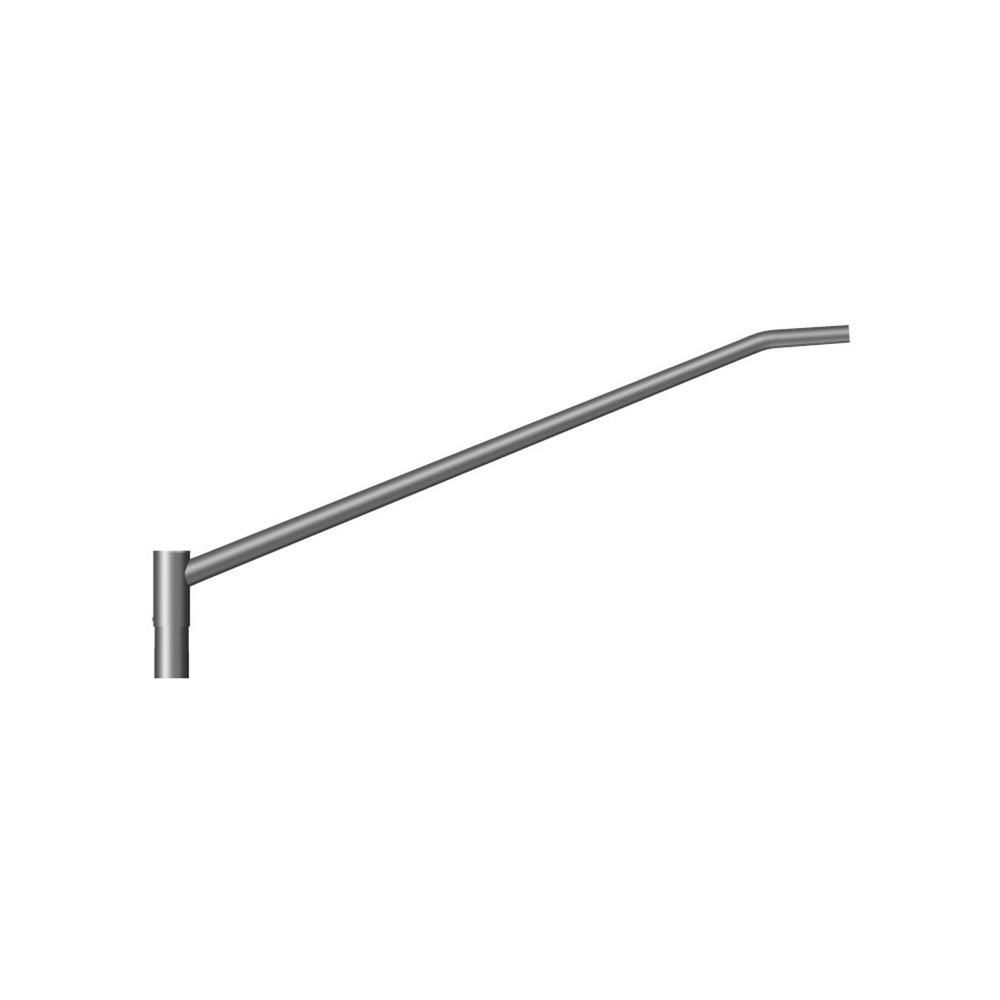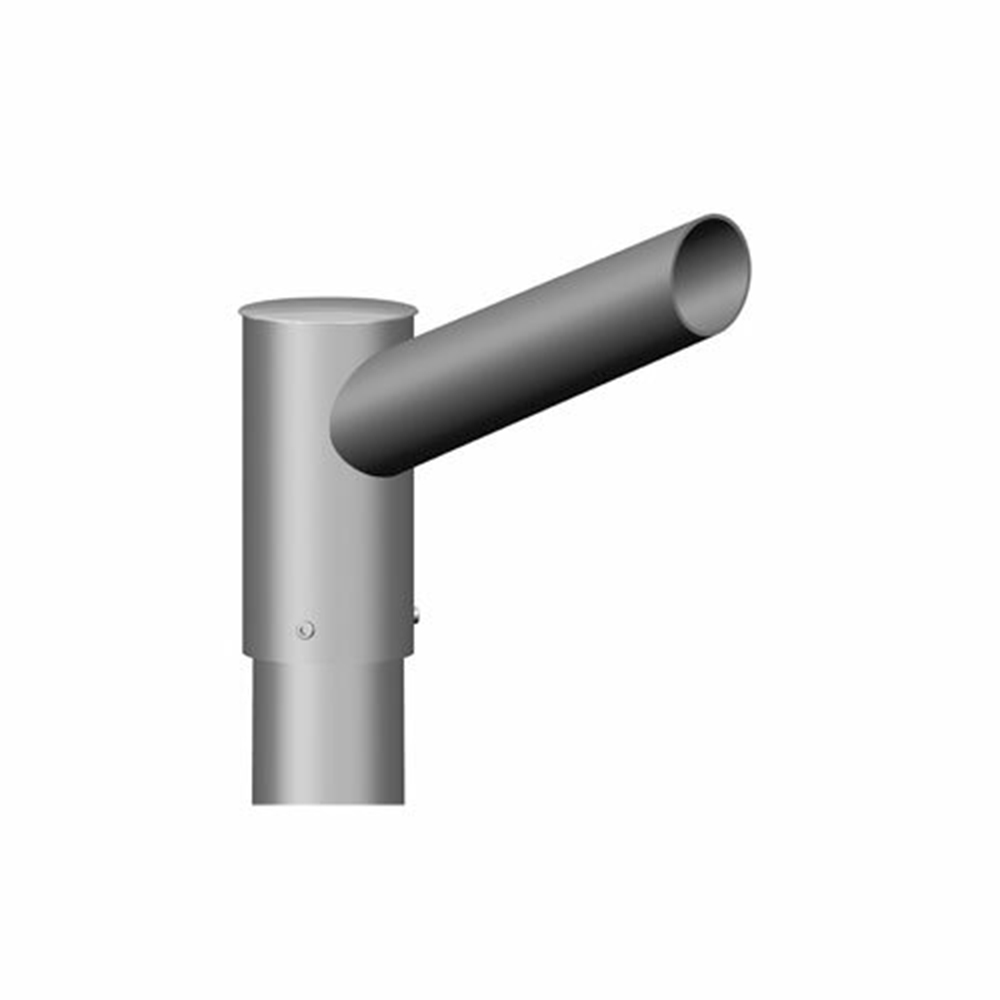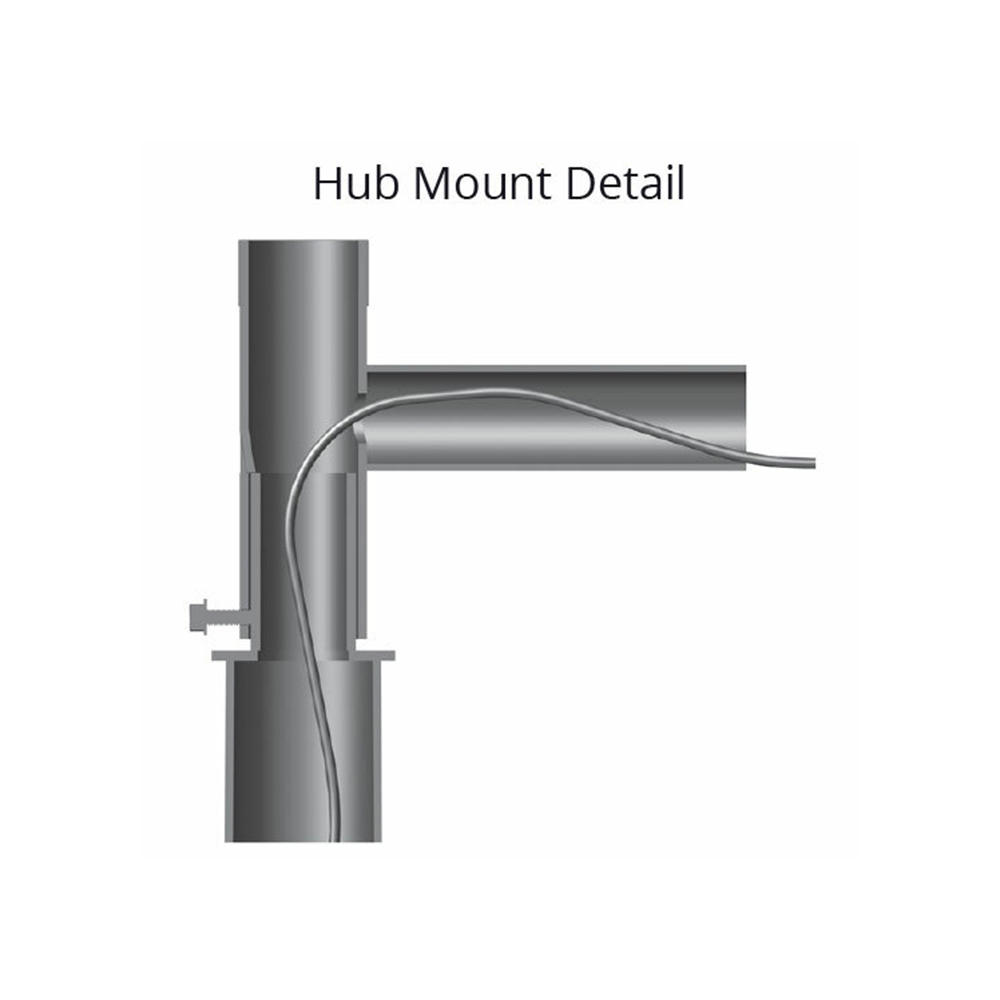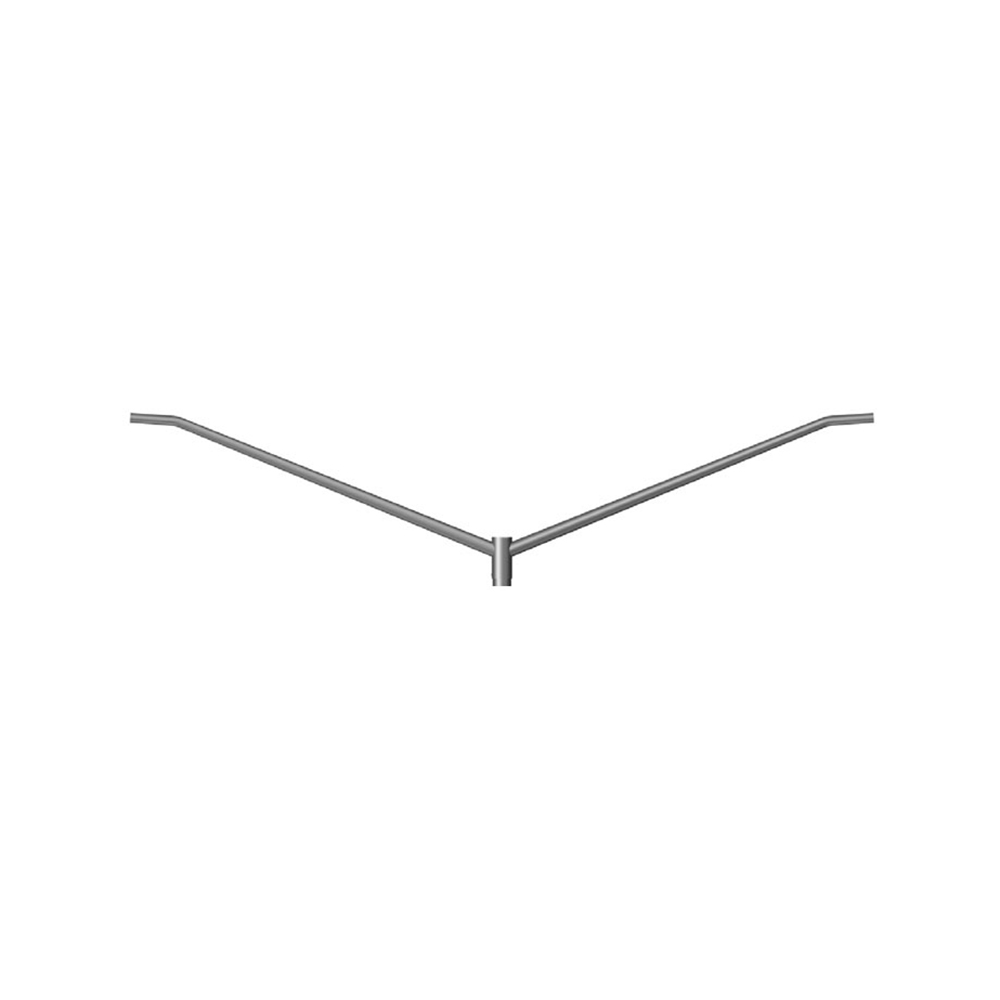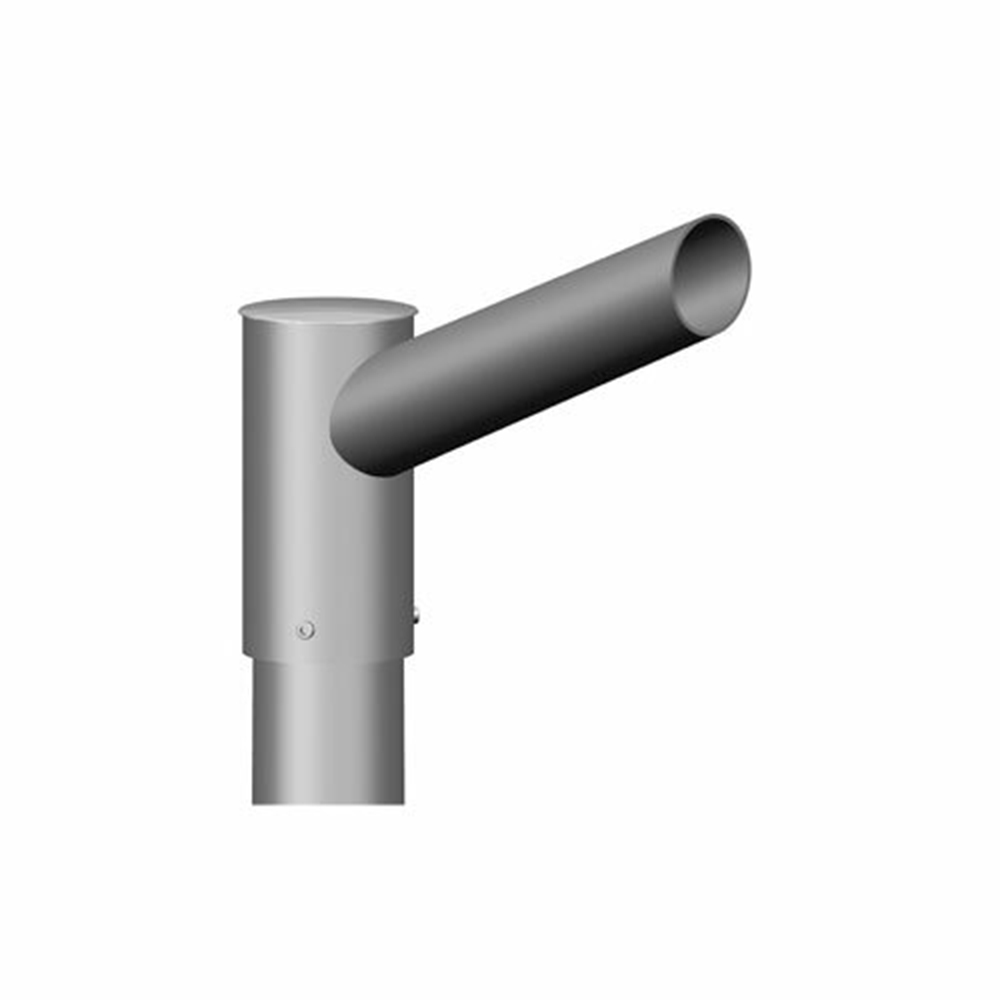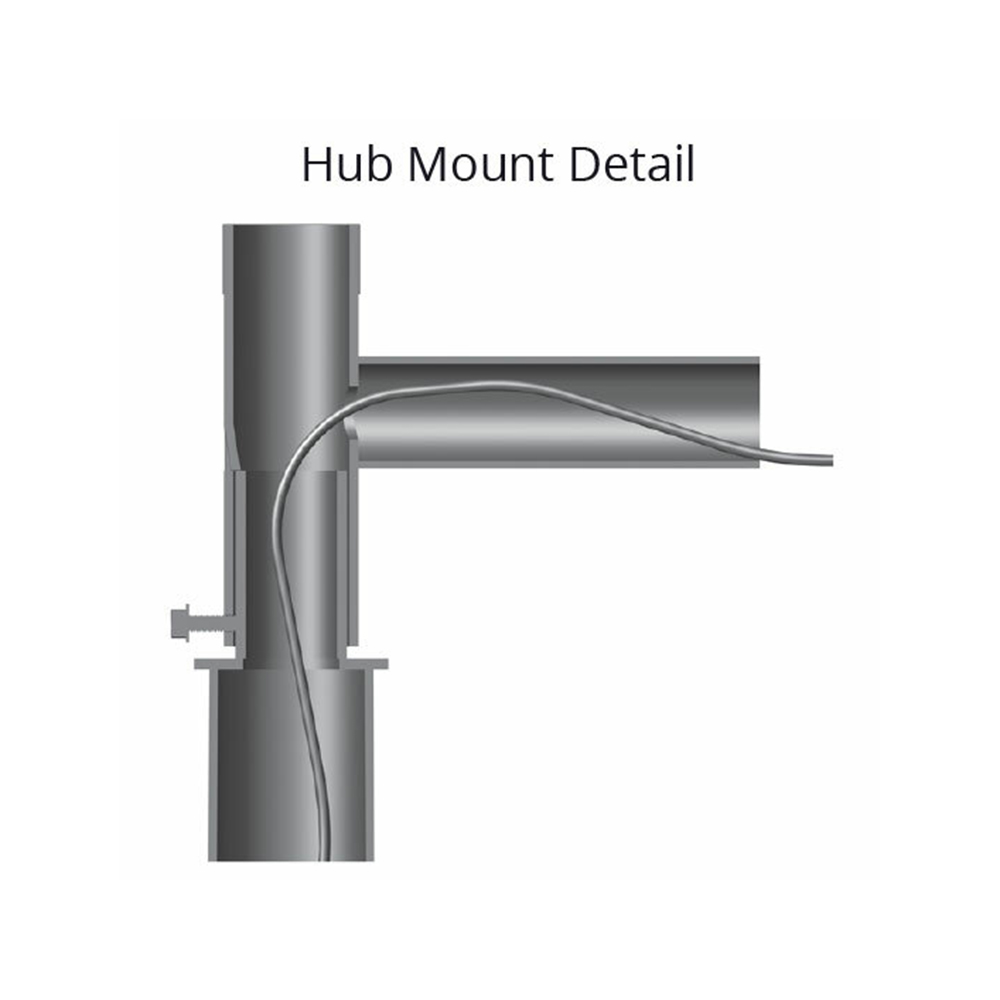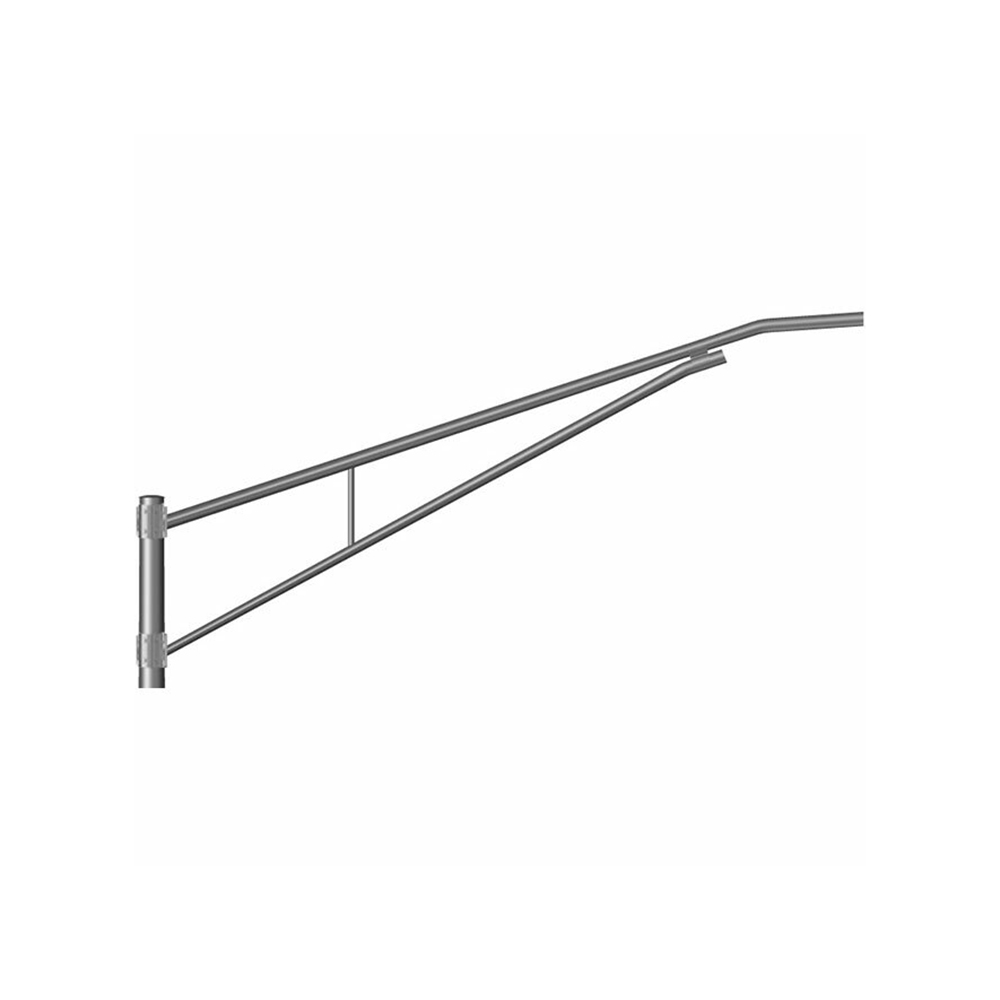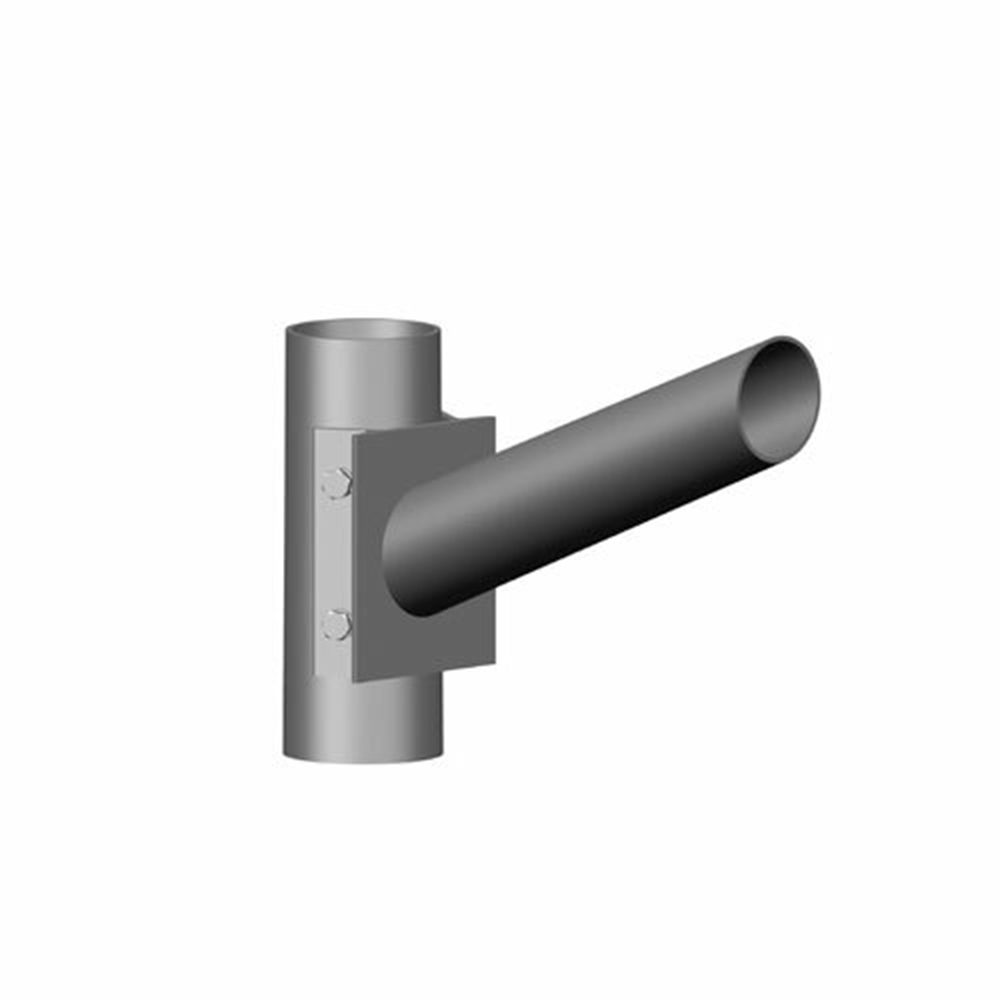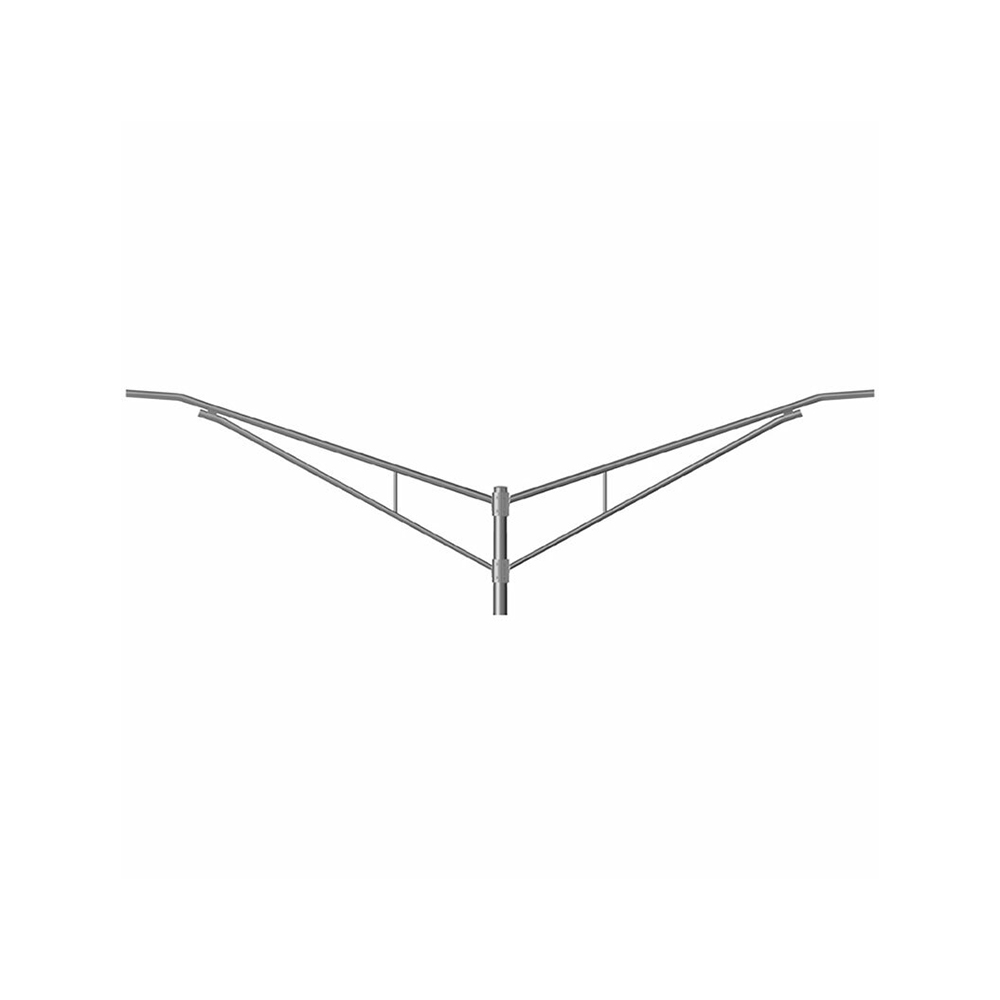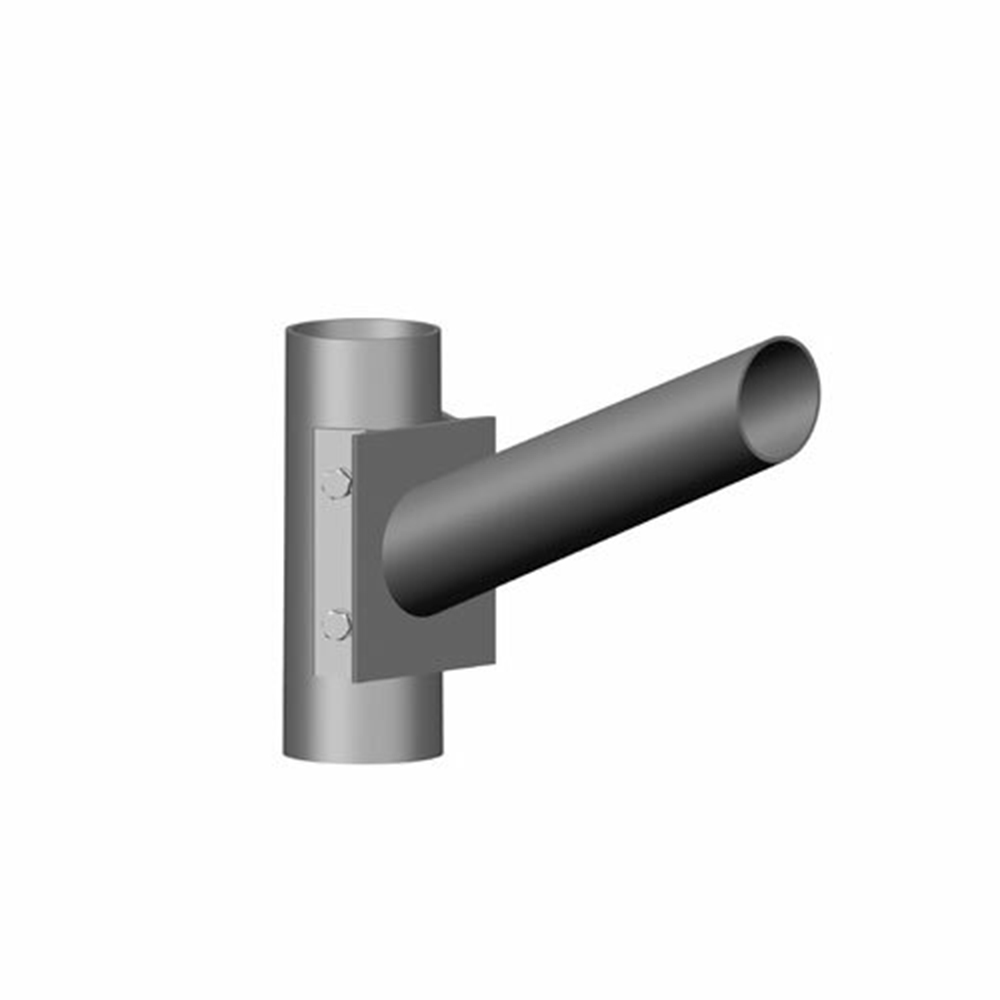 What about light pole vibration?
Light pole vibration problems are caused by environmental factors that vary by geography. They do not result from improper materials and/or poor manufacturing processes. If you have concerns about light pole vibration for a specific project you are working on, please contact XINTONG customer support.
What about estimated production lead times?
Estimated manufacturing lead times are the best estimate based on current business conditions and may change due to factors including factory capacity and availability of component parts such as base castings, fabricated parts, electronic components and other factors.
1. On-site survey, remote video survey or corresponding on-site photos provided by the customer
2. Design drawings (including floor plans, effect drawings, construction drawings), and determine the design plan
3. Equipment customized production
4. Equipment transportation and entering the construction site
5. Pipeline embedded construction,Equipment room installation
6. The overall construction is completed, and the whole swimming pool system commissioning and delivery
---
Previous:
6M Outdoor Led Street Light
---