LED street lamps are being adopted by more and more cities due to their lower energy cost and longer service life. Aberdeen in the UK and Kelowna in Canada recently announced projects to replace LED street lights and install smart systems. The Malaysian government also said it would convert all street lights across the country to leds starting in November.
Aberdeen City Council is in the midst of a £9 million, seven-year plan to replace its street lights with leds. In addition, the city is installing a smart street system, where control units will be added to new and existing LED streetlights, enabling remote control and monitoring of the lights and improving maintenance efficiency. The council expects to reduce the street's annual energy costs from £2m to £1.1m and improve pedestrian safety.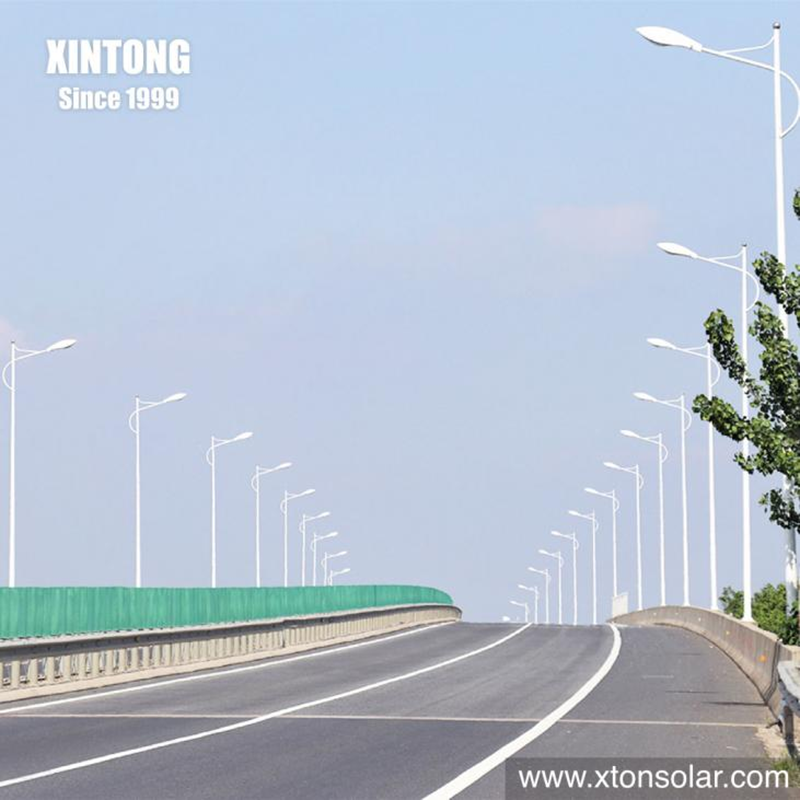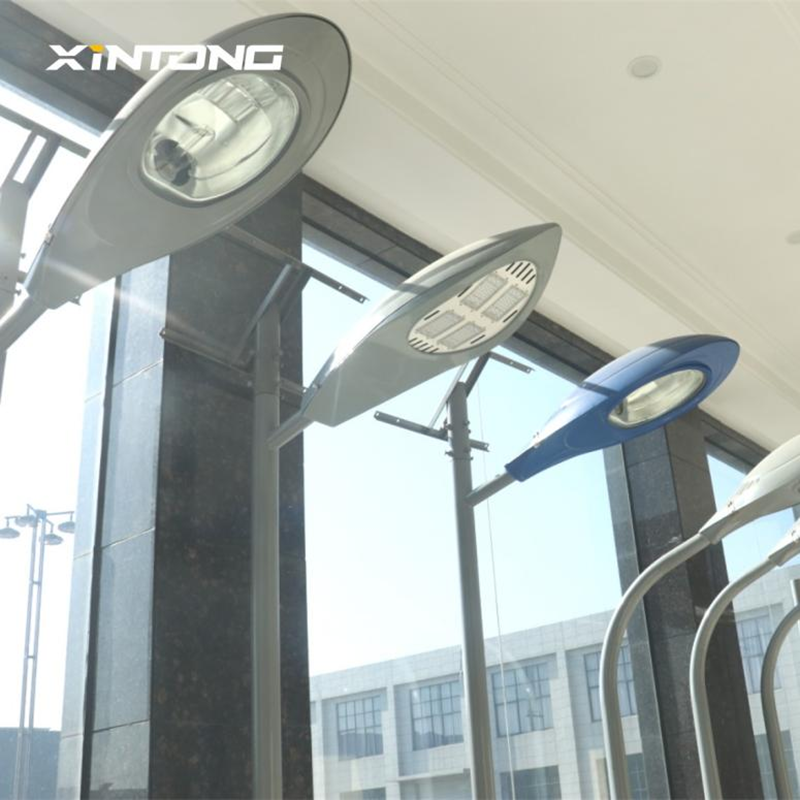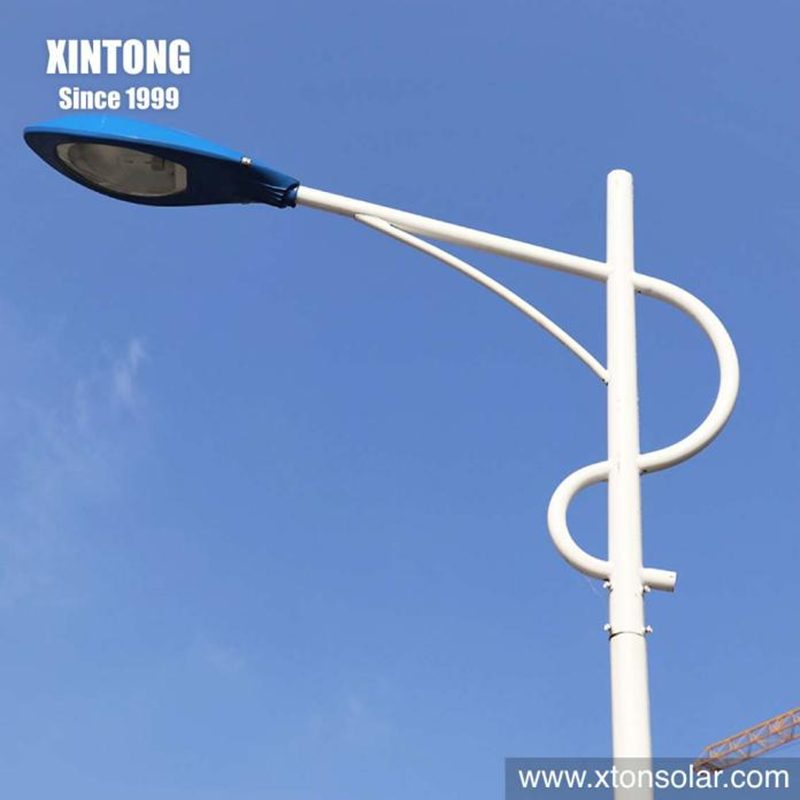 With the recent completion of the LED street lighting retrofitting, Kelona expects to save approximately C $16 million (80.26 million yuan) over the next 15 years. The city council started the project in 2023 and more than 10,000 HPS street lights were replaced with leds. The cost of the project is C $3.75 million (about 18.81 million yuan). In addition to saving energy, the new LED streetlights can also reduce light pollution.
Asian cities have also been pushing for the installation of LED street lights. The Malaysian government has announced the implementation of LED street lighting across the country. The government said the replacement programme would be rolled out in 2023 and would save about 50 per cent of current energy costs.
---
Post time: Nov-11-2022