Jinan October 25, 2022/AP/– One city governance is based on delicacy. To improve the level of urban governance, efforts should be made to make it scientific, sophisticated and intelligent. From urban planning and layout to a well cover and a street lamp, great efforts should be made in urban governance. In Chengyang District, Qingdao, Inspur New Infrastructure has joined hands with Qingdao Shunhui and other partners to create "Sunshine+Smart Application", so as to implement the fine urban governance.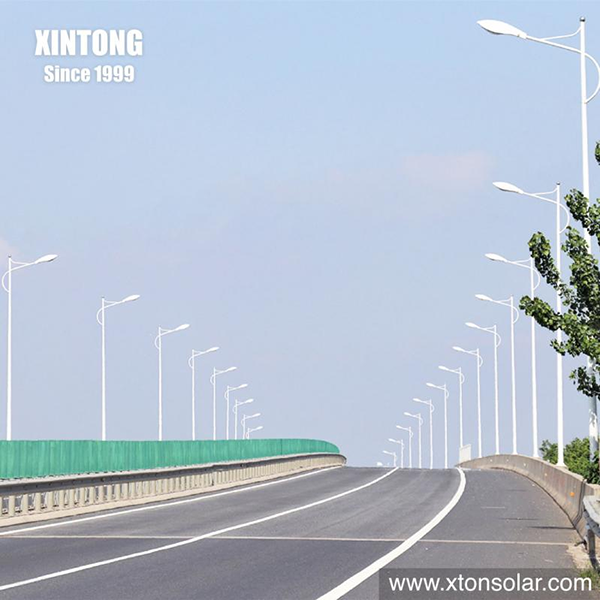 Intensive construction makes "subtraction" for urban roads. There are many poles on both sides of the urban road. Many poles, such as street light poles, camera poles, signal lights, and indicator boards, are repeatedly constructed. Sometimes the power box also occupies the footpath, which not only affects the beauty, occupies the urban space and land resources, but also brings many inconvenience to the citizens. These rods belong to multiple departments, and lack of coordination in daily operation management, which consumes a lot of human, material and financial resources.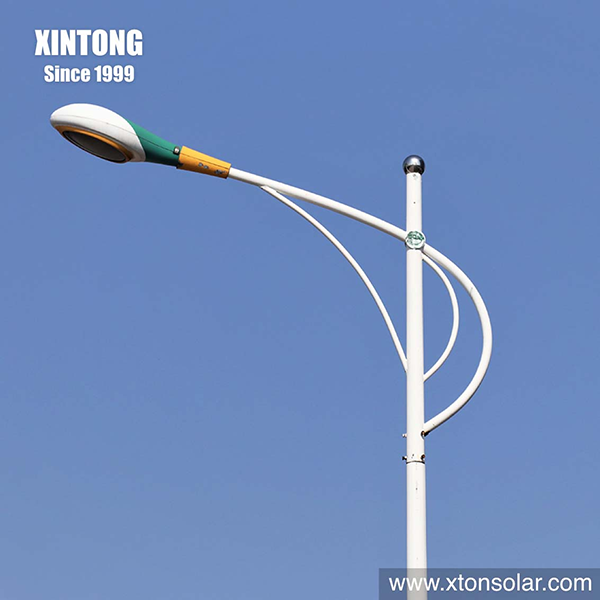 Chengyang District's smart light poles take urban street light poles as the carrier, and in accordance with the core requirements of "multi pole integration, multi box integration, joint construction and sharing, and smart application", they integrate the facilities of traffic police, communication, power and other departments, realizing the intensive integration of municipal infrastructure, and reducing the road poles by 30%. At the same time, each street lamp pole has reserved the pipe position, power supply, pole body, box and other foundations, as well as 5G base station, charging pile and other functional ports, providing expansion space for more functional bearing.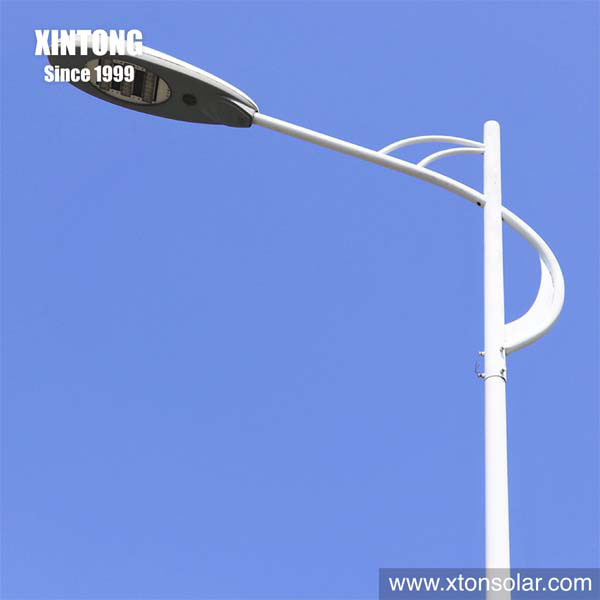 In addition, the lamppost, together with various front-end facilities, supports the collection of massive data, opens up more than 20 intelligent application scenarios, such as smart transportation, smart security, new energy charging, smart municipal administration, and 5G experience, and helps Chengyang District form a "1+2+N" (one pole, two networks, two platforms, and N-dimensional applications) system architecture to achieve an effective combination of "cloud network edge end".
As the main body of urban lighting, street lamps have large density and large quantity, which are all over the streets and alleys of the city. Focusing on the upgrading and reconstruction of street lights and building smart light poles is an important embodiment of urban governance refinement, and also a key business direction of Inspur New Infrastructure.
In the future, Inspur New Infrastructure will, based on the new generation of digital technologies such as the Internet of Things and big data, innovate the development of smart light poles, and take smart light poles as the starting point to explore an effective path for digital enabling urban fine governance, so as to help cities weave a happy network for people's lives.
---
Post time: Oct-28-2022