280W Solar Panel Controller Solar Generator
• Electrical Insulation test




• Outdoor exposure test




• Hot-spot endurance test




• UV-exposure




• Thermal cycling test




• Humidity freeze test

• Damp heat Test




• Robustness of terminations test




• Wet leakage current test




• Mechanical load test




• Hail impact test




• Bypass diode thermal test
Electric Performance Typical Performance Characterics
Short Circuit Current Temperature Coefficiant        %/°C

0.06

Open Circuit Voltage Temperature Coefficient       %/°C

-0.34

Maximum Power Temperature Coefficient              %/°C

-0.47

Performance Warranty : 90%output, 12 years 80%output, 25 years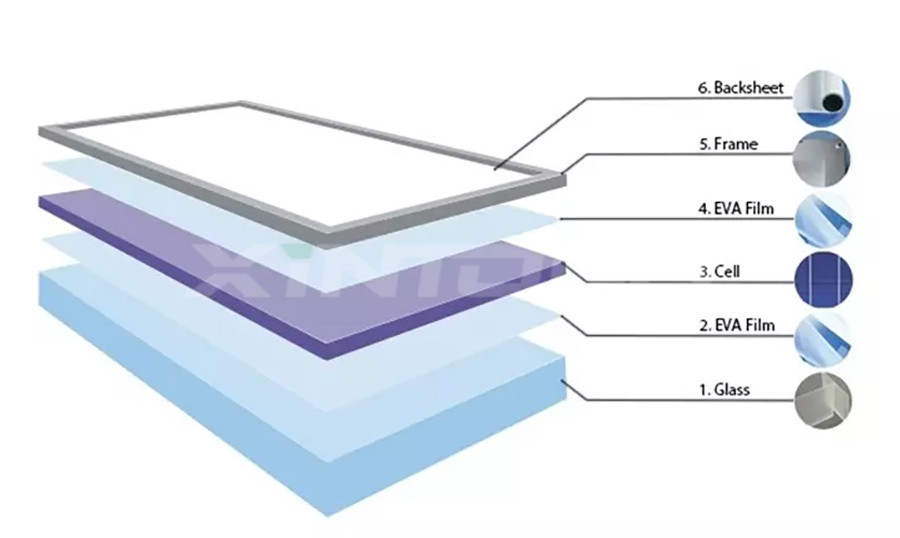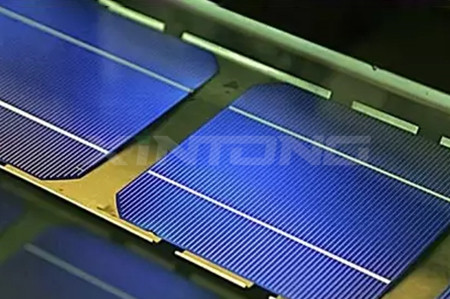 ◆) Module eficiency up to 17.2% achieved through advanced cell technology and manufacturing capabilties
◆Color sorting ensure consistent appearance on each module
◆High Eficincy PV Cells
◆High PID resistant
◆Silver or black frames are optional
◆Boost bearing capability and prolong service life
◆Srrated-clip design tensile strength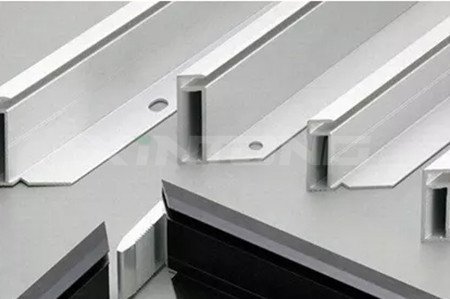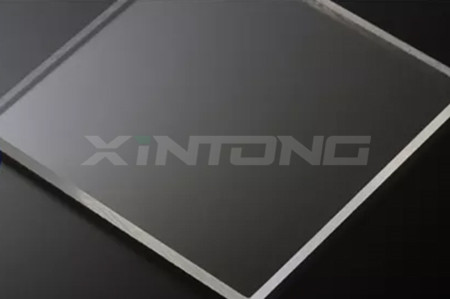 ◆Atrflctive glass
◆Translucency of normal luminance is increased by 2%
◆ef-cleaning function
◆Module eficiency is increased by 2%
◆IP67 Waterproof level
◆Quality diode ensures module running safety
◆Excellent heat dissipation performance
◆Long service life
Qualification Certificate

1. What are your prices?
Our prices are subject to change depending on supply and other market factors. We will send you an updated price list after your company contact
us for further information.
2.Do you have a minimum order quantity?
Yes, we require all international orders to have an ongoing minimum order quantity. If you are looking to resell but in much smaller quantities, we recommend you check out our website
3.Can you supply the relevant documentation?
Yes, we can provide most documentation including Certificates of Analysis / Conformance; Insurance; Origin, and other export documents where required.
---
Previous:
China Factory for Football Stadium Lighting - Outdoor Lamp Aluminum Garden Light pole – Xintong
---